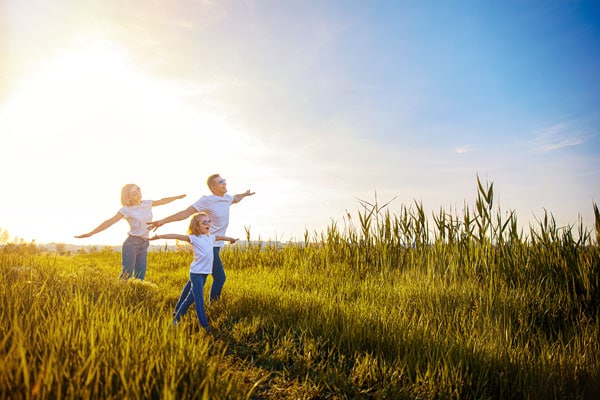 3 Tips From A Chiropractor For Healthy Life
Most people are constantly looking for healthy habits that positively impact and make a noticeable difference. A Murfreesboro chiropractor has decided to present three excellent tips that will go a long way in making you feel healthier. Here's the catch, you have to apply them to see a difference in your health. These tips work well when you use them regularly.
1) Try Not To Sit So Much
You've probably heard it a hundred times, "don't sit for so long," but the question is, do you listen? It's no news that we've been warned against living sedentary lifestyles over and over again, yet we still find ourselves either working all day on a desk or sitting all night on a couch watching movies. Sitting down for too long can have many nasty consequences. 
For one, you tend to put a lot of stress on your spine, and there is a high chance that your lower back muscles will be strained too. There are lots of great ways to include physical activity in your day. Take this helpful tip from Murfreesboro chiropractors, shake things up a bit and move around for a while instead of sitting for extended periods at a stretch. Try it, and you'll be glad you did!
2) Get Injuries Treated Promptly
It's not your fault if somehow you managed to suffer from an injury, but it becomes your fault when you intentionally decide to ignore the symptoms you are currently experiencing. Your hopes of early recovery can only be a reality when you are intentional about getting a solution to whatever injuries you are experiencing. 
The best form of treatment is early treatment, and we are patiently waiting at Murfreesboro to handle your case and help you feel better in a short time. Murfreesboro chiropractors are professionals that will give you high-quality treatments that produce effective results.
3) Incorporate Stretching Into Your Day
A little stretching sure does go a long way. Apart from improving your posture and range of motion, decreasing the pain you feel from back injuries, and reducing sore muscles, stretching can also be a preventive tool against injury. Stretching is pretty easy, and you can incorporate it regularly into your day at your convenience. Without even being told about the long list of the benefits associated with stretching, you already know how much better you feel after a stretching session.
If you are still experiencing pain that didn't go away even after applying these tips, contact us to help you. We've seen many back injuries, sore necks, and stiff shoulders to know what people pass through. You don't have to handle your pain alone when there are expert chiropractors like us. Don't let injuries make you miserable. Take the bold step today and say bye to pain.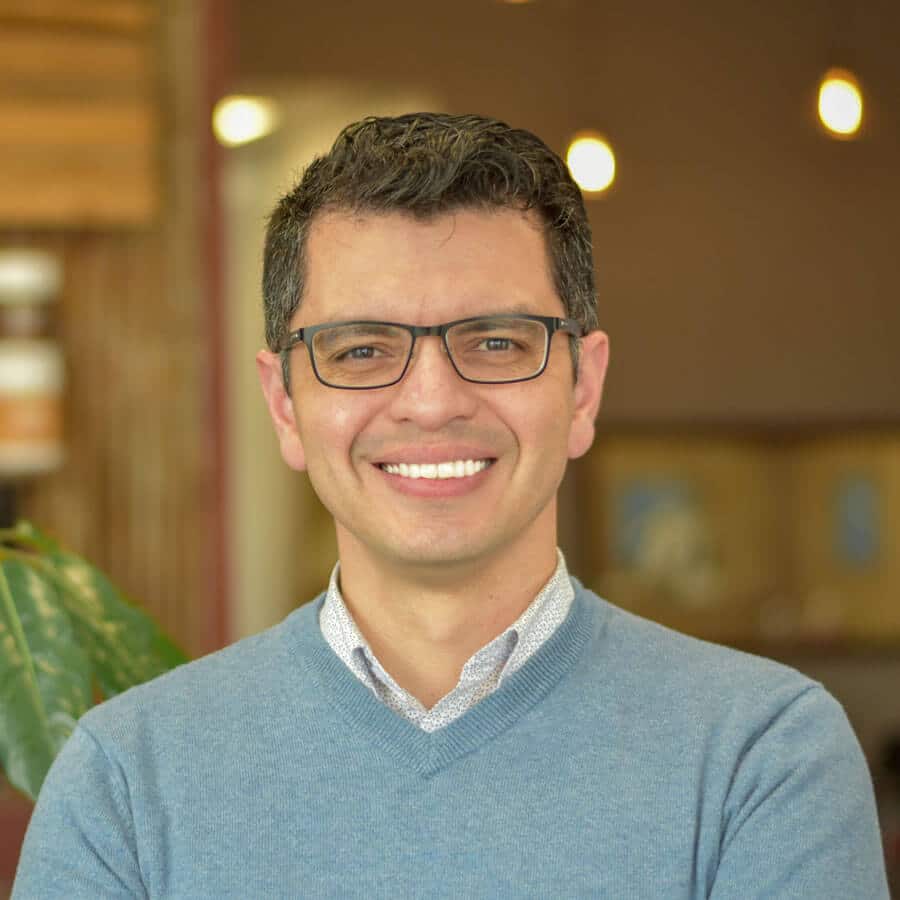 Dr. Oscar Noriega, DC, is a trusted chiropractor who has been practicing for over ten years at Revolution Chiropractic Murfreesboro. He holds a Doctor of Chiropractic degree from Northwestern Health Sciences University. Dr. Noriega is also a member of the International Chiropractic Pediatric Association and the Tennessee Chiropractic Association. He resides in Murfreesboro with his wife and two children.