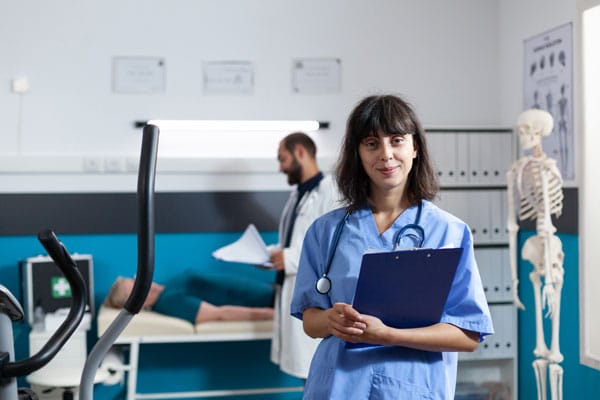 4 Reasons To Choose A Chiropractor
So, it's time for you to choose a chiropractor, but you are a bit confused. It's okay because it's not something to feel bad about. When it comes to choosing chiropractors, the options can be overwhelming, and if you are thinking of opting for a Murfreesboro chiropractor, you might need some convincing on why it is the best choice. Don't fret because you'll see 4 solid reasons outlined here that will make you see why choosing a Murfreesboro, TN chiropractor is the best step you can take for your health.
1. Your Best Interest at Heart
Murfreesboro chiropractors have one common goal in mind, and that is to ensure that you are relieved from pain, aches, muscle strain, or any other condition that made you seek the help of a chiropractor in the first place. They have your best interest at heart, which means that even when it comes to using certain chiropractic techniques and treatments, they'll ensure that it's what is best for you. We put the patient first and tell them what they want to achieve at the end of their sessions. 
You just have to give it to us. We know what we are doing. We have licensed chiropractors who have been given top-notch training in chiropractic care. When you start your treatment sessions with us, you'll know that there's every reason to trust our expertise because we are not just trained and experienced; we are also well versed in the current and updated chiropractic treatments available around us.
A lot of people don't want to hear the truth because it hurts, but if you genuinely want to make progress with your health, you need to be ready to have a chiropractor who will tell you the truth about your progress and about the reality of how much the treatments can help you. When we tell you anything about your treatment, you can be sure to trust us because we are honest.
Another reason you need a Murfreesboro chiropractor from Revolution Chiropractic Murfreesboro because we make you feel at home. Some chiropractic measures are sensitive and require you to be comfortable, so if you're in a clinic that makes you feel even the slightest bit uncomfortable, you might not be able to get the best out of your treatment sessions. We want to see you get better and recover faster, so we'll make you feel safe and comfortable so that you don't waste your time and energy coming for sessions that are not effective.
Now you have 4 good reasons why you should choose us to handle your chiropractic care. Please feel free to contact us today if you have any questions.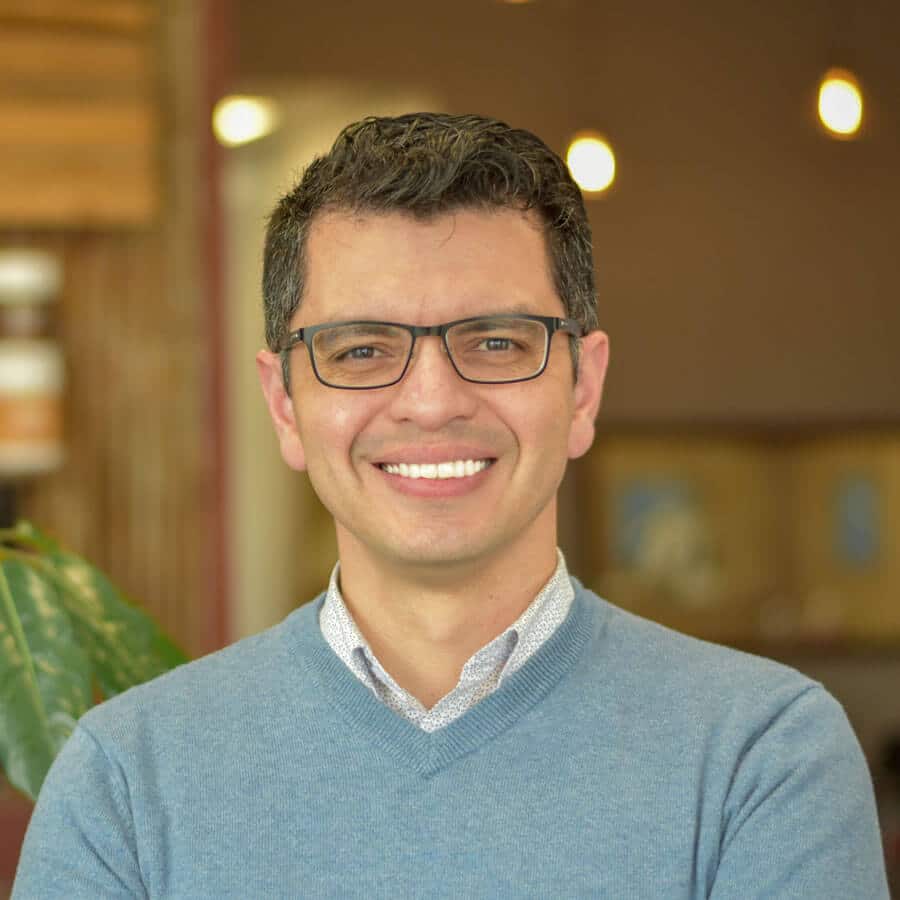 Dr. Oscar Noriega, DC, is a trusted chiropractor who has been practicing for over ten years at Revolution Chiropractic Murfreesboro. He holds a Doctor of Chiropractic degree from Northwestern Health Sciences University. Dr. Noriega is also a member of the International Chiropractic Pediatric Association and the Tennessee Chiropractic Association. He resides in Murfreesboro with his wife and two children.