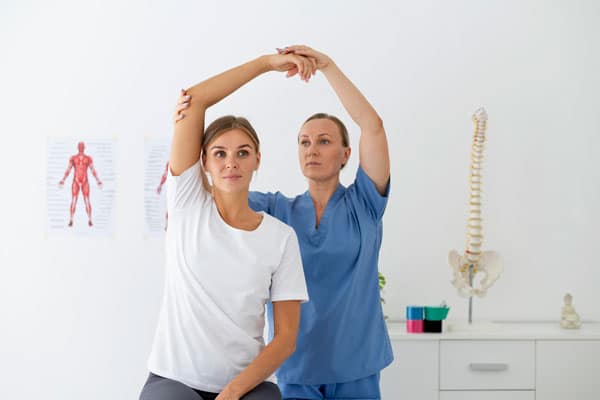 What To Expect From A Chiropractor
Are you thinking about scheduling an appointment with a Murfreesboro chiropractor? There are several differences between a chiropractor's office visit and the others.
To begin, you'll notice that the workplace is quite different. Chiropractors will use their hands to examine you instead of other health practitioners who request to sit while discussing your health and symptoms. You'll be advised to lie down or stand still on the chiropractor's therapy table. The chiropractor's treatment table is built to enable better posture during spinal adjustment. As a result, it helps to improve the quality of care by reducing pain and restoring your health.
What Does a Visit to a Chiropractor Entail?
When you arrive at the chiropractor's office, you will be met by the assistant or receptionist. You will then be led through the following steps:
Initial intake
Physical exam
Treatment plan
Below is a brief look at what happens in each stage.
The chiropractor's assistant or receptionist will most likely give you a health questionnaire when you arrive. This is a common practice at any medical facility. After you fill in the questionnaire, it's intended to provide a short health history. When you arrive at the chiropractor's office, he or she will ask you to describe areas on your body that is hurting. The chiropractor will mark all affected areas during this session.
Chiropractors are accomplished with their hands, as you already know. They also have a thorough understanding of the musculoskeletal system. The chiropractor will continue with a routine physical examination after the initial evaluation. The chiropractor will perform x-rays and a physical examination if required. This is followed by an exam that focuses on the spine and the afflicted regions. For example, if you're suffering from neck pain, the chiropractor will examine your neck and shoulder muscles.
The physical exam entails several assessments such as:
Palpation
Muscle strength
Comparisons
Range of motion 
Examination
Orthopedic
Neurological tests
Personalized treatment plan
Now that the chiropractor has identified all of your pain and discomfort sources, it's time to create a personalized treatment strategy. What does the chiropractor do before developing a plan?
Current musculoskeletal issues affecting your body
Your overall health
Current condition of your spine
Your age
Any previous injuries or pain
Your goals – this is of utmost importance.
The best treatment plan is crafted from your discussion with your chiropractor. We all have different goals:
Seek relief from discomfort or pain
Seek a regimen for ongoing care
Your chiropractor will discuss your health condition during your initial consultation. Trust and collaboration must exist between the patient and the chiropractor to design the finest customized treatment strategy. The treatment plan may not function if these two qualities aren't present.
As you know, spinal adjustments are at the heart of your customized therapy plan.
Chiropractic spinal adjustments are a type of therapeutic manipulation that utilizes controlled force, direction, leverage, and speed to treat various joints, muscles, and bones.
The chiropractor will apply various therapies to relieve pain and discomfort. The treatment may include the knees, elbows, wrists, shoulders, and ankles. This is done to restore structural conformity as well as enhance joint mobility.
For example, if you're suffering from neck or back discomfort, the chiropractor will make numerous adjustments over a few days. This is done to relieve irritation and enhance mobility. The number of adjustments performed each day will fall as time passes.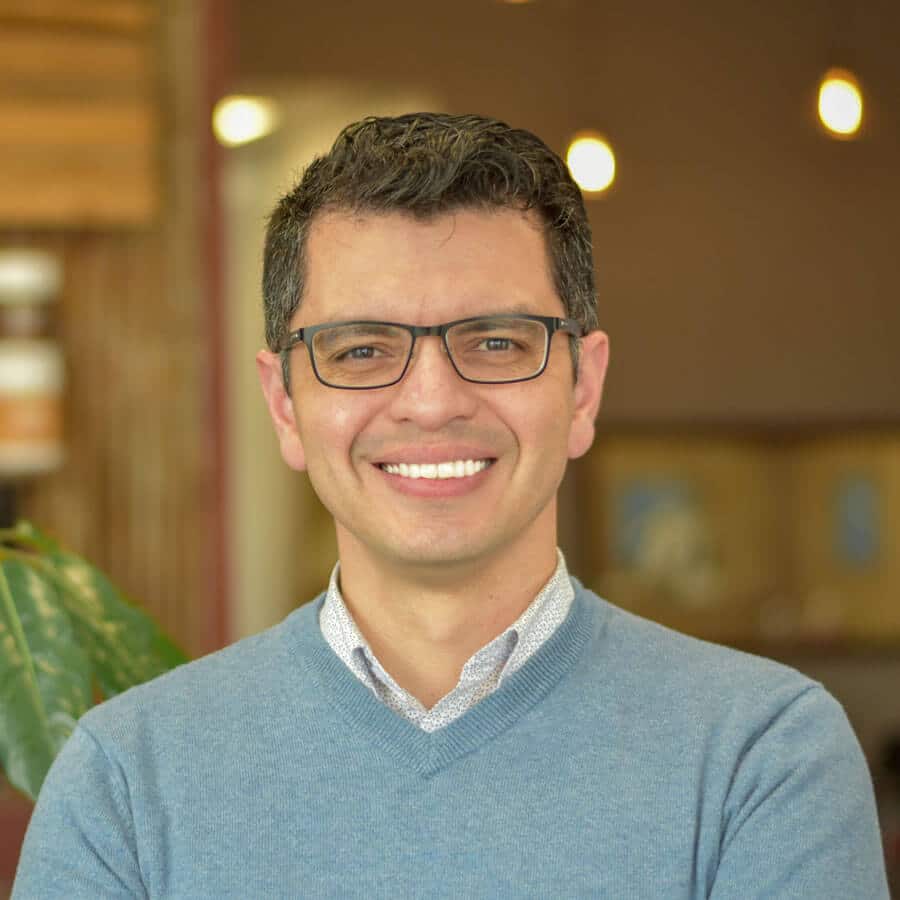 Dr. Oscar Noriega, DC, is a trusted chiropractor who has been practicing for over ten years at Revolution Chiropractic Murfreesboro. He holds a Doctor of Chiropractic degree from Northwestern Health Sciences University. Dr. Noriega is also a member of the International Chiropractic Pediatric Association and the Tennessee Chiropractic Association. He resides in Murfreesboro with his wife and two children.