HOW TO FIND BEST CHIROPRACTOR IN YOUR AREA
Many people want to see the best chiropractor in their area and often search for these terms on various websites. Many people also call our office and ask us if we are the best chiropractic clinic in the area. While all chiropractors have the same education and chiropractic credentials, it is important to find the appropriate chiropractor for you. There are various factors to consider while you identify best chiropractor for yourself.
REVIEW CHIROPRACTOR's WEBSITE TO UNDERSTAND EXPERIENCE
The chiropractor's website will help you understand various treatments offered by the chiropractor and the past experience of the chiropractor. If a chiropractor has put an effort into building a nice informative website, it is usually a good sign. It is helpful to review whether a chiropractor has experience in handling difficult cases. It also helps to check the number of years of experience of the chiropractor. 
READ PATIENT REVIEWS ON MULTIPLE WEBSITES
Best chiropractors typically have hundreds of positive patient testimonials across various websites on the internet. You can find reviews on Google, Yelp, and Healthgrades. While the number of reviews is a useful indicator, it is also useful to read the content of the reviews. It would help you understand the type of cases that have been handled by the chiropractor, and results seen by patients over a period of time. It is also useful to review non-positive reviews and see the response of the office staff to these reviews. Good clinics typically help clarify misunderstandings with their patients.
REVIEW THEIR BLOG AND CONTINUING EDUCATION
Best chiropractors typically remain updated with the latest chiropractic research by leveraging continuing education. They also help their patients become aware of the latest research and include it in their treatment plans. You can review the blog section on the website to understand the latest tips & information shared by the chiropractor. Often, chiropractors would provide details of their continuing education on the website. 
CALL THEIR OFFICE TO LEARN ABOUT THEIR TREATMENT PLANS AND INTAKE PROCESS
While websites can help provide a lot of information about the clinic, it is helpful to call the clinic and inquire about their services. Best chiropractors have friendly and knowledgeable staff. They should educate you on the intake process and insurance coverage. It would help to ask about typical treatment plans and chiropractic techniques used in the office.
Sometimes, your primary care doctor or another physician will recommend a chiropractor. It is worth researching them on the internet to learn more.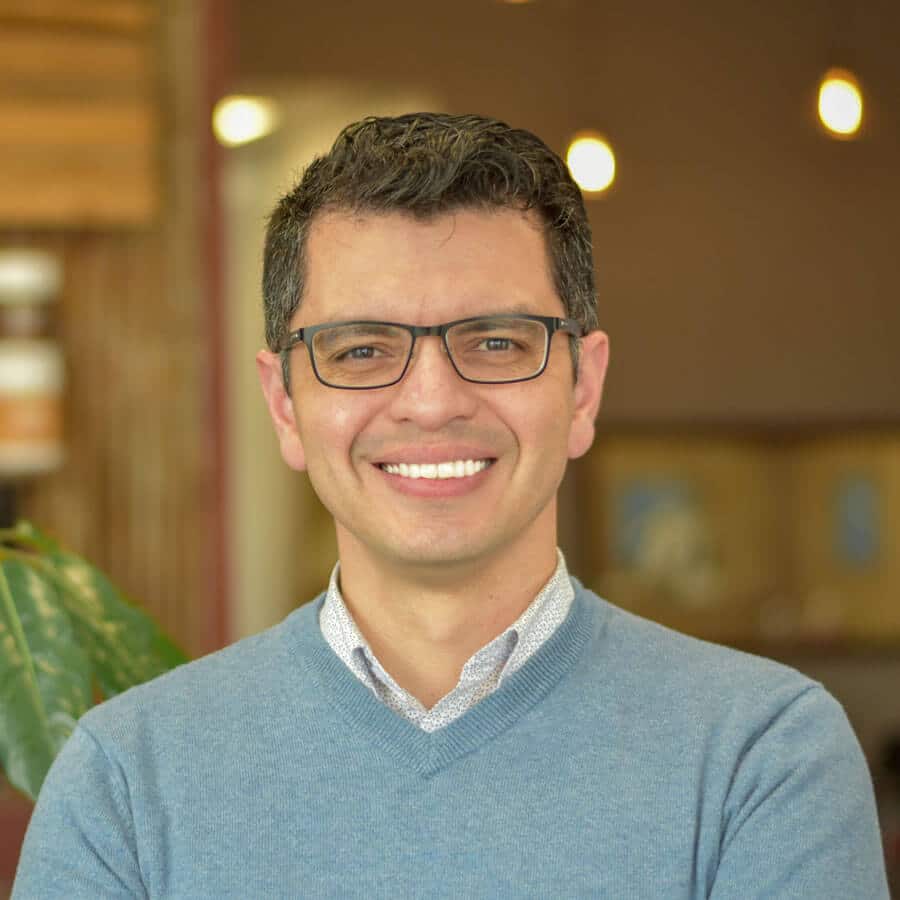 Dr. Oscar Noriega, DC, is a trusted chiropractor who has been practicing for over ten years at Revolution Chiropractic Murfreesboro. He holds a Doctor of Chiropractic degree from Northwestern Health Sciences University. Dr. Noriega is also a member of the International Chiropractic Pediatric Association and the Tennessee Chiropractic Association. He resides in Murfreesboro with his wife and two children.