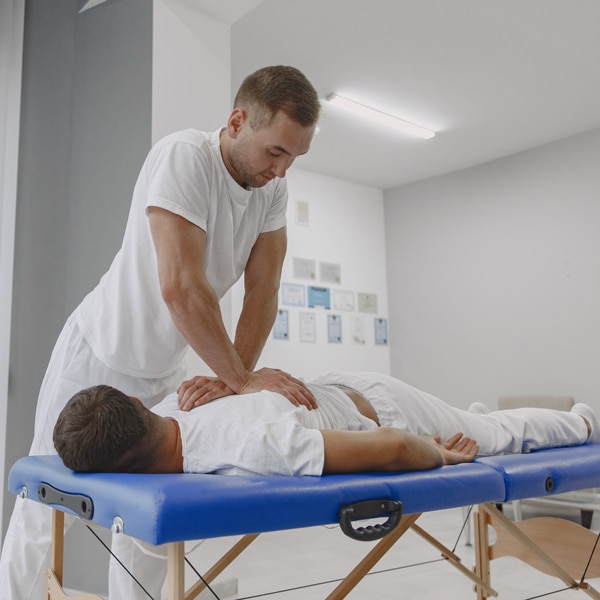 IS REGULAR CHIROPRACTIC CARE IS SAFE?
Chiropractic therapy involves spinal adjustments, also known as chiropractic adjustments, to address subluxation in the spine. The chiropractic adjustment is safe when it's performed by someone trained and licensed to deliver chiropractic care.
Spinal manipulation is performed by a chiropractor by using their hands. Hence, it is important to only get these adjustments from a licensed chiropractor.
Since chiropractors typically apply small force, these adjustments are safe. We will now discuss different types of adjustments and safety considerations for these adjustments.
Chiropractic treatment consists of hands-on spinal manipulation. The first technique is neck adjustments, which entails the act of manipulating the spinal vertebrae with hands. Vertebrae that are misaligned can cause back, neck, and other body parts discomfort. A chiropractor in Murfreesboro helps put the vertebrae back into their appropriate location in the body. This procedure relieves pain and improves patients' feelings of relief.
Neck adjustments require small force and are generally considered safe. However, it is important to consult a licensed and experienced chiropractor for this procedure. Some chiropractors also use instruments such as activator therapy, which are considered very safe.
Spinal Adjustments Safety
The chiropractor uses hands to put targeted pressure on specific vertebrae in the spine. The goal is to help put the vertebrae back into their appropriate location in the body. This procedure relieves pain and improves patients' feelings of relief. Spinal adjustments are considered safe when performed by a licensed chiropractor. For additional safety, Chiropractors may also use instruments to apply more limited force to specific areas of the spine. 
Safety In Chiropractic Care
Chiropractic care is considered safe along the same lines as other alternative treatment professionals.  Doctors of different professionals make patients aware of the potential risks of any treatment. Similarly, it is essential to understand the associated risks with your chiropractic treatment plan.  It will help if you ask your chiropractor for any related hazards for your treatment plan. You may feel soreness after chiropractic adjustments, which is an average short-term side effect of the adjustments. According to the American Chiropractic Association, the likelihood of adverse events during chiropractic treatment is low. When it comes to caring for patients, most experts are concerned about safety.
Chiropractic treatment involves different techniques that vary from chiropractor to chiropractor. It is helpful to understand the method used by the chiropractor and discuss any risk elements with your chiropractor.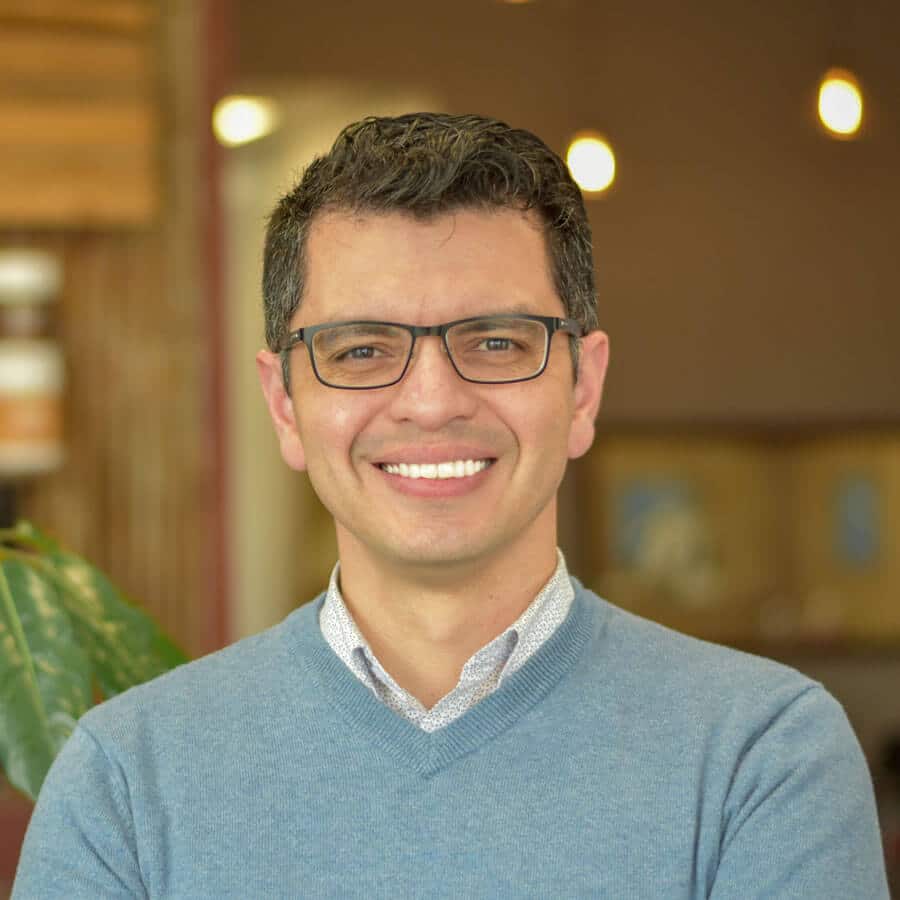 Dr. Oscar Noriega, DC, is a trusted chiropractor who has been practicing for over ten years at Revolution Chiropractic Murfreesboro. He holds a Doctor of Chiropractic degree from Northwestern Health Sciences University. Dr. Noriega is also a member of the International Chiropractic Pediatric Association and the Tennessee Chiropractic Association. He resides in Murfreesboro with his wife and two children.