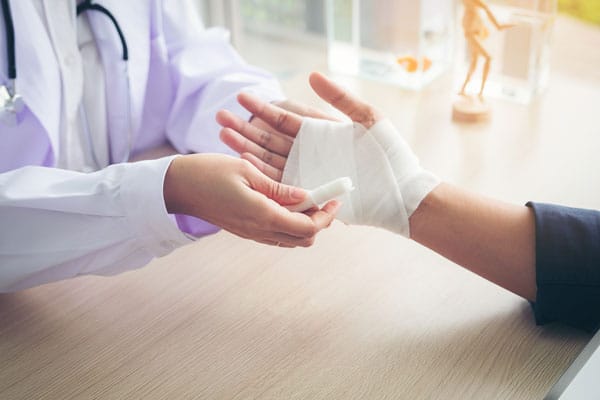 CHIROPRACTIC PERSONAL INJURY TREATMENT
Personal injury is a legal term for an injury to the body. This can include physical, mental, or emotional injuries. In these cases, one person is trying to recover damages for the reckless or irresponsible behavior of another person. This is seen in motor vehicle cases or work injury cases. The injured party can have physical and or emotional injuries. Our office provides chiropractic treatment to treat personal injury. Our goal is to provide the highest quality treatment. We understand that personal injury patients often are rattled by the incident itself, so we aim to make our patients as comfortable as possible. 
Personal injury accidents Types
Personal injury is a generic term for injuries due to an accident.  
Car accident

Accident at Workplace 

Assault and battery 

Slip, Trip and fall 

Motorcycle accident 
How Does Chiropractor Treat Personal Injury
After a personal injury incident, see your doctor of chiropractic immediately. It is recommended to take detailed notes and photos at the scene of the injury. It is helpful to gather any witness's contact information. Take detailed notes on your injuries and medical treatment. Consult with a personal injury attorney on financial assistance.
The chiropractic clinic would initially perform a complete chiropractic exam and optionally take x-rays to understand the extent of the injury. Chiropractors would also document various symptoms and assess pain levels on different body parts. Once the chiropractic exam is complete, a chiropractor would provide a report of findings and treatment plan. 
For personal injury cases, chiropractors would often provide complimentary consultation over the phone. 
At Revolution Chiropractic Murfreesboro, we specialize in treating personal injury cases. Our staff is trained to assist patients in these cases. 
Does Insurance Cover For Personal Injury Treatment
Personal injury patients often have queries around coverage from their medical insurance provider and personal insurance coverage in their auto insurance. We strive to provide as much information as possible so that patients are able to leverage as much financial assistance as possible for their chiropractic care. You can often use your insurance coverage to cover initial diagnosis and treatment for personal injury. In these cases, it is recommended to work with an attorney who can provide consultation for financial assistance for the treatment. We work closely with attorneys to provide any documentation or information needed.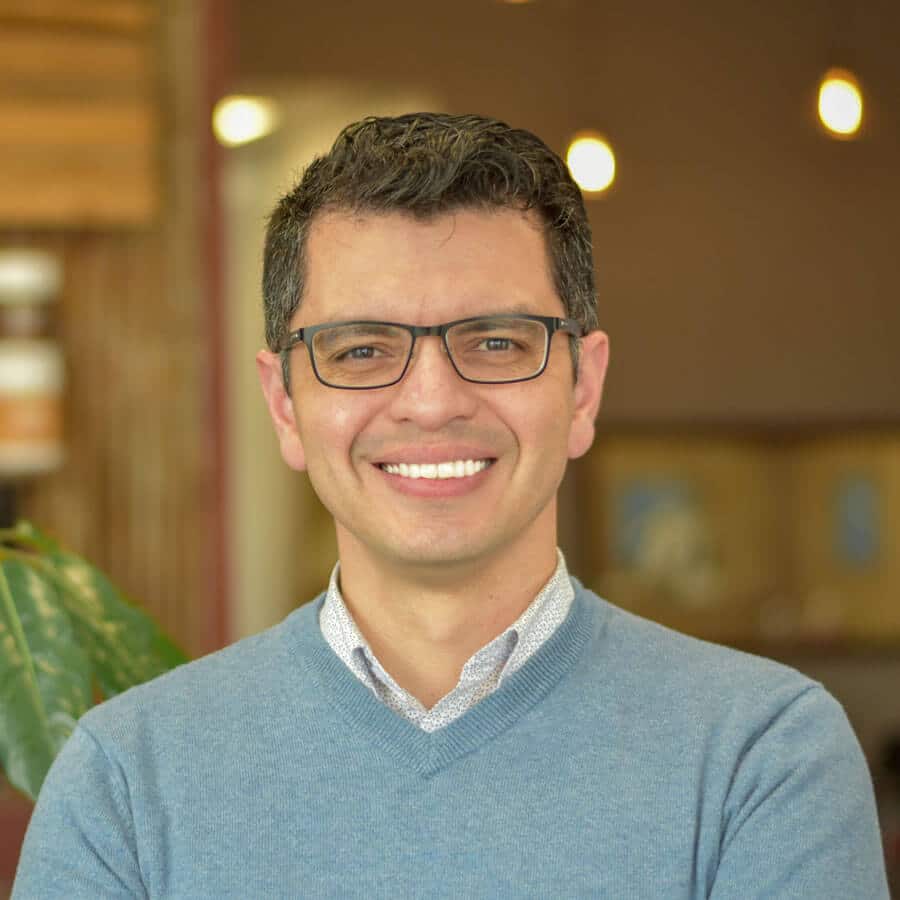 Dr. Oscar Noriega, DC, is a trusted chiropractor who has been practicing for over ten years at Revolution Chiropractic Murfreesboro. He holds a Doctor of Chiropractic degree from Northwestern Health Sciences University. Dr. Noriega is also a member of the International Chiropractic Pediatric Association and the Tennessee Chiropractic Association. He resides in Murfreesboro with his wife and two children.