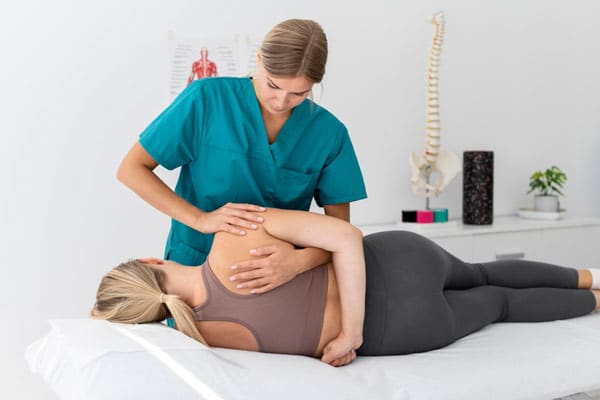 What To Wear To A Chiropractic Adjustment
Patients often ask about appropriate clothing for a chiropractic adjustment. Chiropractic visit is slightly different from a dentist visit or annual visit to a primary care physician. Chiropractic adjustments require patient to lay down on chiropractic table and get an adjustment from a chiropractor. In the first visit, patients would often get an x-ray and hence, it is useful to think about an appropriate attire for a visit to your chiropractor. 
Here are common answers to common questions that patients ask us about the attire.
Can I wear leggings to a chiropractor visit
A chiropractic visit involves lying down and moving around; you will, therefore, need snug clothes that make these tasks simple. Leggings or yoga pants are good choice for a chiropractic visit.
Can I Wear Jeans To Chiropractor Visit
If you are able to around comfortably in your jeans, they are typically okay for a chiropractic visit. A chiropractic visit sometimes involves moving your legs for a stretch or for getting side adjustment. Hence, it may become slightly uncomfortable with very tight jeans.
Do You Need To Take Off Clothes For Chiropratic Visit
Only in the first visit to the chiropractor, you may need to take off some of your clothes for an x-ray of your spine. A chiropractic assistant will typically provide guidance based on your attire. It is useful to avoid wearing clothes with metal since they may need to take them off for an x-ray. 
Can I Wear Flip Flops To A Chirpractic Visit
You can wear flip-flops to a chiropractic visit as long as you can comfortably walk with them, or step on the footer of the chiropractic table.  We often see patients with flip-flops. You would be asked to step on the footer of the chiropractic table, and then chiropractic comes down to bring you to a sitting position. So any footwear is okay as long as you can perform these activities.
What Shoes To Wear To A Chiropractor
You can wear any shoes to a chiropractic visit as long as they are clean. Sometimes chiropractors would examine the orientation of your feet to figure out the positioning of your spine. Some chiropractors may ask you to remove your shoes, while some chiropractors may do the examination while your shoe is on. Hence, it may be better to wear shoes that are easy to take off if needed. Between heels and sneakers, we would recommend wearing sneakers since you may be asked to climb on the padded examination table. You can also take off your shoes for a chiropractic visit when you enter the examination room.
Can I Wear Hoodie To A Chiropractic Office
You can wear a hoodie or any loose-fitting clothes to a chiropractic office. Note that you may also perform certain exercises in some chiropractic visits, so you may feel a little warm in the hoodie. So, dress in layers so that you can get comfortable if you feel a little warm in the hoodie.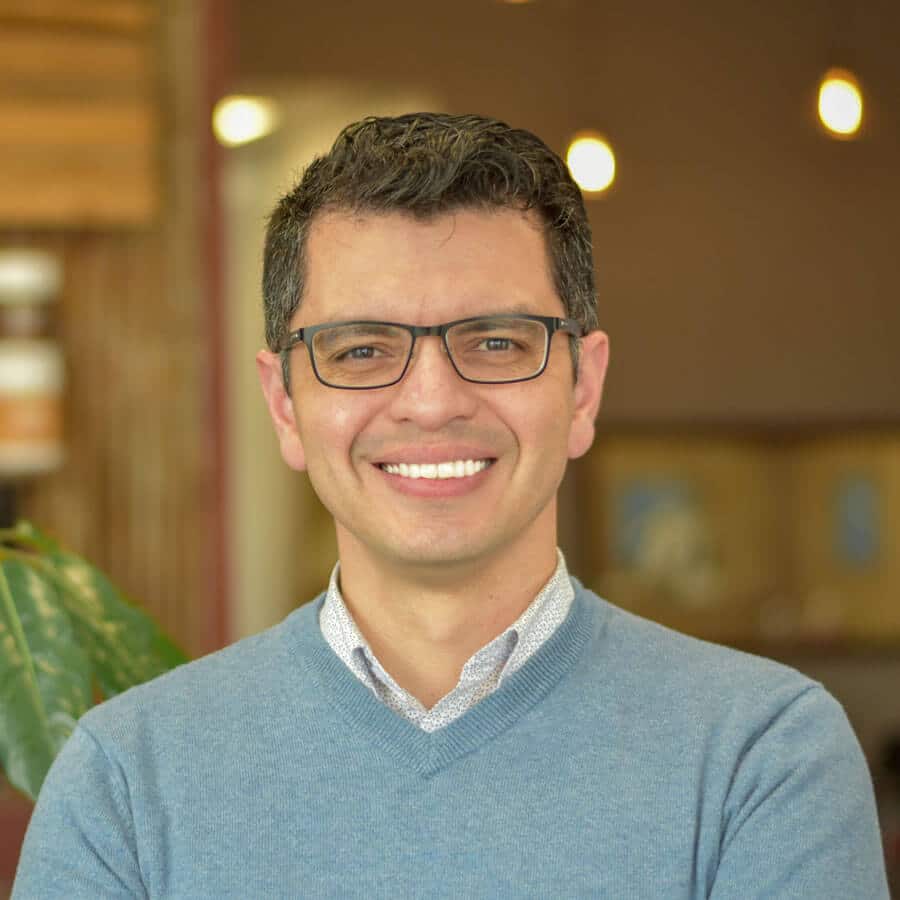 Dr. Oscar Noriega, DC, is a trusted chiropractor who has been practicing for over ten years at Revolution Chiropractic Murfreesboro. He holds a Doctor of Chiropractic degree from Northwestern Health Sciences University. Dr. Noriega is also a member of the International Chiropractic Pediatric Association and the Tennessee Chiropractic Association. He resides in Murfreesboro with his wife and two children.