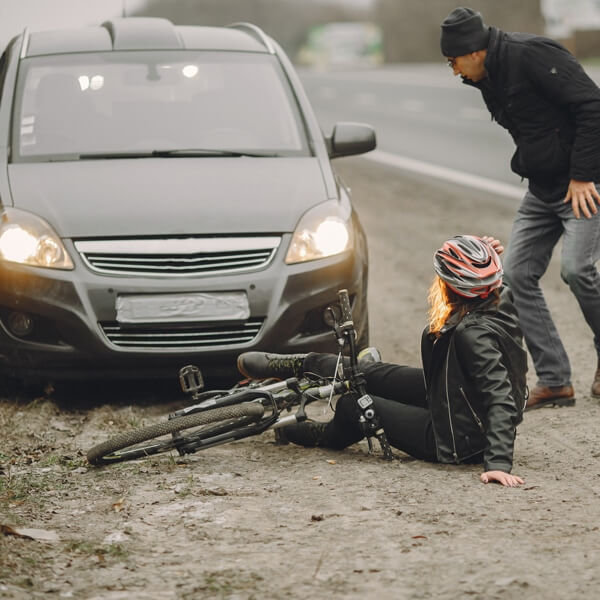 Tips From A Chiropractor To Heal From A Car Accident
Have you ever wondered how long your Murfreesboro chiropractors studied or how their education standard is compared to other healthcare professionals? Well, if not so, it's worth knowing your chiropractor's academic background and other credentials. This is because it might go a long way toward assisting you in selecting the best health care provider for you. While the term "chiropractor" conjures up images of a lengthy academic degree, each health care professional must complete a unique and specialized educational program before entering the sector.
Meanwhile, our chiropractors at Murfreesboro Chiropractic have created this post to assist you in understanding your chiropractor's educational requirements and how they may have an impact on your therapy.
Prevention is The Best Medicine
Even though some cases of accidents are unfortunately out of our control, a majority of car accidents are preventable. The leading cause of accidents is taking calls or texting while driving. Doing this will make you distracted and take your attention away from the road. Many people know that they aren't supposed to text while driving, but they do it anyway. No matter how important the call is, you can always park by the side of the road to use your phone and continue driving again. 
It's also not a good idea to drive under the influence of both alcohol and intense emotions like anger. When you are enraged, it can cloud your sense of reasoning and make you drive recklessly. If you are tired, try not to drive. When you compare the costs, the pain, and the stress that car accident victims have to bear, you'll see that it is better to prevent it.
A Healthy Body Heals Faster
Your fitness level determines how fast you will recover from a car accident. In this sense, fitness refers to strong muscles and flexibility. When you are healthy and fit, your body has more resistance to the possible trauma from the accident, and you have a higher chance of healing faster than someone else who isn't fit. Regular exercise will tone your muscles and help you become more fit as long as you do it consistently. If you get involved in a car accident, any potentially harsh effects of the crash will be minimized because your body is healthy and can handle pressure more.
Whether the car accident you were involved in was severe or not, you need to have your body assessed and checked for any possible injuries. Even though you think you feel fine, you still need medical help for a professional physical examination. If the hospital setting seems unnecessary for you, come to our chiropractic clinic to ensure you don't have any hidden injuries that will cause you more problems in the future.
We are always here to answer any questions that you might have. Contact us today.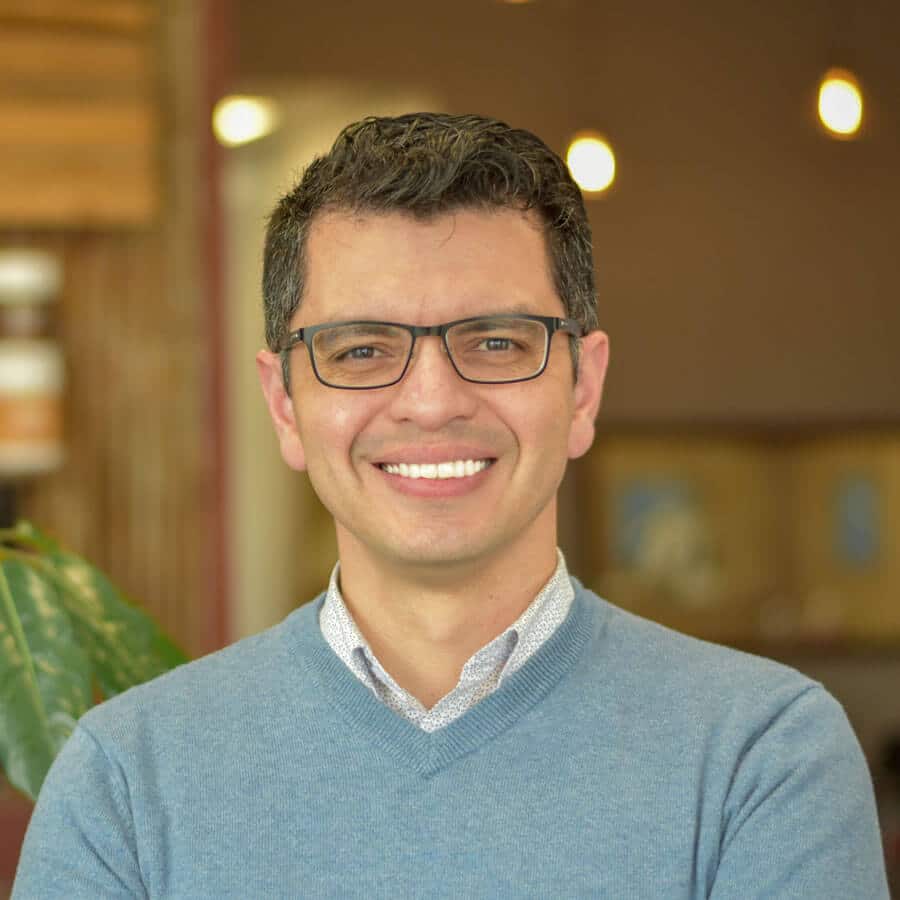 Dr. Oscar Noriega, DC, is a trusted chiropractor who has been practicing for over ten years at Revolution Chiropractic Murfreesboro. He holds a Doctor of Chiropractic degree from Northwestern Health Sciences University. Dr. Noriega is also a member of the International Chiropractic Pediatric Association and the Tennessee Chiropractic Association. He resides in Murfreesboro with his wife and two children.