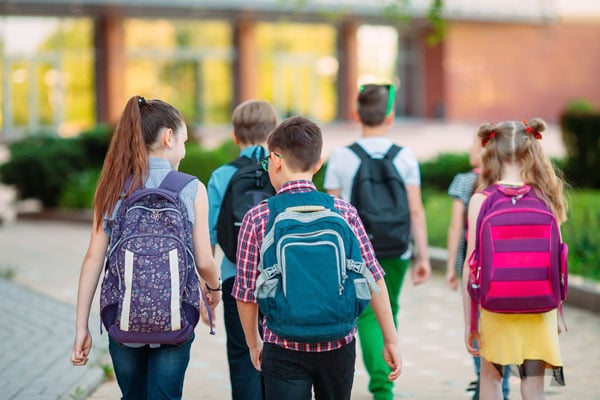 Chiropractor Discusses Proper Backpacks For Children
Lower back pain is a prevalent condition that many people suffer. The fact is that it's better to prevent it from even happening in the first place. Most back pain starts from childhood, especially from years of carrying heavy, particularly heavy backpacks. If you are one of those amazing parents who want to see their children live their best lives, this article by a Murfreesboro chiropractor is what you need to be informed about the proper backpack for your child.
There are several options for children's backpacks available. Still, not all should make it back home after you go backpack hunting, as there are specific criteria you should look out for before selecting a backpack for your child.
One of the first things you check out for is the weight of the bag. Kids' backpacks should not be heavy because this puts a strain on their back and causes back pain as they grow older.
A heavy bag might mean many things to many people, but the rule of thumb is that the backpack you are getting should not be more than 10 to 15% of the child's body weight. Younger children need small bags.
The straps of the backpack matter too. Check to ensure that the bag has two broad padded straps to help distribute the bag's weight evenly. Choosing a bag made of lightweight material can help too.
Backpack safety doesn't just end with buying the bag. How you pack it will determine the impact the weight will have on the child's spine. Heavy backpacks are undesirable because they make your child bend forward in a bid to balance the weight. Repetition of this action can cause the child to develop a poor posture over the years unconsciously. When packing your child's bag, put the heaviest items closer to the spine. Screen out any unnecessary items and make sure that the only things in your child's backpack are the things that are of utmost importance.
Before you send your child off to school, adjust the shoulder straps of the bag. It prevents spinal misalignment by distributing the bag's weight evenly. Make sure your child isn't using only one strap to carry the bag. The two straps are there for a purpose, and they prevent the tendency to tilt to one side due to the pulling force of the backpack. It will also help to teach your child how to pick up the backpack from the floor. You must teach the child how to bend at the knees before picking it up.
We understand how much damage heavy backpacks can do to your child. Using a heavy backpack regularly can cause your child to suffer from many health issues like back and shoulder pain, bad posture, headaches and neck pain, muscle strain, and a whole lot more. 
It's much better to prevent all these undesirable issues while it is still early, but if your child is already suffering these symptoms, contact the Murfreesboro chiropractic team today.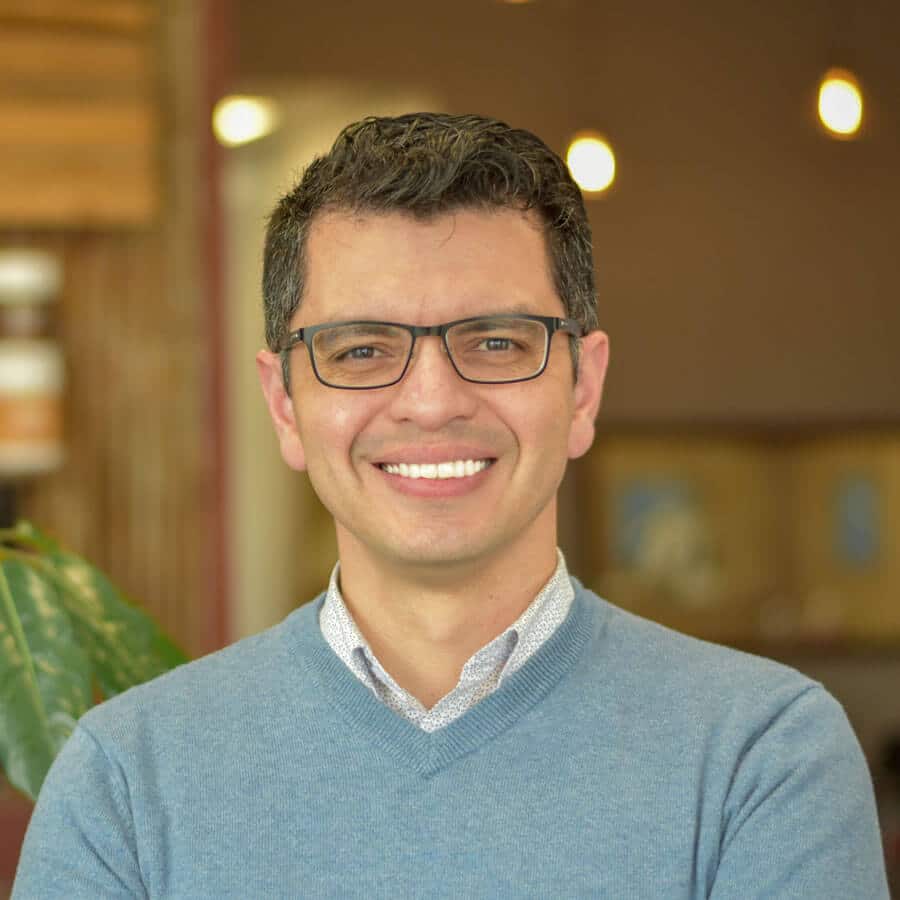 Dr. Oscar Noriega, DC, is a trusted chiropractor who has been practicing for over ten years at Revolution Chiropractic Murfreesboro. He holds a Doctor of Chiropractic degree from Northwestern Health Sciences University. Dr. Noriega is also a member of the International Chiropractic Pediatric Association and the Tennessee Chiropractic Association. He resides in Murfreesboro with his wife and two children.