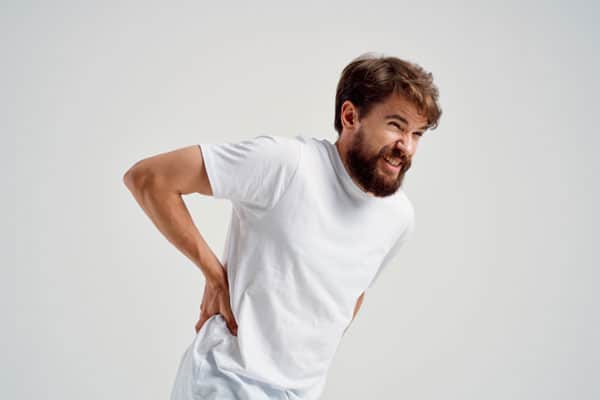 Chiropractic Care Explains A Few Facts About Back Pain
It is estimated that many people in Murfreesboro and worldwide suffer from back pain, notably lower back pain. It can be highly disruptive, ranging from a bit of discomfort to life-threatening pain. It usually indicates a long-term issue that is almost always linked to the job, previous traumas, or poor posture. To some extent, chiropractors have long been recognized as "back pain doctors," While they may treat a much broader spectrum of disorders, this label is unmistakable. The Murfreesboro chiropractic clinic offers various treatment alternatives, whether the discomfort is in the lower back, middle back, or neck.
Read through this content thoroughly so you can understand the symptoms, causes, and how we can help you treat your back pain.
Some Facts About Back Pain
Back discomfort affects nearly 31 million people in the United States, according to one estimate. 

Back pain is one of the most likely causes for lost workdays and the second-most common reason for doctor visits after upper-respiratory tract diseases.

The majority of back pain situations are caused by mechanical difficulties rather than an underlying health condition. 
Here Are Some Other Interesting Facts That Illustrate Just How Serious The Problem Is
Every year, half of all working Americans report experiencing back discomfort symptoms. 

The majority of back pain situations are caused by mechanical difficulties rather than an underlying health condition. 

Back pain costs the United States roughly $50 billion per year, according to conservative estimates.

According to some experts, up to 80% of the population will suffer from back discomfort at some point in their lives.
Back pain can have a wide range of causes. Strains and other injuries that cause back pain are prevalent because many muscles, bones, ligaments, and joints function together in such a complicated framework. Back pain can be caused by inappropriate movement, bad posture, stress, obesity, previous sports injury, or a car accident. Back discomfort can also be caused by diseases in the internal organs, such as arthritis and osteoporosis.
Chiropractic To The Rescue In Murfreesboro
Chiropractic treatment is a safe and effective technique to address a variety of spinal problems. You will have more mobility and fewer flare-ups with effective chiropractic care for back pain. Many patients find that reducing the adverse effects of prescription pain medication is a nice perk they had never considered. Most traditional treatments focus on the symptoms, whereas chiropractic treatment focuses on the underlying cause of back pain. You may feel better if you only treat the symptom or the pain, but whatever is causing the pain will still be there. 
Reputable chiropractors will also recommend lifestyle changes to help you avoid back pain in the future. Maintaining a healthy weight, avoiding prolonged sitting, remaining active throughout your life, staying hydrated, wearing low-heeled shoes, extending your body, and utilizing appropriate body posture are just a few of them. Back pain should be a thing of the past if you help yourself and receive high-quality chiropractic care.
To wrap it up, at Murfreesboro Chiropractic, our team is here to help answer your questions. Please feel free to contact us today if you have issues with back pain.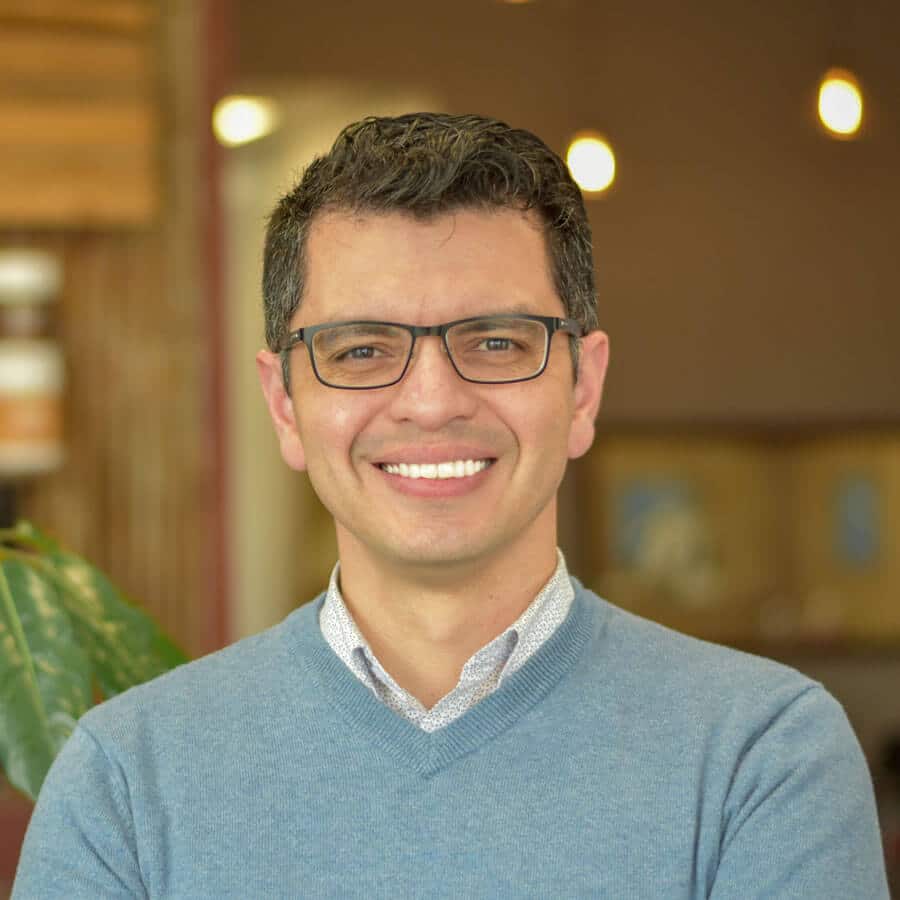 Dr. Oscar Noriega, DC, is a trusted chiropractor who has been practicing for over ten years at Revolution Chiropractic Murfreesboro. He holds a Doctor of Chiropractic degree from Northwestern Health Sciences University. Dr. Noriega is also a member of the International Chiropractic Pediatric Association and the Tennessee Chiropractic Association. He resides in Murfreesboro with his wife and two children.