Why Is Chiropractic Care Important?
Many people wonder why chiropractic care is essential and is chiropractic effective, mainly because they associate it with physical therapy. While both help improve your quality of life, there are three important focus points for chiropractic treatment. They are nutrition, therapeutic exercise, and chiropractic adjustments.
We have an amazing team at Revolution Chiropractic Murfreesboro fully dedicated to helping every patient who comes through to reach their own health goals.
We all have an innate ability within our bodies to heal from any given disease, disorder, or dysfunction. But it's just a matter of working on the right treatment options and reaping these surprising benefits of
chiropractic care. For example, everybody has a spine and a nervous system that benefits from spinal decompression, ultimately increasing body function and healing.
GET RID OF THE PAIN EFFECTIVELY
Chiropractic care is a much better alternative for treating most types of pains than medications. According to Harvard, it provides pain relief and even treats body issues like car accident injuries, scoliosis, sciatica, and TMJ disorders.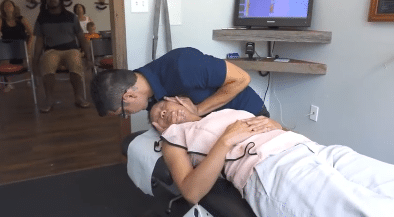 Painkillers only attack the pain symptom and not the source, but chiropractic works at treating the pain source and reversing the course. As the nervous system controls the body's reflexive responses, movements, and breathing, ensuring spine health is very important. It's because the nerves are connected to the spine and radiate through the body.
There's always the risk of suffering from the side effects of pain relief medication and treatment. Chiropractic care is a safe and non-invasive means of helping you eliminate aches and pains using a drug-free approach.
Our chiropractors come up with personalized treatments based on your health condition. It comprises different techniques and tools like chiropractic tools to get rid of headaches fast that take proper care of the neck and spinal column while treating the conditions.
The only temporary side effects you may experience through chiropractic care are soreness in the area of adjustment, fatigue, or headache. There's nothing to worry about these temporary side effects. They are well worth it, considering their ultimate goal of realigning and readjusting the spinal and nervous systems.
IT TREATS MORE THAN THE BACK
Chiropractic care is not meant for treating only back issues. It helps treat various other conditions like knee pain, frozen shoulder, migraine, whiplash, TMJ disorders, and any soft tissue injury in the body.
INDIRECTLY HELPS CANCER PATIENTS
Cancer is a devastating condition that places additional stress on the body's musculoskeletal system. Cancer patients may end up with peripheral neuropathy, aches and pains in the neck and back, muscle tension, headaches, and even mobility issues. 
While routine chiropractic care may not cure cancer, it's been proven that it can help provide relief with any associated neuromusculoskeletal symptoms and increase the patient's mobility, function, strength, and flexibility.
REDUCES JOINT DYSFUNCTION
Joint problems can make walking, standing up, sitting down, and even holding pens difficult. Chiropractic care helps in reducing joint dysfunction because joints lead back to the spine. And this is where your chiropractor does its magic.
TREATS VARIOUS CONDITIONS
Chiropractic care can treat pain and numerous conditions like fertility issues, menstrual disorders, gastrointestinal syndromes, and ear infections.
A significant part of Revolution Chiropractic Murfreesboro focuses on chiropractic benefits and risks for the family. We believe that if we can encourage families to start taking control and maximize their health through chiropractic adjustment benefits, we can promote a fantastic quality of life for adults and children.
Remember, if you can raise healthy children, they will grow up to be healthy adults and very productive adults in society. If you wonder, what does a chiropractor do? Or how chiropractic treatment works,  call us at 615-867-7693 to schedule an appointment with Dr. Oscar Noriega DC.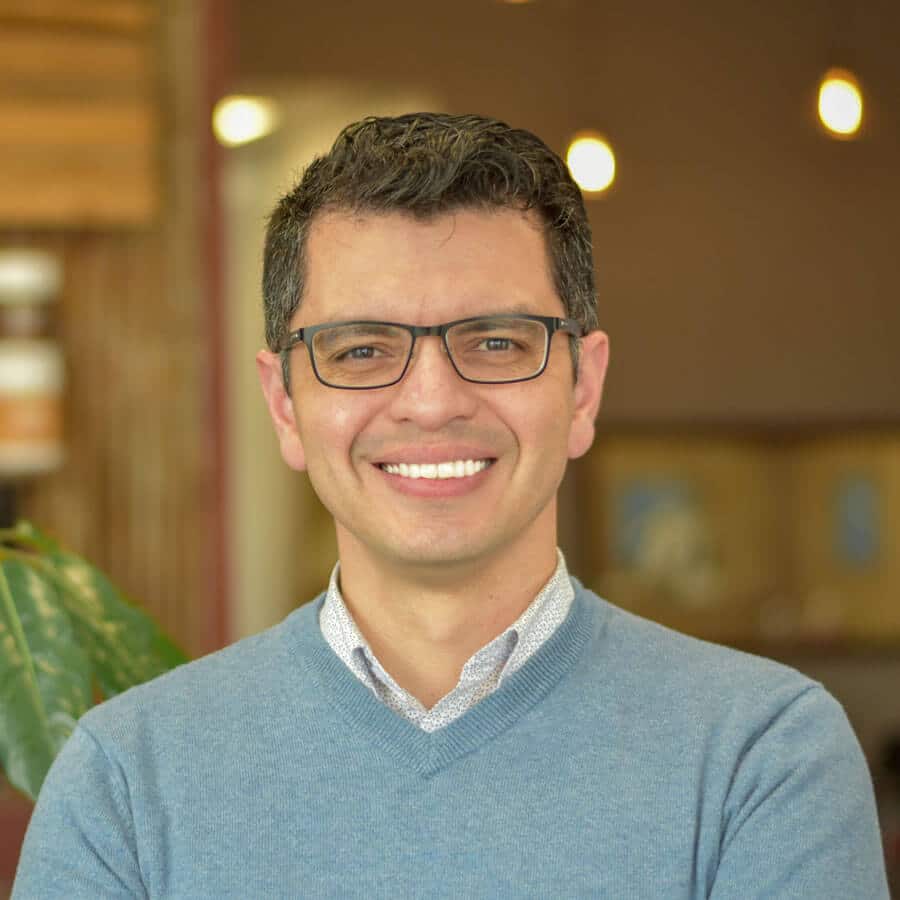 Dr. Oscar Noriega, DC, is a trusted chiropractor who has been practicing for over ten years at Revolution Chiropractic Murfreesboro. He holds a Doctor of Chiropractic degree from Northwestern Health Sciences University. Dr. Noriega is also a member of the International Chiropractic Pediatric Association and the Tennessee Chiropractic Association. He resides in Murfreesboro with his wife and two children.