Non-Surgical Treatment Options For Neck Pain
Chiropractic care is a non-invasive treatment option instead of expensive and invasive surgeries. Chiropractic treatment for neck pain is extremely effective at helping to stabilize your spine without surgery.
Various treatment options for neck pain options include physical therapy to acupuncture. Massage therapy is quite useful as well. Many patients also consult Dr. Oscar Noriega DC to optimize and prepare their bodies for surgery. By preparing their body, they end up recovering after surgery much quicker than expected. Hence, It's not surprising because neck pain chiropractors focus on taking care of the body and preparing it for the surgical procedure.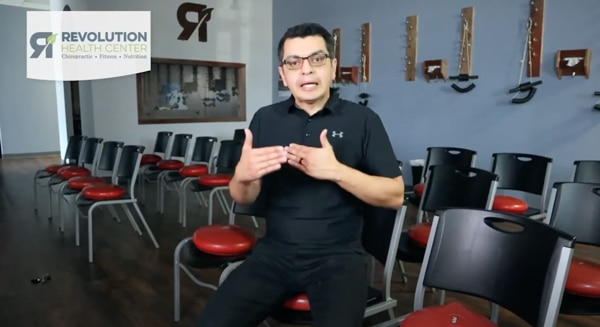 WHAT HAPPENS TO THE SPINE AFTER SURGERY, AND HOW CHIROPRACTIC CARE CAN HELP
 The spine is never quite the same after surgery, especially with hardware in your body. The human body has seven individual vertebrae to move and take the stresses of life, mobility, and even gravity.
Now here's what happens when a doctor fuses a segment in your neck that is causing neck pain. The remaining segments in your spine tend to work a little bit harder to keep you uptight and fit to perform your everyday activities like walking, spending time with family, and household chores. It leads to the segments quickly wearing out with time and developing degenerative and arthritic changes.
We use spinal manipulation and teach patients how to keep the spine as strong and as stable as possible after surgery to avoid another surgery.
So whether to have surgery or not is a big topic of discussion. It's always better to try as many non-invasive options as possible before going for surgery. Besides, if you are scheduled to or are considering surgery, there are particular things you can do with a chiropractor to help prevent a second and third surgery. Indeed, there is always the risk and possibility of a re-surgery.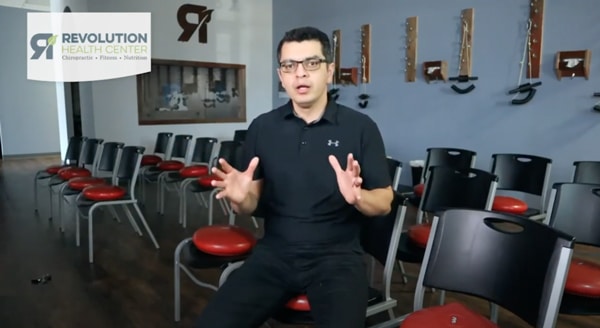 If you or somebody you know is either thinking of surgery or has had surgery in the past and wants to stabilize and strengthen your spine, contact us to learn how you can improve your life. We can discuss the appropriate chiropractic treatment plan for you so that you get the best quality of life and restore your neck's range of motion.
You can schedule your appointment online or call 615-867-7693
Read More about Home Remedies For Neck Pain Relief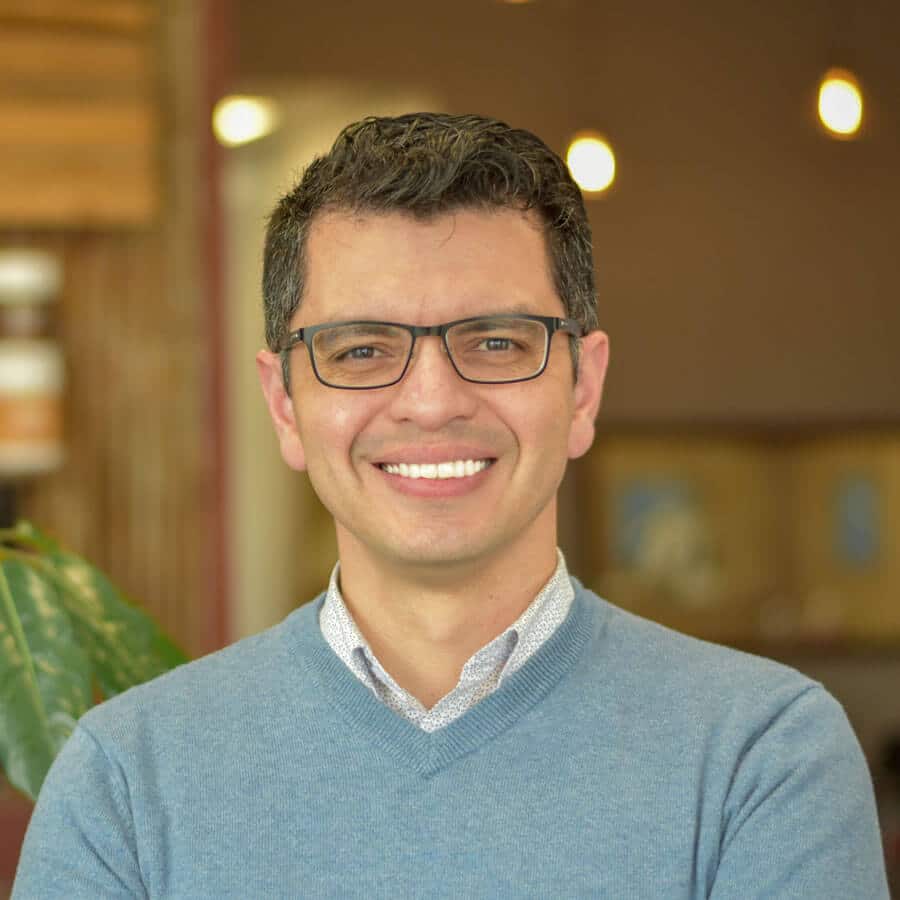 Dr. Oscar Noriega, DC, is a trusted chiropractor who has been practicing for over ten years at Revolution Chiropractic Murfreesboro. He holds a Doctor of Chiropractic degree from Northwestern Health Sciences University. Dr. Noriega is also a member of the International Chiropractic Pediatric Association and the Tennessee Chiropractic Association. He resides in Murfreesboro with his wife and two children.