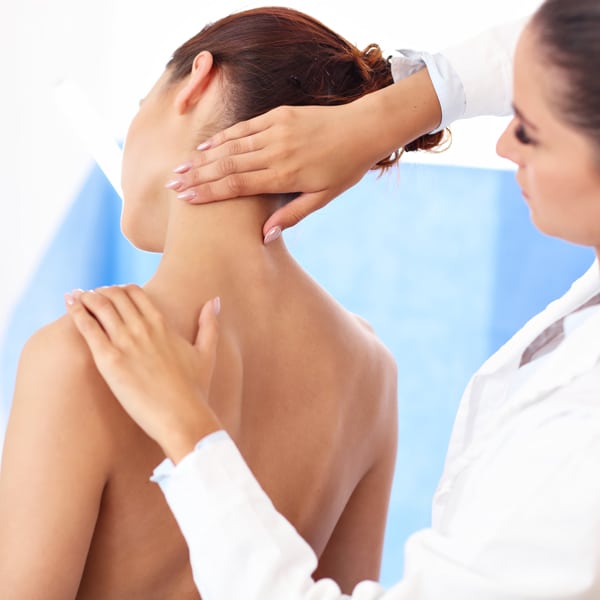 Benefits Of Stretching For Chiropractic Patients
Stretching is a major part of recovery from pain in your neck, back, and other parts of your body. Because of this, it is commonly employed by chiropractors for patients who suffer from pain in these areas. Even the patients at Murfreesboro chiropractic clinic have noticed a drastic improvement in their recovery journey because of incorporating their plans. With the many benefits of stretching, it's a surprise that many people don't apply it in their daily lives. This article exposes a lot of the benefits of stretching and some tips and tricks too.
Important Reasons For Stretching
Stretching is vital for your overall health. Stretching keeps your spine aligned, and an aligned spine is one of the foremost factors for excellent spinal health. When your muscles aren't stretched, they draw up more than the muscles on one side and cause your spine to be pulled a certain way. You'll find that stretching will remove tension from your muscles, keeping them relaxed, mobile, and healthy. 
Stretching is very helpful in improving your flexibility and range of motion. It is important to improve your flexibility as it helps you avoid injury and keeps you feeling good. Another important reason you should incorporate more stretching into your activities is that it can help you relieve stress and detoxify your body. This is how "magic" works. After a good stretching session, the amount of blood that flows to your muscles, organs, and brain increases. This increase in blood flow helps flush any toxin in your body thereby, thoroughly detoxifying your body.
If you think that's all there is to it, you're wrong. We tell you that there are many other major benefits like relief from lower back pain. If you've been stuffing yourself with pain-relieving medications, it might be time to consider another safer route like our chiropractic office.
Even though stretching is a beneficial activity, it shouldn't be overdone. There are times when stretching is necessary and times when it isn't. The best time that you should do it is either before or after exercising. This activity will help you to minimize the risk of injury.
Stretching Tips And Tricks
The first tip you need to apply is to start your sessions with us. At our chiropractic clinic, we offer stretching exercises and make it easy for you to follow through with it to see results. We try to ensure the treatment follows a gradual process, so you don't suffer from any strain or injury in your muscles due to excessive stress from strenuous exercises.
The next thing you need to do is to make it a habit to stretch regularly. When you stretch consistently (about three times a day), you will notice better long-term results.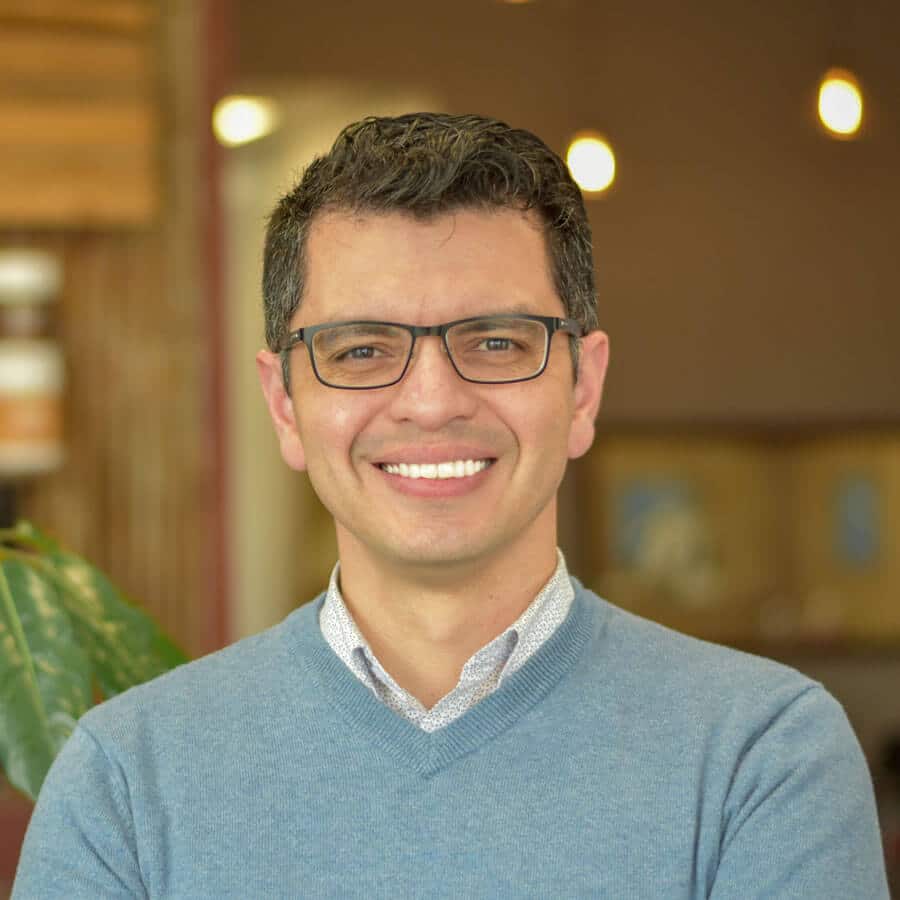 Dr. Oscar Noriega, DC, is a trusted chiropractor who has been practicing for over ten years at Revolution Chiropractic Murfreesboro. He holds a Doctor of Chiropractic degree from Northwestern Health Sciences University. Dr. Noriega is also a member of the International Chiropractic Pediatric Association and the Tennessee Chiropractic Association. He resides in Murfreesboro with his wife and two children.