WHY IS CHIROPRACTIC CARE IS POPULAR IN MURFREESBORO
Murfreesboro is one of the fastest-growing towns in the United States. There is a lot of construction and blue-collar jobs in Murfreesboro. There are also some technology and desk jobs in Murfreesboro. Construction and blue-collar jobs are very demanding on your body and put a lot of strain on your body. Hence, a lot of workers look to chiropractic care for any back or neck pain.  Desk jobs often result in a sedentary lifestyle and can cause back or neck pain. Hence, a lot of workers with desk jobs also look to chiropractic care for help. Murfreesboro is also surrounded by multiple towns such as Smyrna, TN and other smaller towns. Many people travel from these towns to Murfreesboro for work or for shopping. Therefore, many people from these towns also visit Murfreesboro for Chiropractic care. 
HOW CAN I IDENTIFY AFFORDABLE CHIROPRACTOR IN MURFREESBORO
Many chiropractors in Murfreesboro offer affordable plans to experience chiropractic care. This often includes full X-rays and chiropractic exam. These help in diagnosing root cause of your pain, and understanding the treatment plans. You can call clinic to learn more about these plans for new patients. At Revolution Chiropractic Murfreesboro, we offer $39 plan for new patients for their first two visits. While it's useful to be mindful of our budgets, it is also useful to think about long term costs of surgeries as compared to getting chiropractic care. 
HOW CAN I LEVERAGE MY INSURANCE COVERAGE FOR CHIROPRACTIC CARE
While many chiropractors may not be directly enrolled with your insurance as a provider, you can still claim insurance reimbursements. You can ask chiropractic clinic to provide a superbill that provides breakdown of your total expenses for getting chiropractic care. You can submit this super bill to your insurance provide and they will reimburse portion of your expenses as per their policy. If you have been in a car accident, many patients are able to get 100% coverage for their chiropractic care expenses. Please check with front desk at Revolution Chiropractic Murfreesboro to learn more about it.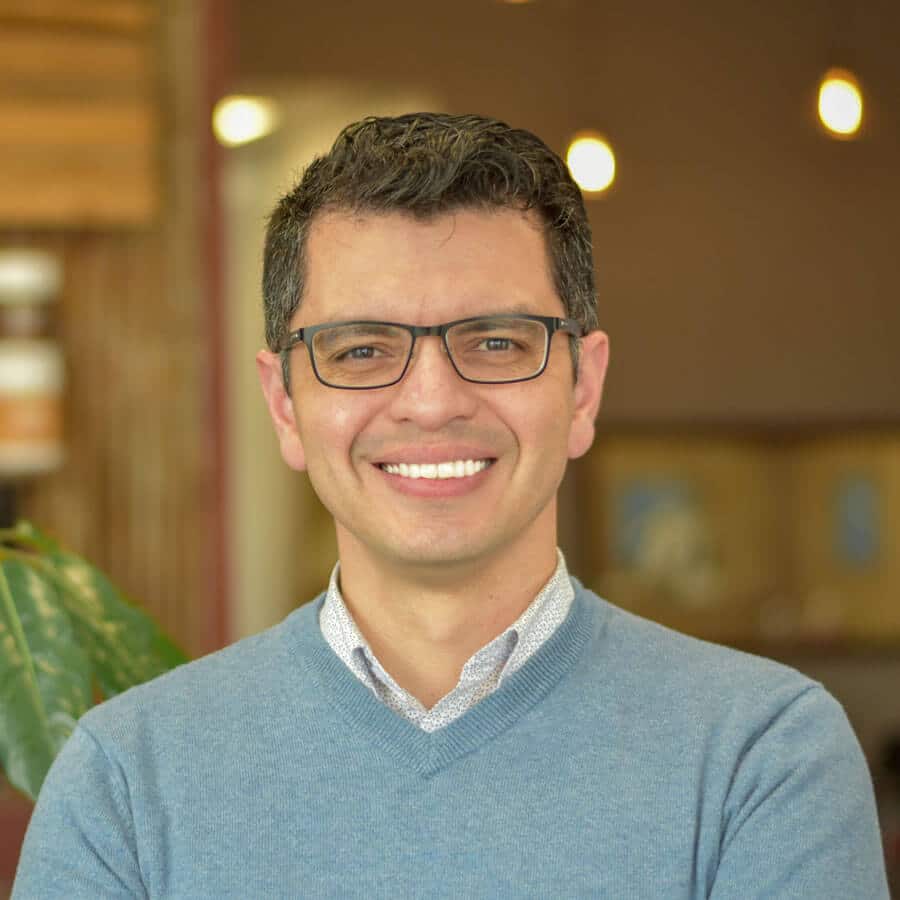 Dr. Oscar Noriega, DC, is a trusted chiropractor who has been practicing for over ten years at Revolution Chiropractic Murfreesboro. He holds a Doctor of Chiropractic degree from Northwestern Health Sciences University. Dr. Noriega is also a member of the International Chiropractic Pediatric Association and the Tennessee Chiropractic Association. He resides in Murfreesboro with his wife and two children.