CHIROPRACTOR FOR WELLNESS CARE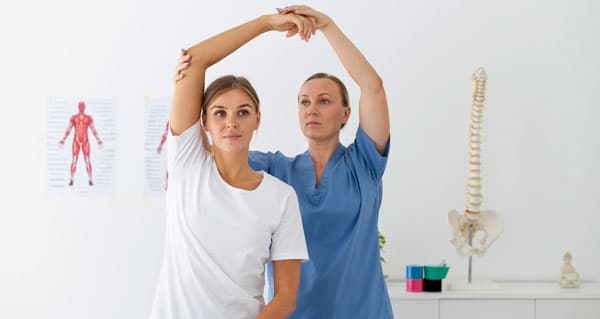 Chiropractors are experts at helping patients reduce pain and improve their quality of life. They have helped thousands of people just like you get back on track with their health goals.
As professionals, chiropractors are aware that the nervous system directly affects all body systems. This is because the nerves are responsible for transmitting information from all body parts to the brain. Once the brain receives this info, it then analyses what each body part requires to be in good shape. They are also aware that any misalignment in the spine will interfere with the normal functioning of the nervous system.
Chiropractors are specifically trained on the effects of vertebral subluxations, which simply refers to a condition in which the alignment pattern of the spine is abnormal hence causing an imbalance. Vertebral subluxations often cause inflammation or irritation on the spine, thus interfering with the standard transmission of information along the spinal cord and the nerves. With this knowledge in hand, chiropractors have an advantage over all the other health care practitioners as they are the only ones trained to locate and correct spinal subluxations.
Why Are They Referred to As Wellness Doctors?
Chiropractic care is a drug-free, non-invasive approach that helps the body heal itself. It has been proven effective in treating and preventing many health conditions such as back pain, neck pain, headaches, and migraines. By removing pressure on your nervous system through gentle adjustments of the spine and joints, chiropractic care can help restore balance to your life.
Murfreesboro chiropractors help with overall wellness; it is easy to wonder why they do not use invasive measures. Fortunately, we have answers to that and facts and findings from various scientific research bodies that focus on the use and effectiveness of chiropractic adjustments to ease neck pain, low back pain, and even headaches. These experiments show that it is more recommendable for people with spinal syndromes to visit chiropractors first. Unfortunately, as the popularity of wellness-based philosophies continues to skyrocket, people no longer think about visiting their local doctors or medical professionals when they are feeling unwell or in pain.
Mind-body connection therapies are now more popular than ever, people no longer take chances with their health. For instance, according to a report released by the Center for disease and control, meditation, natural products, deep breathing, and chiropractic care are now the most preferred forms of medication compared to the traditional medical model.
With chiropractic adjustments aimed at correcting vertebral subluxations (misalignments), you will be able to experience relief from symptoms related to other conditions such as allergies or asthma. It also helps in relieving stress and anxiety too.
Chiropractic therapy is a non-invasive treatment that aims to restore the natural function of your body by adjusting and manipulating joints and muscles. In this study, researchers found out that patients got more than they asked for because chiropractic treatments benefited their entire body system instead of specific parts. The findings show that about 27% of the patients reported improved breathing, 26% better digestion, and another 21% said that they now have improved circulation. The experiment was conducted in various nations and had myriads of chiropractors and chiropractic patients as participants.
A new study has shown that chiropractic adjustments can help decrease your blood pressure. This is a big deal because high blood pressure is the number one cause of death in North America. The study presented substantial evidence to critics that vertebral subluxations of the upper cervical vertebra, to be precise, are beneficial not only in easing back and neck pains but also to the general wellness of an individual.
Chiropractic care is more than just easing your sore back. It has many benefits in the overall health and mental wellness of an individual. Therefore, it should be taken with utmost significance and be considered an invaluable tool that helps all individuals feel well and be well every day.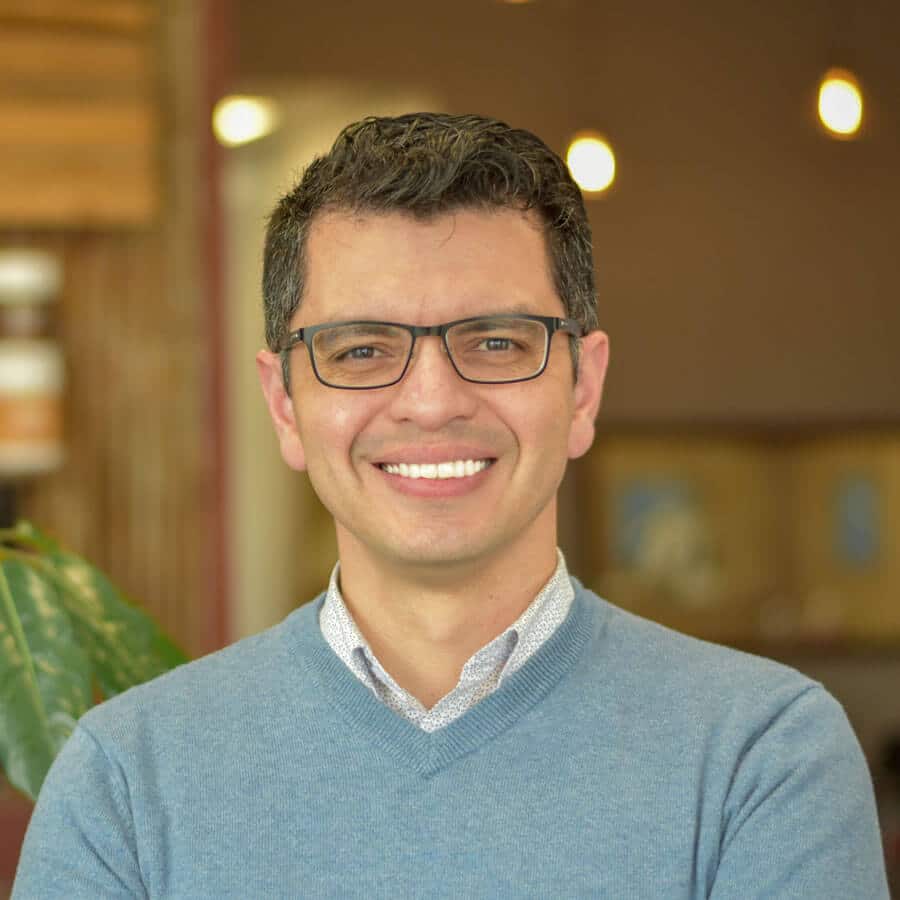 Dr. Oscar Noriega, DC, is a trusted chiropractor who has been practicing for over ten years at Revolution Chiropractic Murfreesboro. He holds a Doctor of Chiropractic degree from Northwestern Health Sciences University. Dr. Noriega is also a member of the International Chiropractic Pediatric Association and the Tennessee Chiropractic Association. He resides in Murfreesboro with his wife and two children.