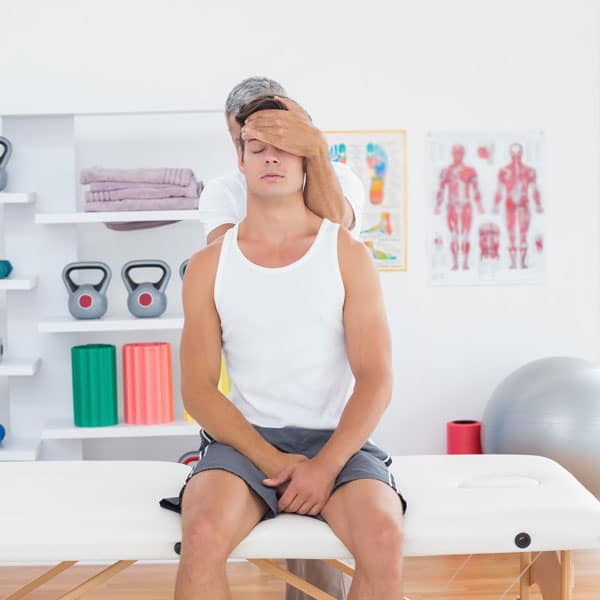 Chiropractic Neck Adjustment: What Does it Do?
If you experience persistent neck discomfort and have never considered chiropractic therapy, it may be time to investigate your pain reduction choices and the advantages of chiropractic neck corrections. Revolution Chiropractic Murfreesboro wants all patients to be thoroughly educated and informed about chiropractic therapy. Our whole health concept includes all-natural treatments intended to aid in the healing of your neck and give long-term comfort.
What is a neck adjustment?
A neck adjustment is also known as cervical manipulation, and it is a sophisticated chiropractic procedure that is used to:
ease neck muscle tension

manage migraines and headaches

realign your upper spine
Neck adjustments are natural alternatives to surgical procedures and medications, and they can only be performed safely and successfully by a chiropractor. These physical procedures may include using specific devices like a traction table, or they may just require your neck and the hands of your chiropractor.
How does a chiropractor adjust your neck?
Chiropractic treatment targets cervical spine issue management aims to achieve (but not limited to) a combination of the following:
Alleviate pain

Enhance mobility

Bring the head and neck back to life 
These objectives are often met by employing a variety of techniques. A skilled upper cervical chiropractor adjusts your neck utilizing extremely accurate manual or instrument-assisted manipulations, which may be table-mounted or portable. These instrument-assisted neck adjustments are incredibly safe, accurate, and pleasant.
For cervical spine issues, there are two general chiropractic manipulation techniques:
Cervical spinal manipulation
Also known as a high-velocity, low-amplitude (HVLA) method or the classic chiropractic adjustment.
Cervical spine mobilization
A gentler/less intense adjustment or a low-velocity, low-amplitude (LVLA) approach that moves the joint through a comfortable range of mobility.
Combining different techniques changes from patient to patient and may be based on factors like:
chiropractor's chosen methods and preferences

patient's convenience and choices

patient's reaction to the therapy

prior knowledge and observations made during therapy
Benefits of Chiropractic Neck Adjustment
We'll go through some of the main benefits of getting a neck adjustment so you can decide if it's suitable for you:
Neck adjustments enhance cervical spine mobility. Aligning the vertebrae in the neck increases cervical spine mobility and maintains the range of motion.

Neck adjustments promote the flexibility of the muscles surrounding the neck and alleviate discomfort.

Neck adjustments allow for adequate healing of microtears and prevent micro scar tissue after a car crash.
How do patients feel after neck adjustments?
Patients experiencing neck discomfort from several causes notice that a neck adjustment improves their ability to turn and/or tilt their heads and reduces pain, tightness, and stiffness. Neck adjustments are also necessary to:
Alleviate neck discomfort

Lessen headaches and migraines

Correct the upper cervical spine

Reduce back discomfort, especially low back pain

Relax muscular tension

Regain cervical range of motion

Enhance your sleeping habits
Frequently Asked Questions
If you suffer from any of the following conditions, you may require a neck adjustment:
balance issues.

chronic headaches

chronic neck pain

migraines

other health & neurological problems

post-concussion syndrome

shoulder pain
Yes. A chiropractic neck adjustment is, in fact, risk-free. When performed by a skilled practitioner, Neck adjustments are more about straightening the upper cervical spine than cracking the neck.
Because the corrected vertebrae have slightly changed in alignment for the better, your neck may become sore after the chiropractor has adjusted it. Don't be concerned if you have discomfort in your muscles or spinal joints due to this. It indicates that alignment has occurred.
At Revolution Chiropractic Murfreesboro, our inclusive team of chiropractors and therapists is dedicated to each patient's safety and pleasure. Our goal is to assist you in achieving your health objectives by using all-natural, low-risk therapy procedures that enable your body to recover.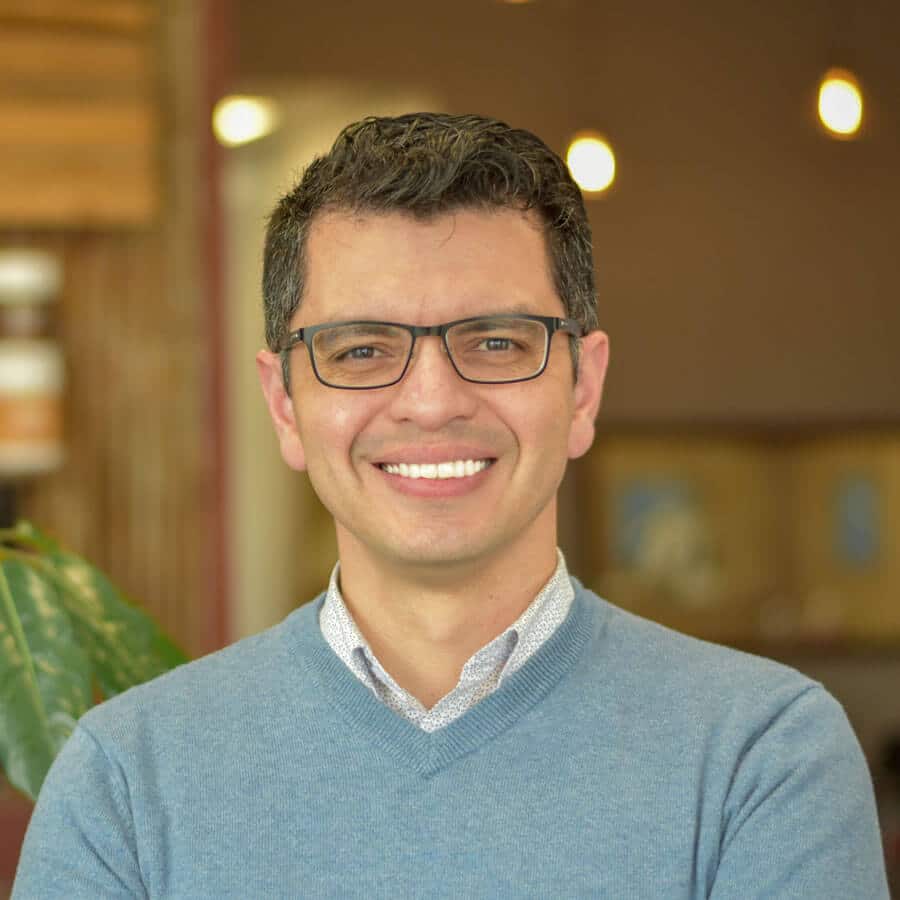 Dr. Oscar Noriega, DC, is a trusted chiropractor who has been practicing for over ten years at Revolution Chiropractic Murfreesboro. He holds a Doctor of Chiropractic degree from Northwestern Health Sciences University. Dr. Noriega is also a member of the International Chiropractic Pediatric Association and the Tennessee Chiropractic Association. He resides in Murfreesboro with his wife and two children.