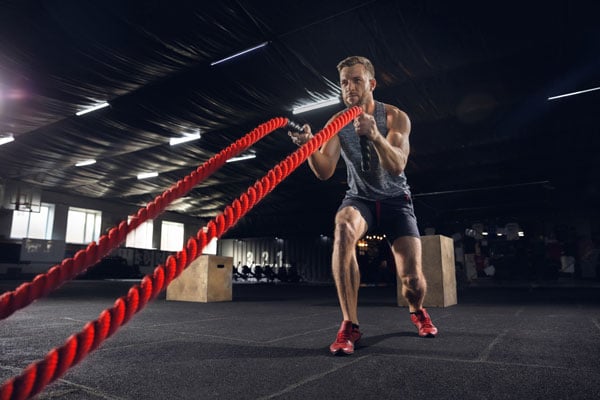 Chiropractic Tips for a Safe Gym Workout
We strongly believe in staying active and healthy and keeping safe while doing so. Exercise can put a lot of strain on our bodies if not performed correctly. It can lead to back and neck problems. However, there are several measures you may take to guarantee an injury-free workout session. Here are some of our top recommendations for a safe gym workout.
Ramp up exercise routines gradually
Some newcomers at the gym don't know that their bodies require time to adjust when they begin new exercise. They frequently attempt to achieve too much too quickly. Starting slowly and progressively increasing workout routines is critical for avoiding injury.
If you live a sedentary lifestyle and exercising pushes your body beyond its limit, this may be the recommended strategy. You may be more prone to injure your muscles if you overstrain them too fast.  It could also place undue strain on various parts of your body.
Follow your body messages
Exercising beyond your limitations may be risky since it can put a strain on sensitive portions of your body. Jogging or playing tennis, which involves the continuous usage of specific core muscles, can quickly wear the body out. We recommend following your body message when it is under a lot of stress by varying your workout routine. You could also avoid overusing the same portions of your body too often.
While working out, be sure to pay attention to the movement of your joints as you perform your exercises. Check your posture as well, so you don't overstretch your joints and injure yourself. If you need assistance, speak with a trainer at your gym or see your chiropractor for some suggestions.
Work on your core muscles
According to a Harvard study, It is essential to strengthen your core muscles to ensure a healthier and more productive lifestyle. Some training regimens put too much emphasis on the abdominal muscle while ignoring the other group of muscles that make up the body's core. Strengthening all of your core muscles is critical for maintaining a flexible and robust body frame and increasing performance in any physical activity. It also helps prevent severe back pain.
It is vital to warm up your body before starting a workout. We recommend the following:
Stretch the muscles and limbs that will be exercised
Do some moderate swings if you will be working with your upper body
Flex the parts that will be subjected to the most strain before beginning to lift weights
Before you complete a gym session, steadily slow down your heart rate by practicing low-intensity workouts
See the chiropractor if you feel pain
Staying fit is an essential component of a healthy lifestyle. Keep an eye on your body and pay attention to what's going on. Pain while moving during a workout may not be a good sign. Exercise might be challenging, but it shouldn't hurt. Don't push yourself when your body is signaling that something is amiss.
If you have discomfort while exercising, contact your chiropractor straight away. It's typical for your body to go through some growing pains if you're new to exercising. Your chiropractor can assist you in working through your symptoms.
Frequently Asked Questions
Begin with the core muscles
As previously noted, developing your core muscles is one technique to lower your risk of back injury at the gym. These muscles work together to give support for your spine and head. A strong core is vital for a pain-free back.
Adopt a routine that suits your body frame
Certain gym activities are more strenuous on your back than others, and some may be avoided unless supervised by a fitness instructor or chiropractor.
Do the routines correctly
Some training programs may not be fully effective if they are not completed correctly. You may even hurt your back in the process. We suggest you use precise workout procedures to protect your back while working out.
The first step is generally the most difficult when starting or continuing a gym workout routine. One of the simplest things to put off is a workout plan when you have a busy schedule. But making time in your schedule to exercise may significantly influence your mental and physical health.
Chiropractors frequently recommend specialized workout routines to their patients. These activities can help reduce pain, avoid muscular degradation, improve joint mobility, develop stamina, and guard against repeated injuries.
The Gonstead technique is regarded as one of the most accurate and efficient techniques for relieving pain and promoting proper spine alignment.
Named after its creator, the technique is a spine-alignment modification procedure where a chiropractor aligns the lower spine or pelvis using a physical (hands-on) approach. It is performed with the patient lying on their side. This enables the chiropractor to correct joints that may be causing discomfort, tightness, or limiting general movement.
This is determined by the severity of the problem you seek chiropractic therapy for and how you feel after treatment. Working out before a realignment may provide your chiropractor with a better knowledge of how your body responds to various types of activities. Your chiropractor may even advise you to attempt new workout routines.
Our daily actions define our being. It is vital to recognize that our bodies are shaped by what we do daily. Exercising is the same. Combining a healthy lifestyle with a safe gym workout routine gives you fantastic results. Working alongside someone who has previously taken care of themselves may also quickly bring about a significant shift. While habits may appear hard to create, they are an essential component of exceptional accomplishments.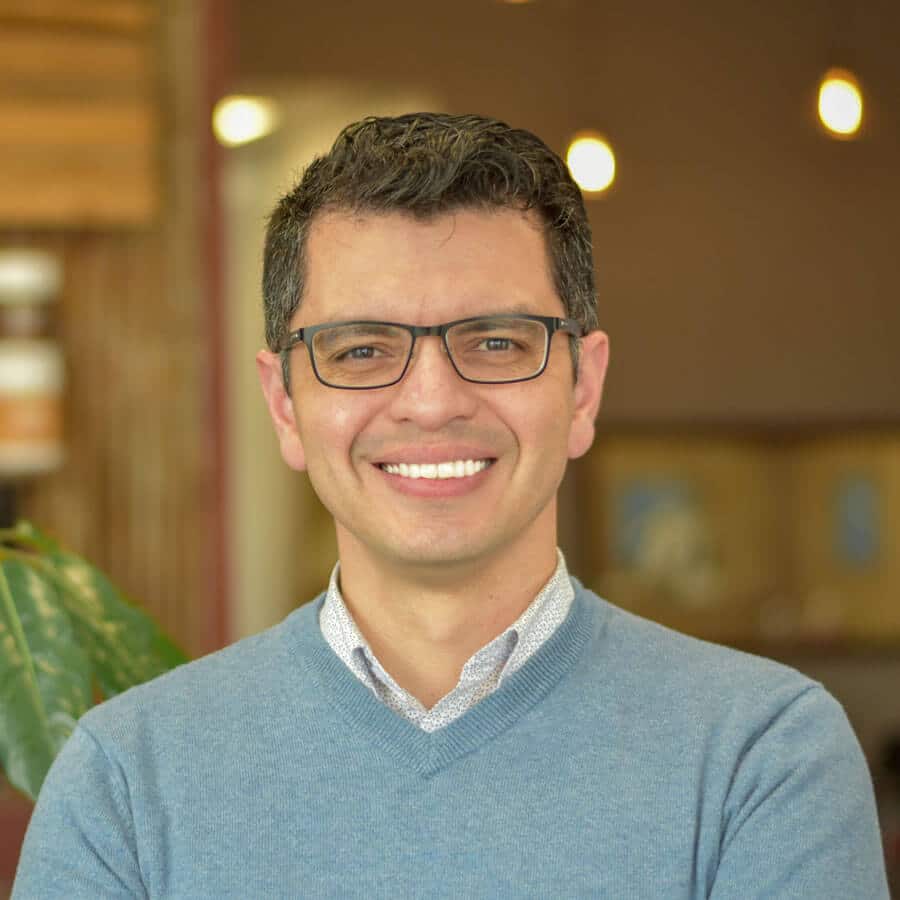 Dr. Oscar Noriega, DC, is a trusted chiropractor who has been practicing for over ten years at Revolution Chiropractic Murfreesboro. He holds a Doctor of Chiropractic degree from Northwestern Health Sciences University. Dr. Noriega is also a member of the International Chiropractic Pediatric Association and the Tennessee Chiropractic Association. He resides in Murfreesboro with his wife and two children.