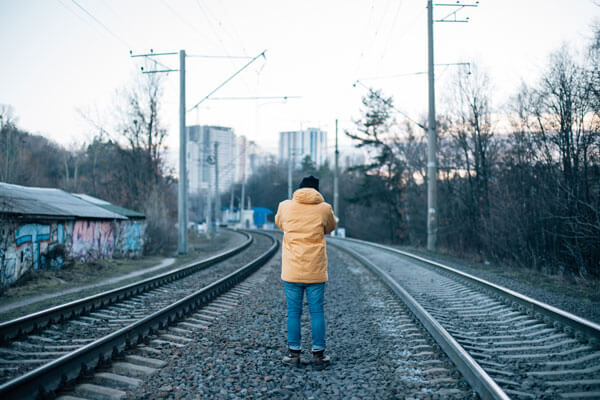 Find Your Purpose In Life and Focus
Finding your life's purpose and focusing on it is an intriguing topic.
Chiropractors frequently become interested in chiropractic after being a patient themselves or as a member of a chiropractor's family or after seeing a loved one's restoration via chiropractic. That is how chiropractic, including health and wellness, often becomes a purpose rather than just a job. If you're looking for your purpose and focus in life, your chiropractor is a wise place to start. Keep in mind that it isn't always what it appears to be. Finding your life's purpose and focus may be a bit of an uphill struggle that many people aren't prepared for.
What do we mean by finding purpose in life?
Finding your life's purpose is usually about figuring out where you fit in. Your community may assist you in discovering your purpose and focus or realize your goals once you've identified them.
To identify your life's purpose and direction, you may need to first identify your "people" by:
Finding friends who appreciate the same music, literature, or plays as you do

Looking for help on the internet

Participating in a volunteer organization

Pursuing your interests

Taking a class to learn a skill you're interested in
As the popular saying goes, you are who your friends are. It's a wonderful thing when you finally find the right set of people you're comfortable with.
Often people are afraid to pursue their life purpose because they are concerned that it may seem selfish. On the other hand, the true purpose is about identifying your abilities and applying them to make a difference in the world. Be it creating beautiful artwork for people to admire or assisting friends with challenges.
Why is it important to find purpose in life?
Finding your purpose and focus in life early allows you to live a more satisfying life. This is usually because you already know who you are and where you want to be. You also tend to enjoy every day to its fullest.
You are less worried, and your stress levels are lower. You also sleep better, which has a favorable impact on your health. Here are some benefits of finding your purpose in life:
Choices
When you know your purpose and focus, you can make better choices in every step of life. You are the judge of whether a scenario fits into your life. You also understand why you're here and what you want to accomplish.
Confidence
You have more confidence when you know what your purpose is. You understand that you exist for a reason and that your input is essential.
Meaning
Finding your purpose gives more meaning to your life. You know what you enjoy doing, what you are excellent at, and how to make a difference in your community.
Place
It is easy to recognize where you belong after discovering your purpose. You also get a better grasp of the surroundings and groups you interact with.
Positive Impact
Understanding your purpose empowers you to make a difference in the world.
Relieve
Discovering your purpose makes your life simpler. You understand what is significant and what is not. You invest less time and effort worrying about things that don't truly matter.
Self-image
It helps you understand who you are by simplifying your lifestyle to its essentials. Your purpose also enables you to create a sort of influence in your community.
A healthy lifestyle is an essential element of your life
To have a decent lifestyle, we may first guarantee healthy and robustness. Cognitive, physiological, and even emotional health can all be considered. A delicate balance of these factors is essential for a satisfying life in which we work, play, and rest in good health.
A variety of elements are required for us to achieve such a sense of being:
Adequate Bedtime
Sleep frequently takes a second seat when addressing the elements that contribute to a healthy lifestyle. A healthy lifestyle necessitates getting the recommended 8 hours of sleep every night.
Consuming Healthy Food
Food can cause specific effects on our bodies. It can help us maintain a healthy lifestyle while also driving unfavorable situations. As a result, it is critical to watch what you consume.
Regular Exercise
Exercise is essential for ensuring that we experience enough mobility. Daily sprinting, swimming, biking, or hitting the gym are highly recommended.
Stress Management
It is vital to understand how to handle stress. We propose you strive to lessen your stressful activities or situations as much as possible. By doing this, when unanticipated circumstances arise, you will be calm enough to deal with them.
Frequently Asked Questions
Put purpose ahead of objectives
If you solely focus on brief targets, you may not discover your actual motivation or learn how to uncover your purpose. The objectives you choose for yourself tend to focus on finding your purpose. If they aren't, you may have a short sensation of success and will soon be looking for something else. 
Focus on what you have
Concentrate on what you have: Focusing on your purpose and goals allows you to notice beauty and kindness everywhere around you. Your life's purpose becomes more apparent with this new viewpoint. You wonder less about achieving your mission since you believe you have more choices. You stay focused, which may give you the impression that you are on the right track to reaching significant goals.
Write your narrative down
Writing allows us to arrange our ideas and uncover new ones. It aids in the achievement of goals, the improvement of memory, and the reduction of stress. All of this is necessary while learning how to identify your mission. Keeping a journal about your life might uncover new meanings that you would not have seen before.
Finding your purpose and focus in life is a constant endeavor. But once you've seen it, your life may open up in unimaginable ways. You may also discover new levels of possibility. But first, you might just have to turn toward your ideas and dive in.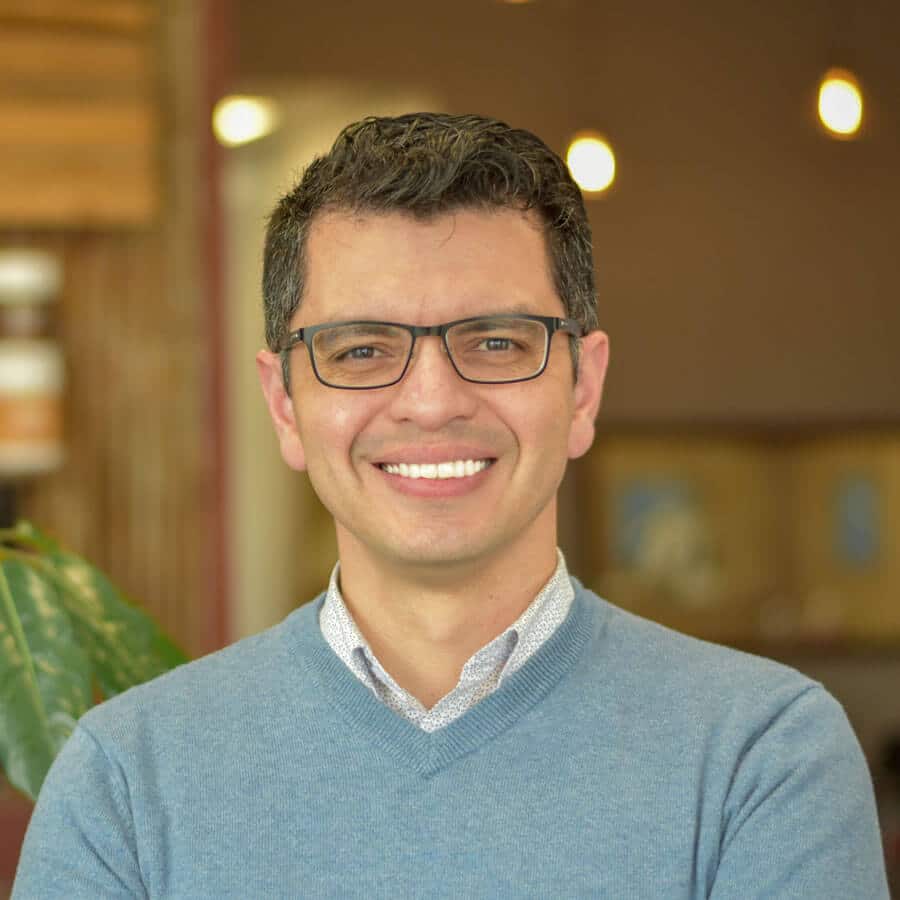 Dr. Oscar Noriega, DC, is a trusted chiropractor who has been practicing for over ten years at Revolution Chiropractic Murfreesboro. He holds a Doctor of Chiropractic degree from Northwestern Health Sciences University. Dr. Noriega is also a member of the International Chiropractic Pediatric Association and the Tennessee Chiropractic Association. He resides in Murfreesboro with his wife and two children.