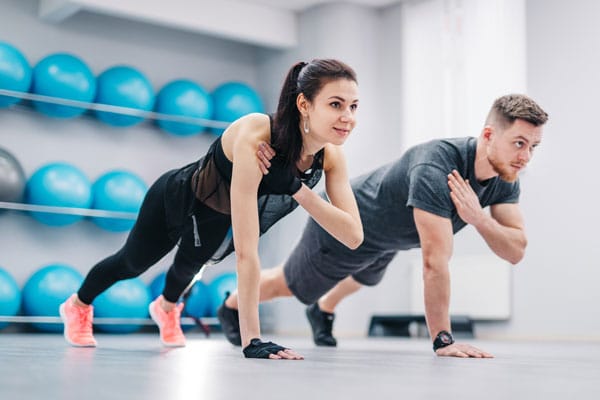 Fitness Tips From A Chiropractor
A Murfreesboro chiropractor is not new in several situations where patients have injured themselves while working out or playing sports. Muscle strains, sprains, ligament tears, and misaligned discs are all common side effects of the sport. Chiropractic therapy can successfully assess and treat virtually any form of fitness injury, but prevention is a better prescription. Here is some workout advice from a Murfreesboro chiropractor that you should consider.
Importance Of Your Warm-Up
Even before you start exercising, the stage is often prepared for an injury. Warming up is an integral part of any healthy exercise routine, but it's also one that many people overlook. If you work out while your muscles are cold and tense, you run the danger of pulling a hamstring, straining your lower back, or damaging a ligament. Before you perform your workout:
Do some light stretching or easy calisthenics to get your circulation flowing.

Extend your muscles.

Lower your risk of injury.
Proper Technique To Reduce Injury
Using appropriate techniques while engaging in some exercises or participating in sports is also essential for avoiding injury. Learn to perform the exercises and movements correctly, then repeat the process every time you play or practice. Always strive to stay within your talent level and don't push yourself too hard. It's OK to be competitive, but pushing yourself too hard can put you out of commission for an extended length of time.
Flexible Muscles Recover Faster
Maintaining adequate flexibility in all of your core muscles will help you perform better and avoid injury. Develop and keep to a stretching practice so you don't end up in a Murfreesboro chiropractor's office with an injury you could have avoided. Stretch the muscles that you utilize the most in your sport or activity, at the very least.
Another critical health tip recommended by Murfreesboro chiropractors is to cool down properly after activity. Before you finish your workout or game, take 10 to 15 minutes to stretch your muscles and joints. Cooling down, like warming up, can help you avoid strains, sprains, and muscle pulls.
Keep your muscles and discs adequately hydrated by drinking water throughout the day. This will also help to reduce the risk of harm. If you injure yourself despite your best attempts to avoid it, don't hesitate to contact a chiropractor to begin the healing process. Keep in mind that the sooner you get started, the sooner you will be cured and back on your feet.
Meanwhile, our outstanding team at Murfreesboro Chiropractic is here to help if you have any inquiries. So, do not hesitate to contact us today.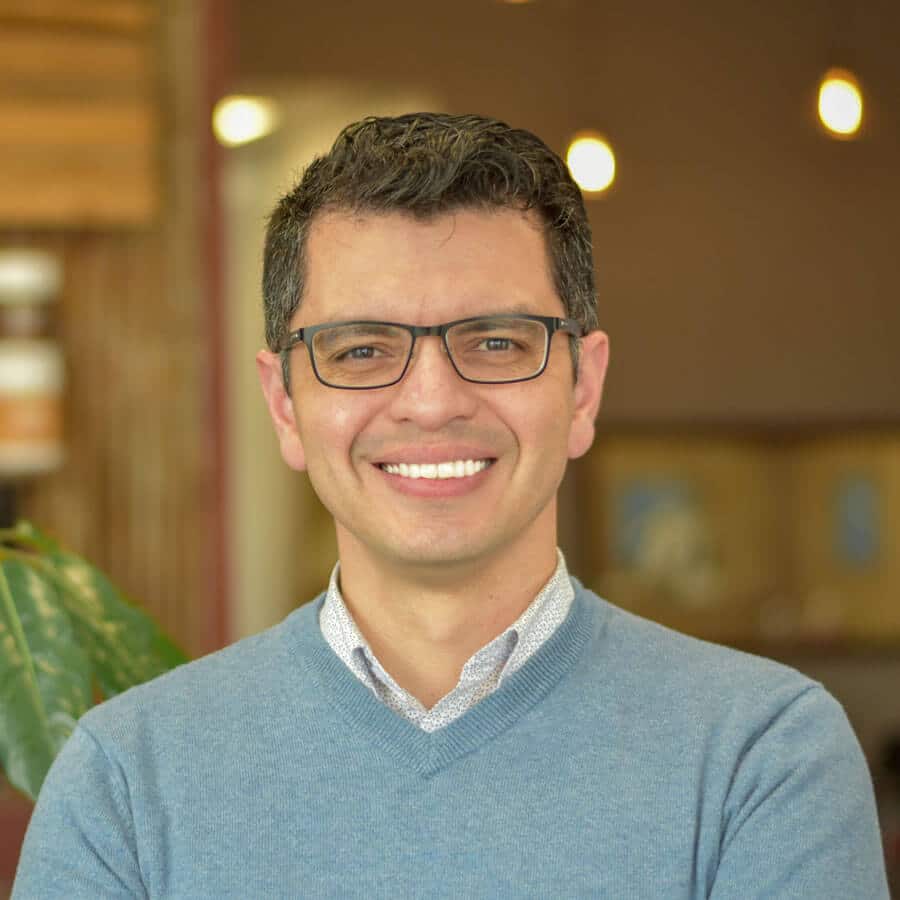 Dr. Oscar Noriega, DC, is a trusted chiropractor who has been practicing for over ten years at Revolution Chiropractic Murfreesboro. He holds a Doctor of Chiropractic degree from Northwestern Health Sciences University. Dr. Noriega is also a member of the International Chiropractic Pediatric Association and the Tennessee Chiropractic Association. He resides in Murfreesboro with his wife and two children.