Murfreesboro Chiropractor Explains Why Pain is an Important Signal
Have you ever had a smoke alarm in your kitchen that was sensitive to even the tiniest movement? The kind where you cook anything for longer than 5 minutes and the alarm goes off, sending everyone in the house scrambling to open windows and doors to silence the racket?
The main disadvantage of an alarm system that is excessively sensitive is that it stops generating the required response. After a dozen false alarms, no one flees the property to avoid a devastating fire. Adaptation occurs rather rapidly, and reaction becomes an annoyance. The outcome is simple, don't react to the alarm.
What can this aggravating circumstance teach us about pain? First and foremost, fire alarms are extremely compelling because they may be loud. Pain, like the alarm, is a powerful motivator. Nature's original and fundamental motivation is pain. It indicates "time to do something new since there is an issue."
That's where the agony comes in. Pain signals are highly noticeable. But the second key point to remember about pain is that it is frequently a late signal indicating that something has gone wrong, not what most people believe.
Unfortunately, our society tells us the wrong thing; any initial discomfort should be ignored or concealed. Take a look at pain as a vital signal that should influence behavior, not running away in fright to silence the signal. This simple shift in perspective may help you solve difficulties using this order:
What is damaged

Stop damaging it

Correct the damage that was caused (i.e., chiropractic adjustments).
For those who are interested in more than just treating symptoms but want to go deeper and address the issue, present them with this easy method to help others in their lives understand that pain is a call to make modifications rather than an excuse to panic and shut them off.
There are so many ways chiropractic treatment may assist you, not the least of which is cleaning up the damage that has been done, but also, more significantly, educating us to deal with the problem rather than silence our alarms.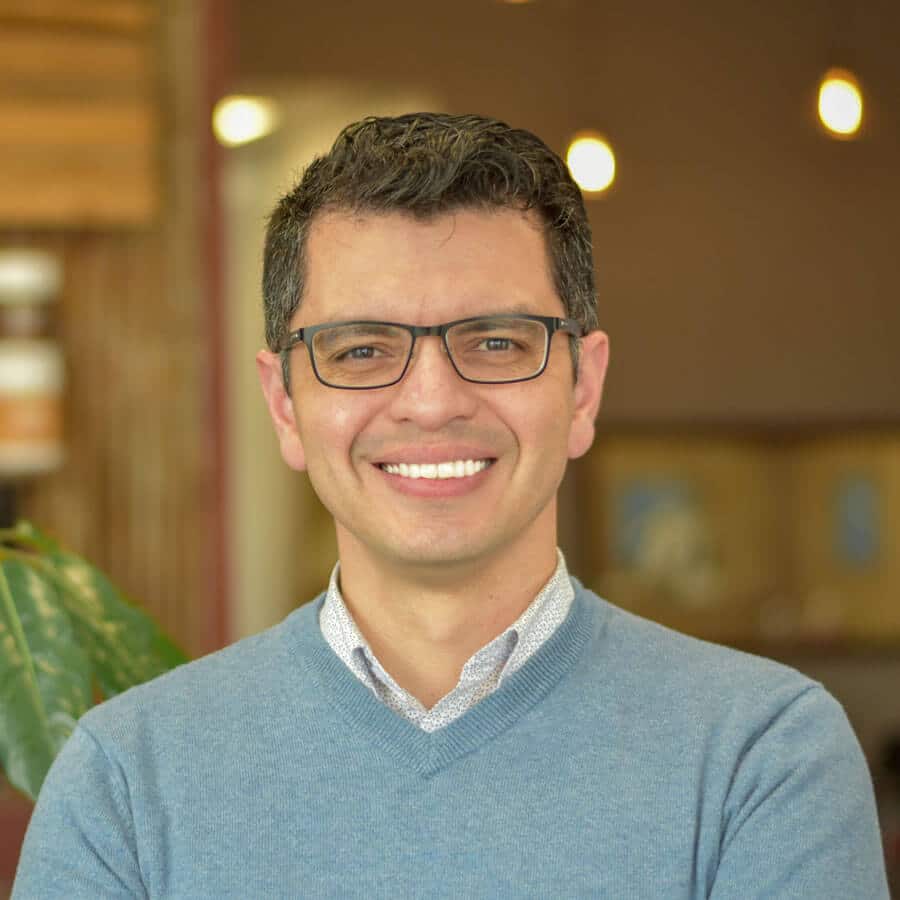 Dr. Oscar Noriega, DC, is a trusted chiropractor who has been practicing for over ten years at Revolution Chiropractic Murfreesboro. He holds a Doctor of Chiropractic degree from Northwestern Health Sciences University. Dr. Noriega is also a member of the International Chiropractic Pediatric Association and the Tennessee Chiropractic Association. He resides in Murfreesboro with his wife and two children.