Can Stomach Issues Cause Headaches and Migraines
Research has shown that there is a connection between migraines and our stomachs. While many people experience headaches, it is not normal to experience headaches. It's all because of the physiology and the anatomy of the body.
There are many things that can be done to treat headaches. As mentioned in our earlier post, certain foods, like wine, are a trigger for migraine headaches. But it's not just alcohol that triggers headaches. And it's not just migraines that these foods trigger.
YOUR FAVORITE FOOD MAY CAUSE A MIGRAINE
There are certain foods like eggs, caffeine, aspartame, and chocolate that trigger a migraine. Each body reacts to each food type differently. The food that triggers your migraine may not be the trigger for your friend's migraine headaches.
Therefore, we do food allergy testing in Revolution Chiropractic Murfreesboro, specifically IgG food testing, because it's an essential test to find the cause for migraine headaches. 
According to the Headache, The Journal of Head and Face Pain, in order to find which foods trigger your migraines and IBS, it's important to eliminate each food type one by one. 
You may wonder how it's possible that something you eat, perhaps your favorite food like chocolate, could be your migraine trigger.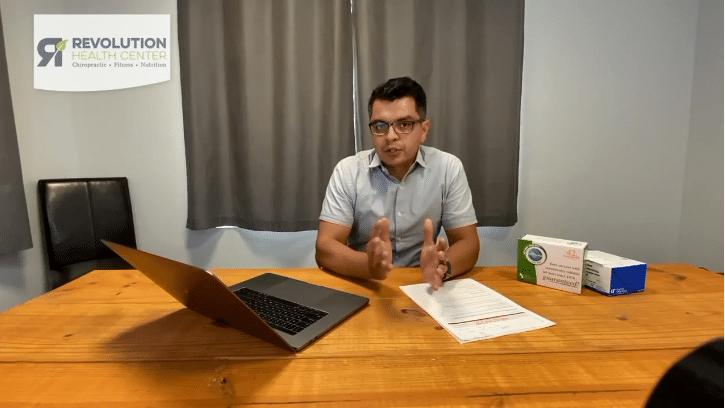 CONNECTION BETWEEN YOUR FOOD ALLERGY, STOMACH, AND MIGRAINE
Once you get the IgG testing, elimination diets are recommended to  treat your migraine and stomach problems by removing some foods from the diet. You will experience a serious reduction of migraine just by eliminating the foods.
In addition to that, you will also notice an average reduction in the IBS symptoms. This research and elimination process can help reduce migraines and IBS symptoms by almost 50%. That's a big deal—a potent tool for migraine relief.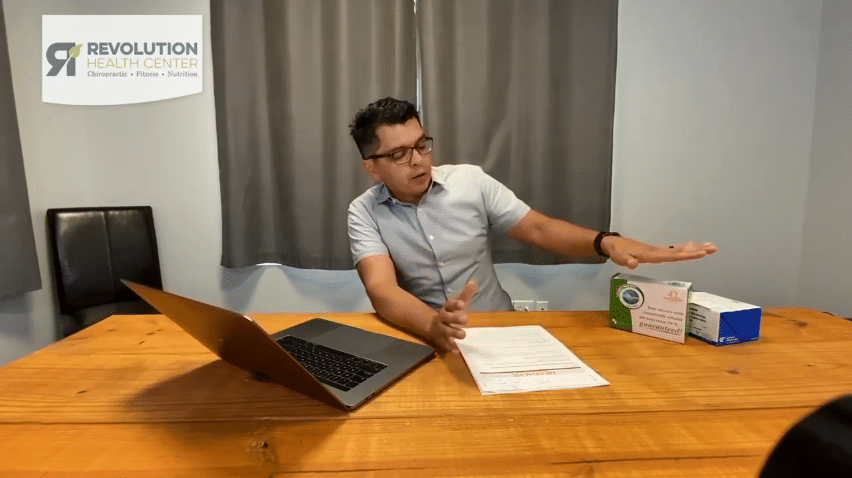 CONTACT US FOR HEADACHE TREATMENT USING ALLERGY TESTING AND FOOD ELIMINATION
If you are experiencing headaches with digestive problems and have always just taken medication for temporary relief, we suggest considering our food elimination process.
We can offer a more natural and optimal headaches treatment plan by eliminating your migraine's cause from your body system. Once you start avoiding these foods, you will see a gradual improvement in your digestive system. You will be able to enjoy your favorite foods, and live a better quality, drug-free life.
Call Revolution Chiropractic Murfreesboro at (615) 867-7693 to learn more about How Chiropractors Can Relieve Headaches.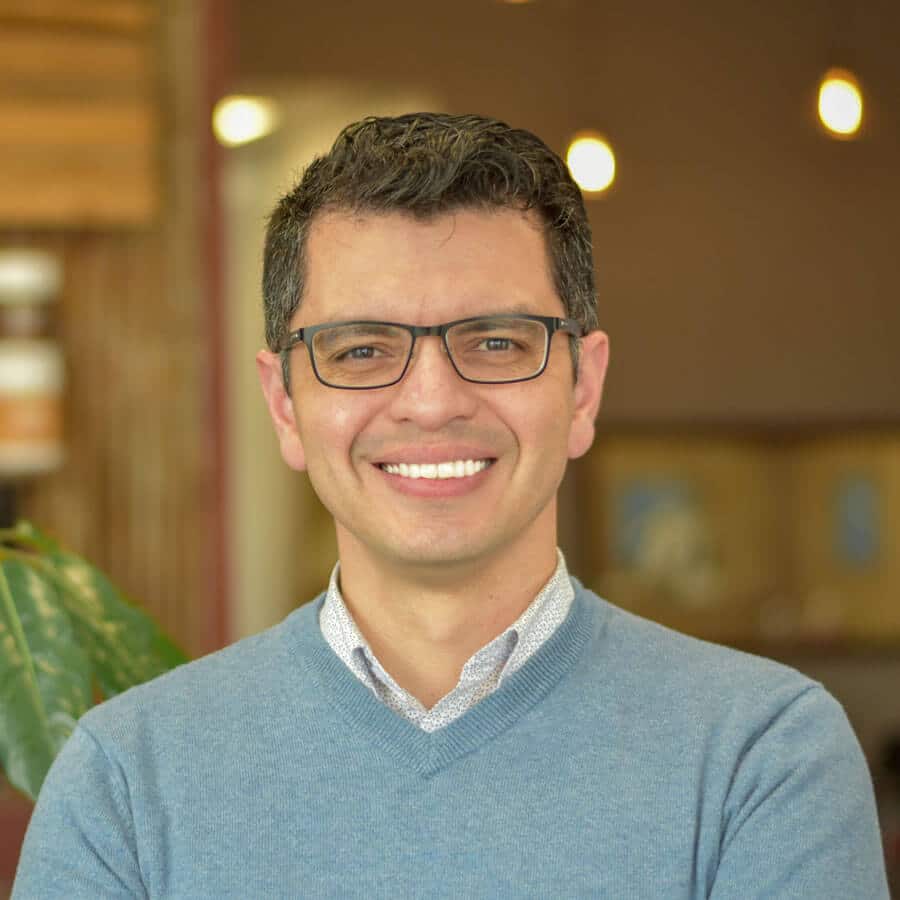 Dr. Oscar Noriega, DC, is a trusted chiropractor who has been practicing for over ten years at Revolution Chiropractic Murfreesboro. He holds a Doctor of Chiropractic degree from Northwestern Health Sciences University. Dr. Noriega is also a member of the International Chiropractic Pediatric Association and the Tennessee Chiropractic Association. He resides in Murfreesboro with his wife and two children.