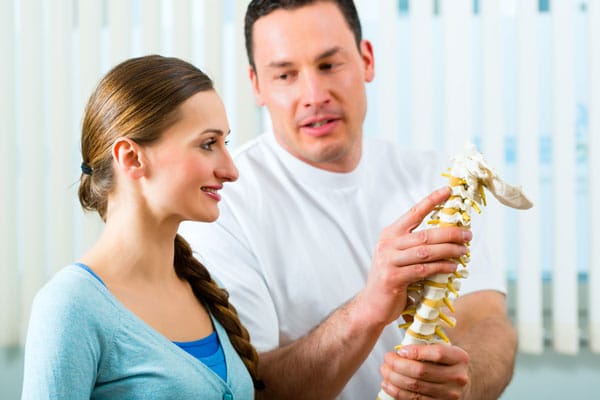 ARE CHIROPRACTORS CERTIFIED AND REGULATED BY THE CHIROPRACTIC BOARD
Chiropractors need to go to Chiropractic school, which typically involves four years of education. Chiropractors are required to be licensed by respective states. All states require completing an accredited Doctor of Chiropractic (D.C.) degree program and completing the National Board of Chiropractic Examiners (NBCE) exam. Applicants must also pass a background check and state-specific law exams in many states, called jurisprudence exams. 
Additionally, a practicing chiropractor needs to take continuing education credits from an approved source to maintain their chiropractic license. Each state's website will have more specific information on licensing. The Chiropractic professions are subject to two different levels of regulation.
The National Board of Chiropractic Examiners is the first level of certification for doctors of chiropractic. It's an independent organization that has been around since 1947 and was created to improve patient care through setting standards in education, training, and practice.
Then the next step is to get your state's license. The process of getting this license varies from one state to another. However, specific requirements are standard across all states. One such requirement is that the candidate acquired training through an accredited institution recognized by the Council of Chiropractic Education (CCE). In addition, most states also require chiropractors to undergo continuing education courses every year to maintain their licenses.
Foundational Undergraduate Education
Before attending a chiropractic college, the chiropractor must go to undergraduate college to take various foundational courses about the human body, biochemistry, and related topics. Typically, Chiropractors will attend four years of undergraduate degree before they can go to a chiropractic college.
Chiropractic College Education
Chiropractic colleges are rigorous and demanding. They require students to complete 4,200 hours of coursework, laboratory sessions, and clinical experience before graduating. If you're thinking about becoming a chiropractor, you must know what the profession entails.
The education enables chiropractors to effectively and diagnose patients. Students get the chance to know about the structural and functional components of the human body concerning health and diseases.
As a result, they can understand how different body parts work together as a whole system. This knowledge is crucial for their career. Chiropractors have discovered that this form of treatment can assist patients in identifying issues with their spine or nervous system, which might lead to more severe problems such as cancer or heart disease if left untreated.
Chiropractors are trained to treat patients with muscular and spinal-joint issues. Low back discomfort, neck pain, osteoarthritis, and spine disc problems are just a few examples of such ailments. The most frequent chiropractic treatments include manual therapy techniques such as joint and soft tissue manipulation and mobilization. These techniques help reduce pain and improve mobility.
Chiropractors in Murfreesboro are trained to treat the entire body, not just your back. They will work with you to create a treatment plan that fits your needs and goals. They use different therapies, including spinal adjustment, physical rehabilitation exercises, hot/cold treatments, and more.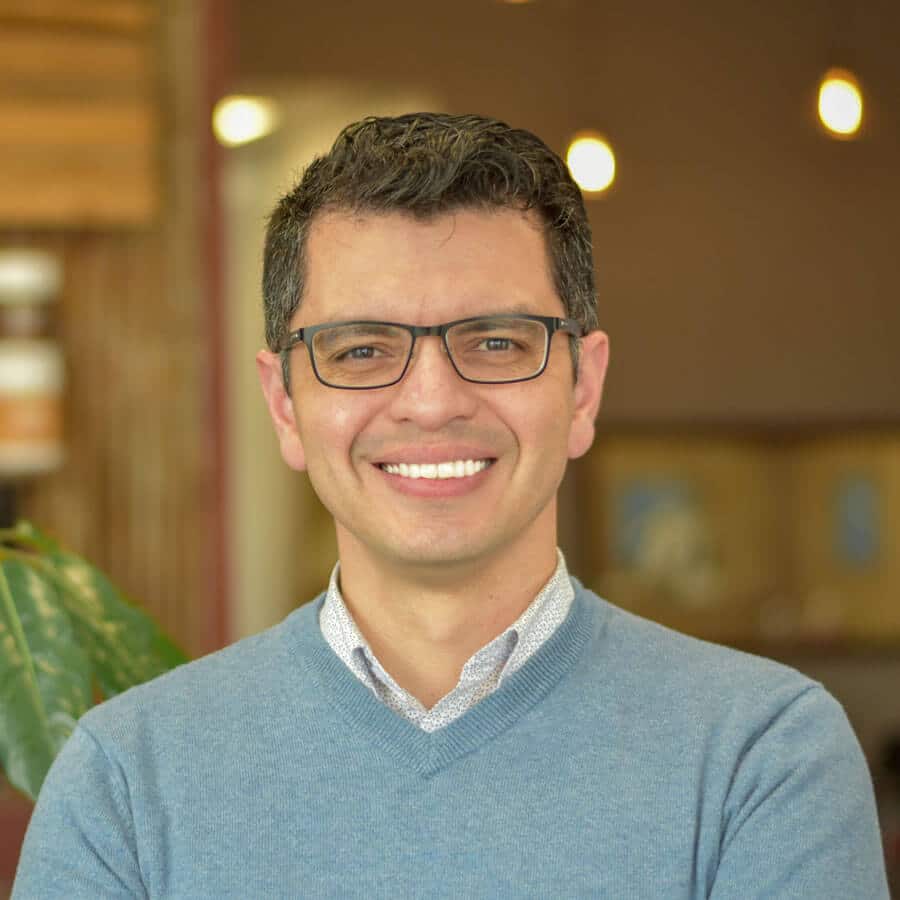 Dr. Oscar Noriega, DC, is a trusted chiropractor who has been practicing for over ten years at Revolution Chiropractic Murfreesboro. He holds a Doctor of Chiropractic degree from Northwestern Health Sciences University. Dr. Noriega is also a member of the International Chiropractic Pediatric Association and the Tennessee Chiropractic Association. He resides in Murfreesboro with his wife and two children.