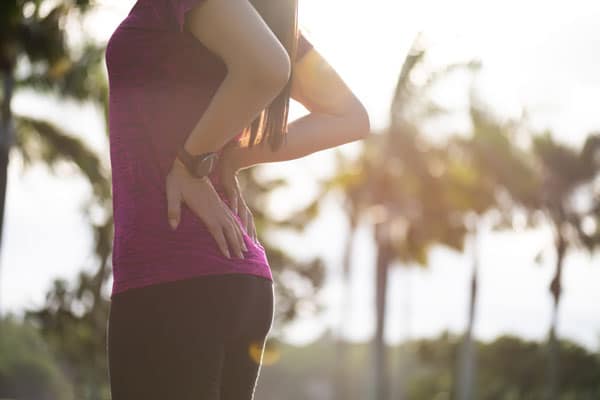 Chiropractor Or Medical Doctor For Back Pain?
Many patients ask if they should visit a medical doctor or a chiropractor for their back pain. Family physicians or orthopedic surgeons hold a degree in doctor of medicine, also known as M.D. Chiropractors hold a degree in doctor of chiropractic, also known as D.C. Patients can visit primary care physicians, urgent care, orthopedic doctor, or chiropractor for their back pain. In certain cases, patients can visit any of these doctors, and they can refer to an appropriate specialist doctor or chiropractor as needed. 
When to visit a medical doctor?
Chiropractors do not prescribe pain relief medication for immediate pain relief. These can be prescribed by a doctor of medicine in an emergency room or another medical doctor's clinic. Doctor of Medicine can prescribe pain medications if needed by the patient. In some cases, the patient may need immediate pain relief and may need to visit a medical doctor. If a patient suspects fractures or significant injury to different organs, it may be advisable to consult a doctor of medicine in addition to a chiropractor.
If a patient requires spinal surgery, the patient needs to visit a spinal surgeon or orthopedic surgeon who will perform the surgery.  
When to Visit a Chiropractor?
Chiropractors can help take x-rays and perform a spinal examination to diagnose underlying reasons for the back pain. This would help create the appropriate treatment plan. If surgery is not required, then a chiropractor can help provide spinal adjustments to correct vertebral subluxation. Similarly, if the patient reports neck pain, a chiropractor can provide upper cervical adjustment to address subluxation.  
Difference in education of Doctor of Medicine and Doctor of Chiropractic
Doctor of Medicine and Doctor of Chiropractic are two completely different graduate degrees. They both require certain courses to be taken as prerequisites in the undergraduate degree. However, they have different degree programs and application processes. Doctor of Chiropractic involves a 3 to 4-year degree program. The doctor of Medicine degree program is of similar length. However, doctors of medicine can also take more advanced post-doctoral degree programs for specialization in different areas.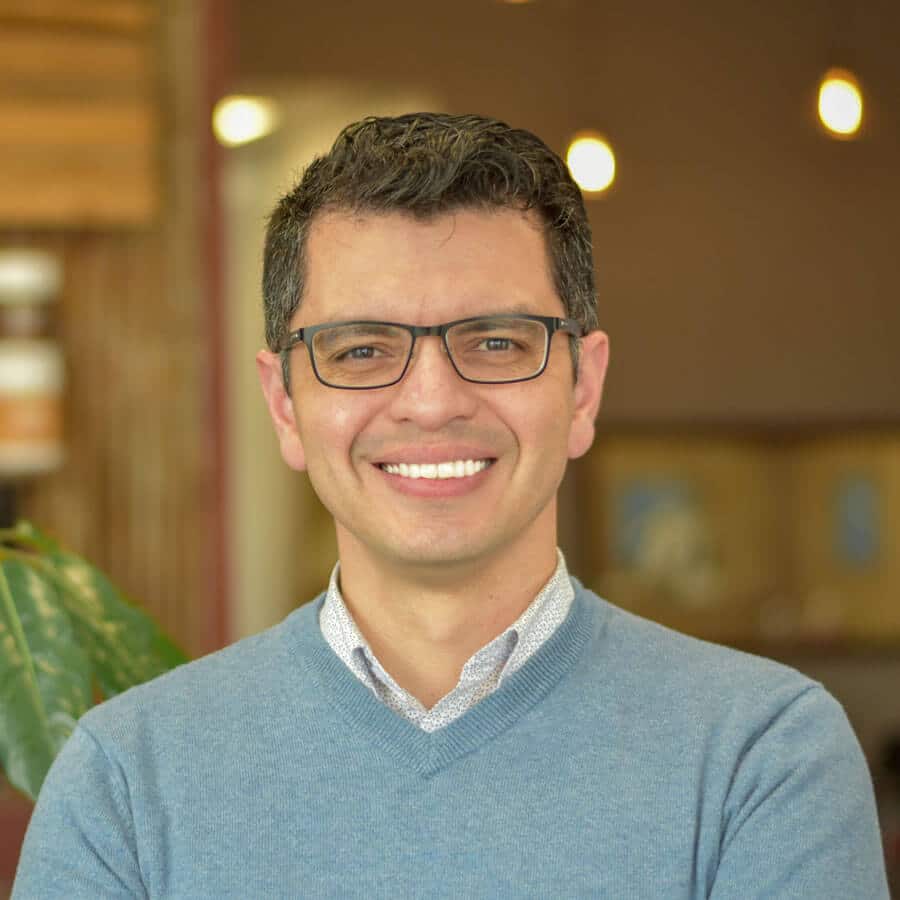 Dr. Oscar Noriega, DC, is a trusted chiropractor who has been practicing for over ten years at Revolution Chiropractic Murfreesboro. He holds a Doctor of Chiropractic degree from Northwestern Health Sciences University. Dr. Noriega is also a member of the International Chiropractic Pediatric Association and the Tennessee Chiropractic Association. He resides in Murfreesboro with his wife and two children.