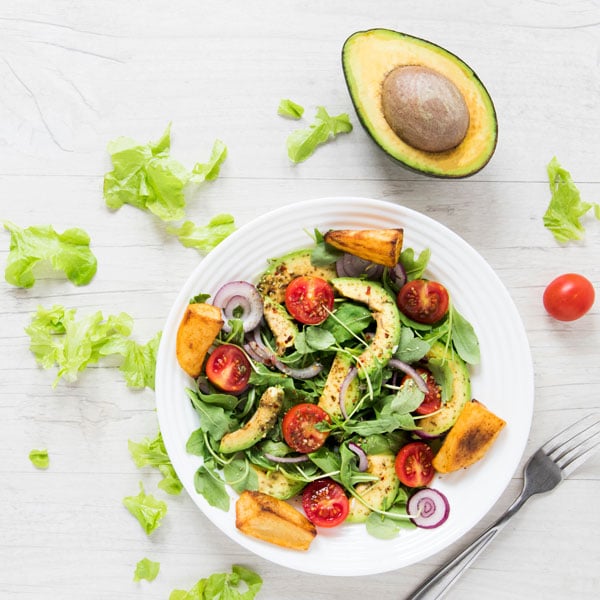 How Nutrition and Chiropractic go hand in hand
Many people do not understand its impacts on general and physical well-being when it comes to nutrition. However, if you ponder deeply about the benefits you can derive from nourishment, you will discover it provides the body with a host of benefits. Some of these benefits do not only help in preventing certain illnesses but also help in fast-tracking the process of recovery. This is one of the crucial reasons your chiropractors often recommend specific nutrition for you during the process of your recovery from pain, dizziness, or vertigo.
When your chiropractor provides you with chiropractic care, he is enthusiastic about working with you by ensuring you do your best to speed up your recovery and live healthily. Fortunately, a balanced nutrition recommendation is among these supports to expect from your chiropractor. Not many people understand that nutrition and chiropractors work hand in hand, but a visit to them will see them recommend specific food for you to recover quickly. If you wonder how your chiropractor works hand-in-hand with nutrition, here are a couple of things to know from nutrition as recommended by your chiropractor.
Taking The Holistic Approach
While you may have other professionals in the concept of holistic medicine, chiropractors are not left out as well. This makes it provide care to the whole body, rather than just focusing on the signs of the conditions. Holistic medicine includes nutrition, and it uses food for bringing fitness to the body. Combining these two approaches with other holistic approaches, including massage or cranial sacral therapy, chiropractors can easily advise or recommend nutrition. This helps in providing a holistic approach to what lots of people seek.
For people looking forward to feeling the very best of their lifestyle while recovering from pain, you may need to consider seeing a chiropractor. Taking to his nutritional recommendation will help change some of your lifestyles, especially regarding your nutrition. It is no news that you can enhance your overall health with what you feed on. If you have not included chiropractic treatment or care into your regular lifestyle, you may be missing out on something important. However, it isn't too late to take a holistic approach. Many people keep experiencing an enhanced lifestyle through chiropractic treatment and care, including nutrition and diet recommendations. You should reach out to your chiropractor to help recommend a diet that will improve your health under consistent chiropractic care. This will set your foot on the path to the best lifestyle.
Providing Care For Autoimmune And Inflammatory Disease
Apart from chiropractors providing relief from pain, they also care for people with varying conditions such as autoimmune and inflammatory conditions like arthritis, diabetes, scoliosis, hypothyroidism, and allergies. Chiropractors also care for autoimmune and inflammatory diseases by recommending the consumption of more organic fruits and veggies. Also, eating Omega-3 fatty acids and healthy fats is also beneficial. However, an individual with this condition may combine these foods with avoiding processed foods and drinking more water. This provides a reduction of inflammation and can help to suppress the signs of autoimmune diseases. Therefore, reaching out to your chiropractor is very important to know the required nutritional information for relieving pain while enhancing your overall health. To ensure better, chiropractors may recommend the following lifestyle for an individual with autoimmune disease.
Healthy Feeding
Balanced diets make a healthy feeding. Ensure to consume fruits and veggies, whole grains, and other foods recommended by your chiropractor. Avoid excessive 6of saturated fats, salt, trans fat, and other related foods. Following and adhering strictly to a healthy eating plan will provide you with the nutritional value you need in foods.
Get regular exercise or physical activities: While this can be beneficial, it is essential not to overdo it. Begin gradually as it will help build healthy muscles and reduce joint pain.  Yoga or tai chi as physical activities may help.
Rest very well
Enough rests remain a great way to give the body tissues and joints time to heal and repair. Sleep is helpful to both the mind and the body. An individual's stress level and symptoms may worsen if there's no adequate amount of sleep. Proper sleep also helps fight illness while reducing the risk of developing it.
Stress Reduction
One of the factors that can trigger symptoms to flare up with some autoimmune diseases is stress and anxiety. Therefore, it is best not to engage in daily activities that can cause you to stress yourself. A couple of things can help you not to stress yourself, such as mediation, guided imagery, and other simple relaxation techniques that can be beneficial.
Knowing Nutrition Helps Identify And Adjust Subluxations
Not many people understand that lower vitamin D levels can significantly help reduce back pain. If you do not know, your chiropractor is fully aware of the importance of recommending lower vitamins for you as nutrients. Your chiropractor knows this because he must study nutrition while in his chiropractic studies. Chiropractors are also informed about the critical factors such as the balance of vitamin B to prevent liver dysfunction and gallstones. When it comes to subluxation, chiropractors are familiar with nutrition to know how it can affect your food. Chiropractors study vitamins as the body absorb them. However, these vitamins and supplements come as firm plants for food consumption.
Frequently Asked Questions
Do Chiropractors learn about nutrition?
Yes. One of the most crucial aspects of a chiropractor's career is to study nutrition. It is a requirement for part of their chiropractic study. Additionally, they are familiar with essential factors such as how B vitamins should be balanced appropriately to prevent liver dysfunction and gallstones.
Chiropractors do more than help you manage pain or adjust every necessary part of your body to be pain-free. Besides stretching or recommending some exercises, chiropractors are well informed about the nutritional value you can derive from foods that can help you recover quickly, including preventing certain illnesses.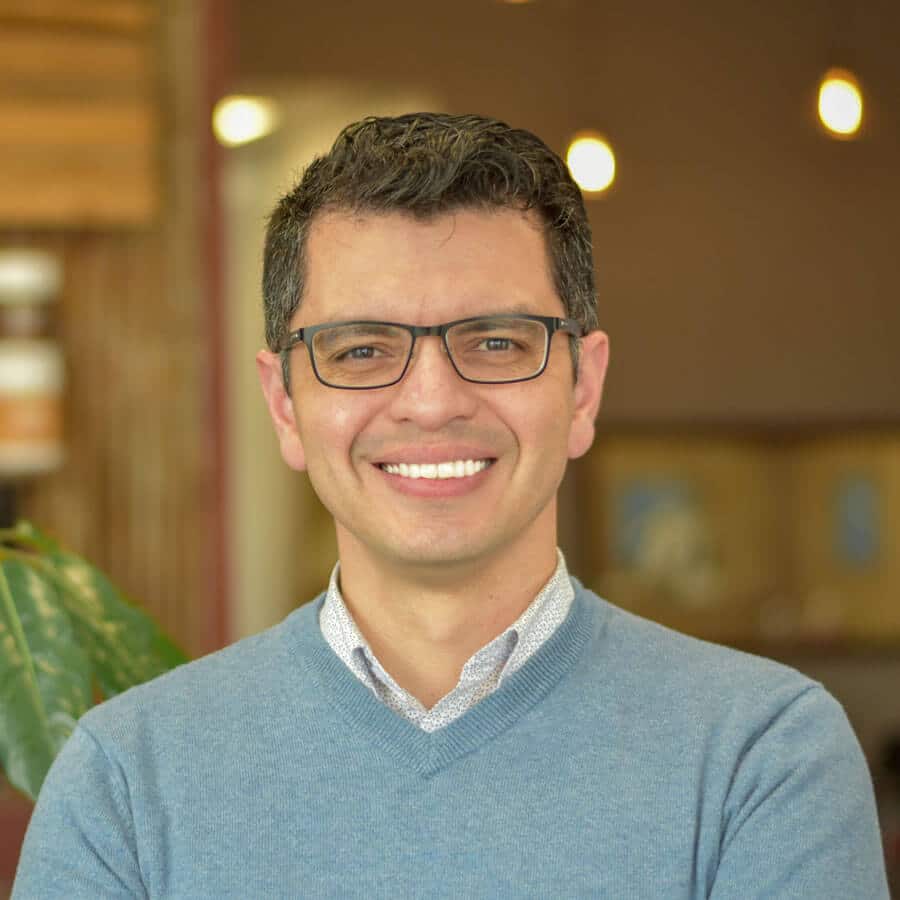 Dr. Oscar Noriega, DC, is a trusted chiropractor who has been practicing for over ten years at Revolution Chiropractic Murfreesboro. He holds a Doctor of Chiropractic degree from Northwestern Health Sciences University. Dr. Noriega is also a member of the International Chiropractic Pediatric Association and the Tennessee Chiropractic Association. He resides in Murfreesboro with his wife and two children.