Dr. Oscar Noriega DC recommends rehabilitation exercises as part of your chiropractic treatment.
Rehabilitation exercises provide stimulation to muscles and aid in overall spinal function.
A reasonable amount of exercise is recommended as part of chiropractic treatment.
Exercises can help in managing back pain when performed under the supervision of a licensed doctor.
There are many benefits of exercise. It is recommended to start slowly and gradually increase the intensity of the exercises.
Please visit Revolution Chiropractic Murfreesboro and get complimentary consultation from Dr. Oscar Noriega DC.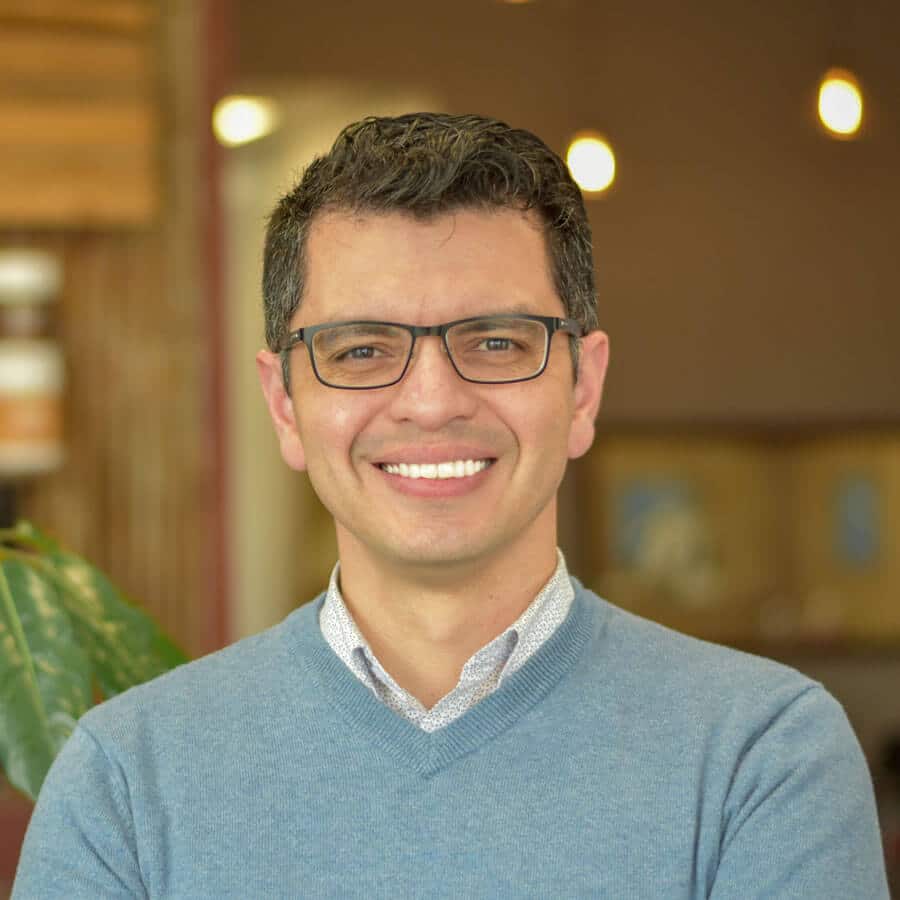 Dr. Oscar Noriega, DC, is a trusted chiropractor who has been practicing for over ten years at Revolution Chiropractic Murfreesboro. He holds a Doctor of Chiropractic degree from Northwestern Health Sciences University. Dr. Noriega is also a member of the International Chiropractic Pediatric Association and the Tennessee Chiropractic Association. He resides in Murfreesboro with his wife and two children.