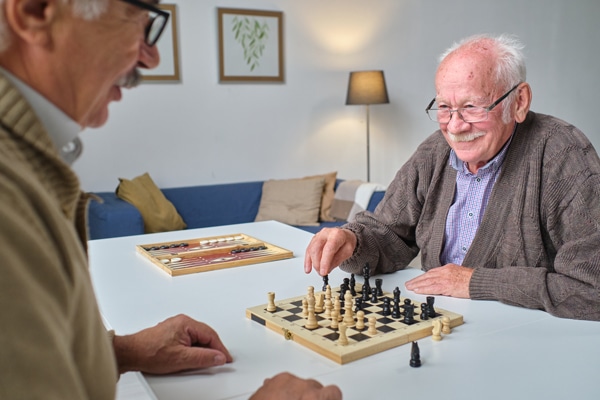 Be A Champion of The Game Of Life
Imagine for a second, there are two people ahead of you, with part of their bodies illuminated by the moonlight. You can only see their forms. One figure has a vivid and upright appearance that suggests he's ready for battle. You'd want to meet someone like them one day. The second is a person who is bent forward, concentrating on keeping themselves upright. They appear to lean over or hold themselves up slightly. They don't seem downtrodden but rather tense, healthy, or most significantly youthful. 
Despite significant differences between the two, you may see that they have similar faces. Physically, they are just highly diverse. This figure could be you or someone you know and care about. But in fact, the image is of the same individual and their prospective futures. One version outperforms the other.
What's the difference between winning and not losing? There is no difference. Time is our greatest adversary, followed by gravity. And, perhaps most importantly, time and life's struggles are our obstacles. What distinguishes us from others is that we accept defeat with grace rather than bitterness.
The first silhouette is the one that gets beaten by time, gravity, and most importantly, by your conscious and subconscious decisions regarding what your body needs to live well and be its best self. This is not in the sense of some mythical perfection but in the sense of that version of oneself who isn't losing out to the powers of the world outside.
There are specific strategies that your body uses to win. Choices that make you feel as if your body is winning the game of life. You probably don't need to run marathons, build muscles, or dance competitions to feel good. But when you're being outpaced by time, gravity, and daily pressures, you won't feel fantastic.
We must be champions of our own Game of Life, which isn't simply about how long you live but also about how long you can resist the perpetual enemies of an extraordinary life to attain the life you desire as a reward.
Follow the game's instructions to succeed if you want to be the robust, healthy, active, and upright version of yourself. If you don't have a long-term strategy for achieving your goals, many of us can continue doing what we've been doing because it is so easy. It is not about obtaining money or physical items to win at life; it's about being free from the tyranny of time, gravity, and the unavoidable pressures of life's ups and downs.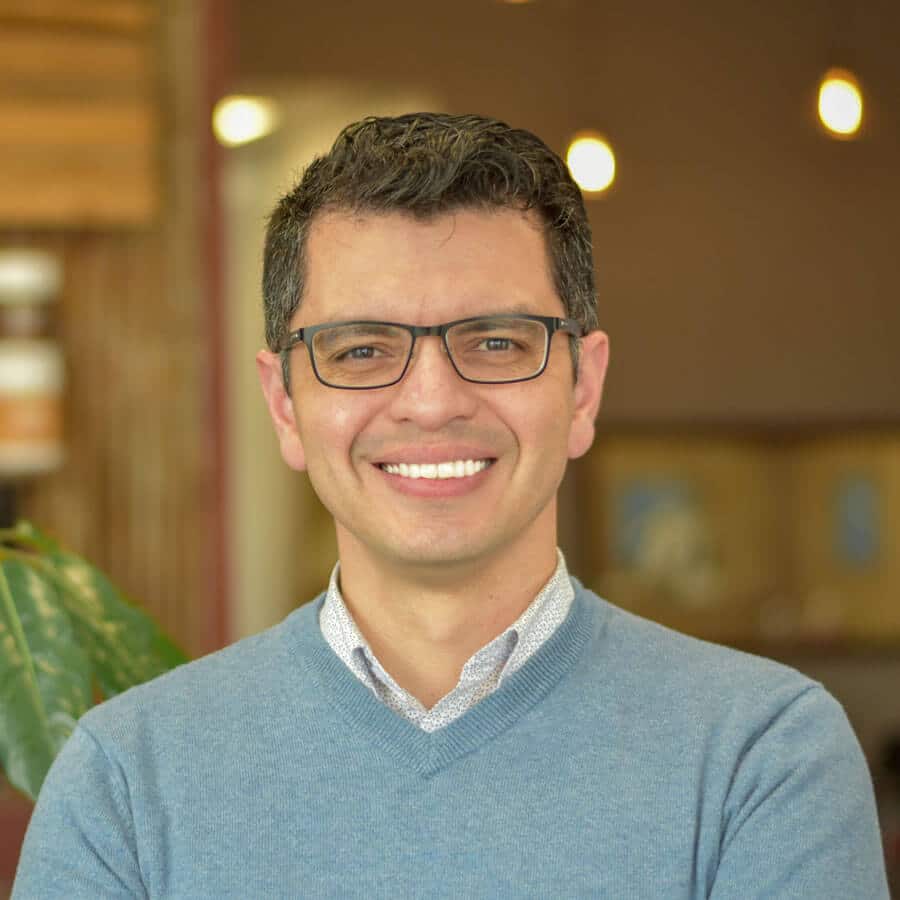 Dr. Oscar Noriega, DC, is a trusted chiropractor who has been practicing for over ten years at Revolution Chiropractic Murfreesboro. He holds a Doctor of Chiropractic degree from Northwestern Health Sciences University. Dr. Noriega is also a member of the International Chiropractic Pediatric Association and the Tennessee Chiropractic Association. He resides in Murfreesboro with his wife and two children.