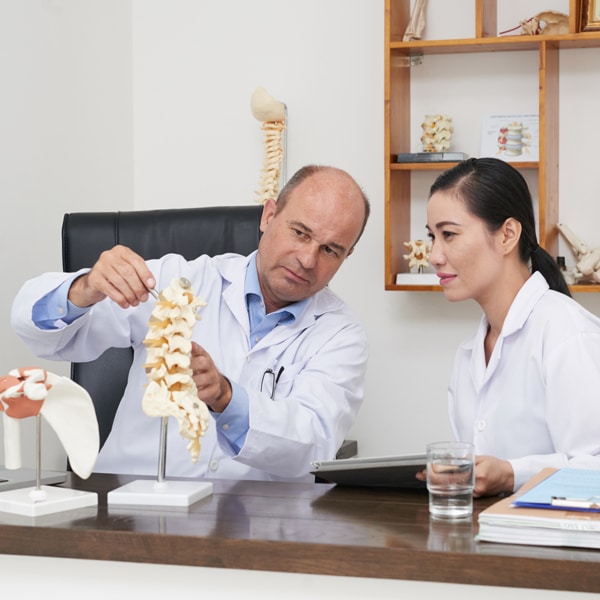 Is going to the chiropractor 3 times a week too much
Chiropractors are one of the most visited health professionals in the health industry. Some pain-related issues can make you visit a chiropractor, such as a neck or other related body pain. When an individual sees a chiropractor, it is to get relief for a specific part of the body. These pains can result from different issues, such as strain or injuries. At times, it may just be your lifestyle and a result of your working habits and conditions.
Generally, an individual with any of these body pains can visit a chiropractor for a certain number of times every week. In some cases, it is best to visit a chiropractor three times a week for two to four weeks. There is also a need to follow up or re-evaluate by visiting subsequent times but not as often as when you started. An improved situation may mean a reduction in visits, while visits may continue without improvement. Postures such as this can significantly contribute to developing unusual pain. When an individual develops this pain, there is a need to see a chiropractor. In this situation, you may be wondering how many times you should see a chiropractor. Seeing a chiropractor and the number of times to see a chiropractor may vary in an individual.
Visiting the chiropractor
Visiting a chiropractor can vary in individuals. As a result, how an individual should see a chiropractor will be based on specific needs. Some people may need to visit their chiropractor for maintenance for a particular number of weeks. For some, they may need to see a chiropractor twice a month to help in maintaining their pain. While you may keep visiting a chiropractor weekly or bi-monthly, the manipulation will also require you to do your part.
Maintaining your pain may require the chiropractor to suggest certain exercise, not only to maintain the pain but also to relieve it. Recommending certain movements or postures will help in relieving the pain. For example, neck rolls, among different forms of movement. You may experience pressure on the spine if you don't avoid slouching. While you drive, it is essential to avoid reclining the seat. Always ensure to sit closer to the steering wheel.
How Many Chiropractic Visits Are Necessary
Suppose an individual suffers from neck pain due to a musculoskeletal condition. In that case, such an individual may need to visit a chiropractor twice or thrice every week for a few weeks. However, after a few periods of seeing a chiropractor, an individual should start noticing relief symptoms.
Studies have shown that an individual with specific pain can be relieved upon 12 total treatment sessions from a chiropractor. This treatment session can last for six weeks to provide maximum relief for back pain. This can also be effective as quickly as possible if you combine it with other treatments.
Can You Go to the Chiropractor Too Much?
An individual going to a chiropractor is always on a treatment plan or schedule. Chiropractors can help in solving a couple of different body parts' pain. Additionally, they can help in making a lifestyle choice. However, there is no specific visit to pay a chiropractor.
If you are on a treatment plan, you will notice a huge sign of relief. Once you begin to notice these signs of comfort, the times or number of visits reduce. Most chiropractors are concerned with the prevention, including how individuals can make better, healthier choices. When you visit a chiropractor, he will ensure to find out about your health history, including performing a physical exam.
However, a chiropractor will examine your spine by paying proper attention to it. In some cases, there may be a need for him to recommend other tests and examinations such as x-rays. During this period, the results of the tests will figure how often you should always visit the chiropractor for further examination.
How Often to Go to a Chiropractor for Maintenance
Getting relief from a chiropractor will require a treatment plan. When you are just beginning a new treatment plan, you may commonly have adjustments at different times in a week. While the body begins to heal, you may not need to visit your chiropractor as often as it was when you began. The number of visits to your chiropractor may drop to just once a week. There may be a need to get an adjustment once or twice a month if you experience lesser or no pain, especially if you are enthusiastic about your lifestyle maintenance.
Do I Need to Go to The Chiropractor 3 Times a Week?
Going to a chiropractor three times a week can depend on the nature and intensity of the pain. If you feel the pain is unbearable or obstruct specific movements, you may need to see a chiropractor three times a week. For people who experience pain, visiting a chiropractor will help relieve the pain. The chiropractor has to help reduce pain to ensure people start feeling better as quickly as possible.
The severity of the pain will make the chiropractor determine the number of times you will need to visit, mainly three times in a week. In some cases, it is typical you visit a chiropractor for care and adjustment 2 to 3 times every week. However, these visits may last for 12 weeks before you fully recover from the pain.
A few activities can result in painful specific parts of the body. However, visiting a chiropractor can significantly help relieve pain, even without medication or surgery.
However, visiting a chiropractor three times a week may not be too much as it majorly depends on how severe the pain is. However, once you begin to observe gradual healing, there may not be a need to take to the stipulated time of visit. As the healing process increases, the visit time reduces.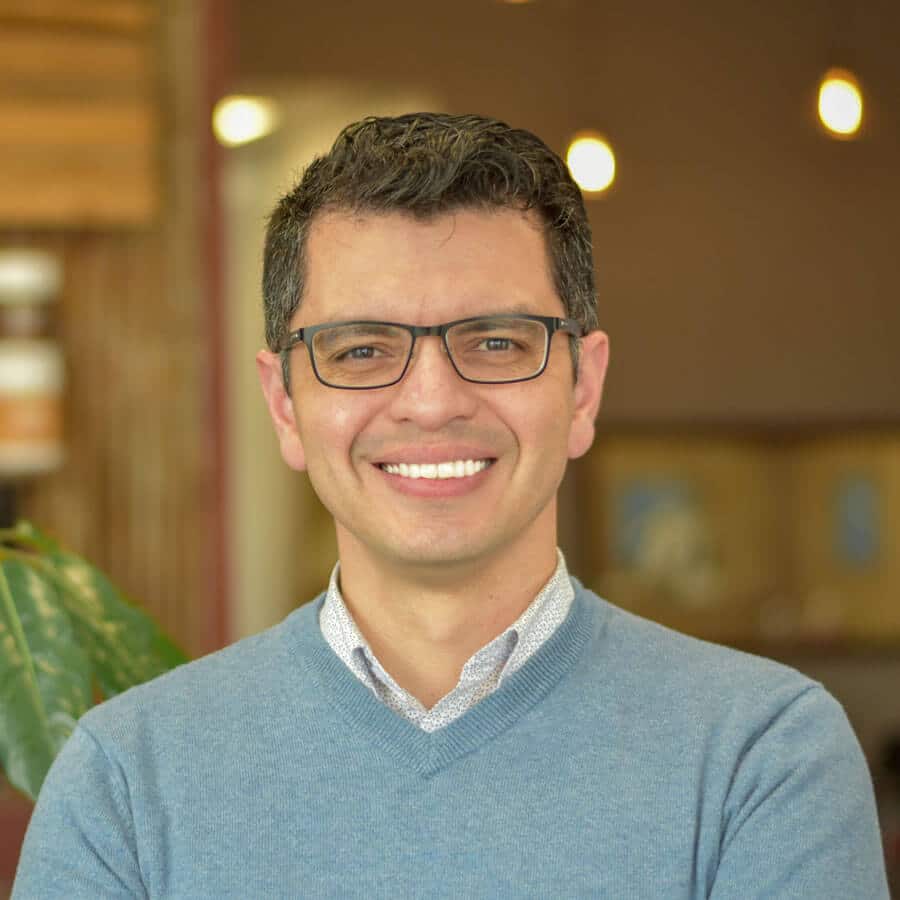 Dr. Oscar Noriega, DC, is a trusted chiropractor who has been practicing for over ten years at Revolution Chiropractic Murfreesboro. He holds a Doctor of Chiropractic degree from Northwestern Health Sciences University. Dr. Noriega is also a member of the International Chiropractic Pediatric Association and the Tennessee Chiropractic Association. He resides in Murfreesboro with his wife and two children.