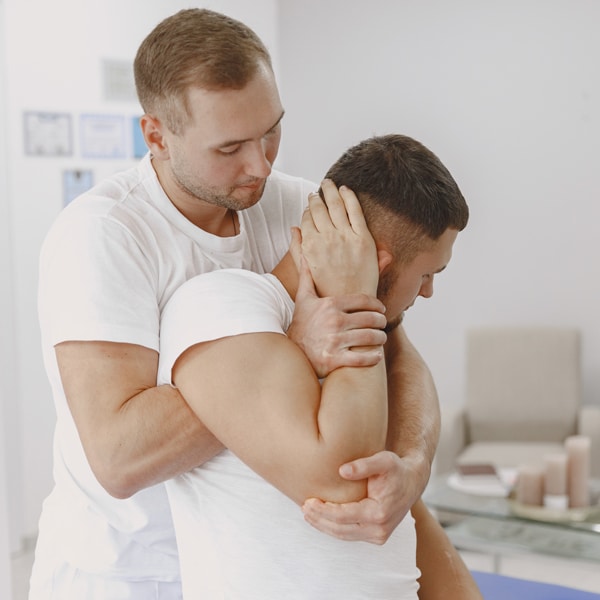 When should you visit a chiropractor
Chiropractic services help treat various spine related ailments without the need for expensive medical procedures or prescription medicines.  Chiropractors help diagnose underlying root cause of back and neck pain. Many individuals, though, are unsure when it comes to visiting chiropractic care in Murfreesboro. While the correct answers differ from patient to patient, here are a few reasons to visit a chiropractor.
If pain keeps coming back and affects your daily routine, it's time to see a chiropractor. While it is ideal to see a chiropractor before pain reaches this point, chiropractic therapy can still assist with persistent discomfort. Chiropractic treatment may help cure muscular backache, neck pain, limb, facial pains, and many other issues.
Sedentary Lifestyle That Involves A Lot Of Sitting
Individual who have a typical desk job that involves a lot of sitting during the day should consider visiting a chiropractor to check their back and neck alignments. While sitting at your computer may not appear to have an adverse influence on your general health, this fixed posture can impact your spine over time. Even if you haven't yet experienced any symptoms, your back muscles weaken due to  bad posture when sitting down. You must get up from your desk whenever possible and walk around. Regular chiropractic care helps avoid significant back and neck pain in the future. 
Constant Muscle Soreness That Does Not Go Away
If your muscles are still hurting after a few days following your last workout, it's probably time to visit a chiropractor. The reason is that there is likely some underlying issue that's preventing your muscles from healing as quickly as they should. Some people may stop their exercise routines as a consequence of this pain. This only exacerbates the problem. A chiropractor has a good understanding of body mechanics and may help you recover faster.
Higher Recovery Time After Injury
If you have difficulties maneuvering because of an injury, it may help to  visit a chiropractor before the problem worsens. It helps to visit a chiropractor when you notice early pain signals. Chiropractic therapy may be more effective before pain worsens significantly. Chiropractic adjustments help address spinal subluxations. They also provide pain relief. Chiropractic care helps your body to become more prepared to cope with everyday life's demands and prevent injuries.
If you have any additional questions about visiting a chiropractor, contact us today at Revolution Chiropractic Murfreesboro.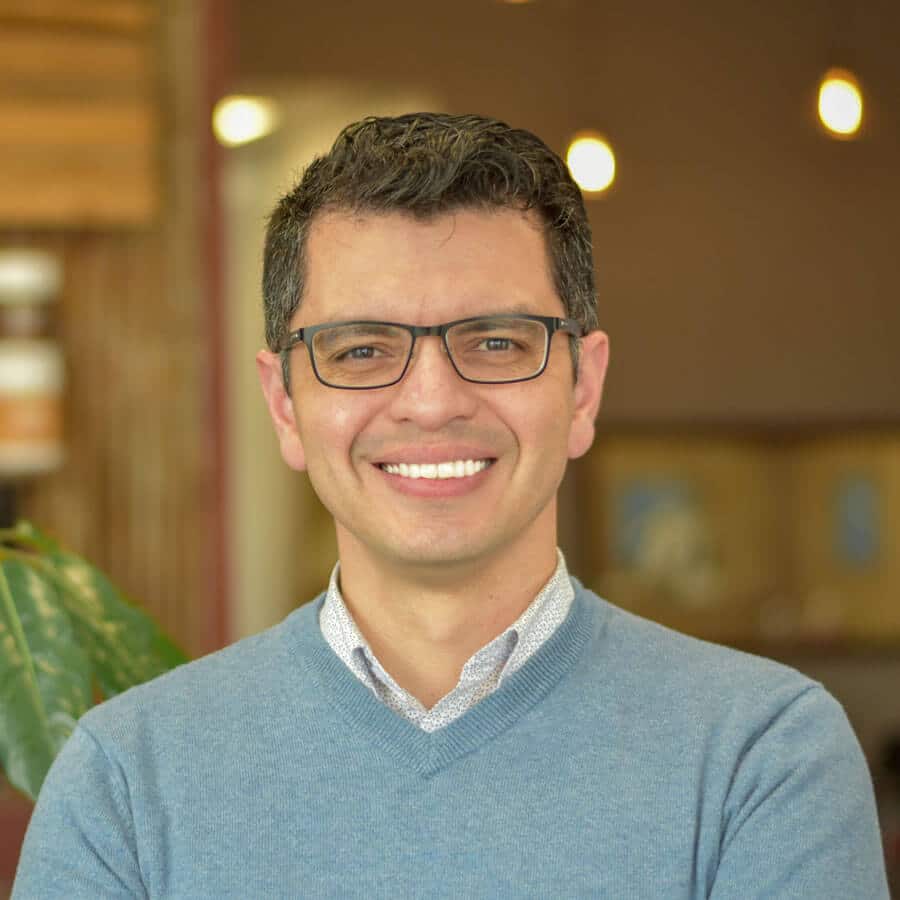 Dr. Oscar Noriega, DC, is a trusted chiropractor who has been practicing for over ten years at Revolution Chiropractic Murfreesboro. He holds a Doctor of Chiropractic degree from Northwestern Health Sciences University. Dr. Noriega is also a member of the International Chiropractic Pediatric Association and the Tennessee Chiropractic Association. He resides in Murfreesboro with his wife and two children.