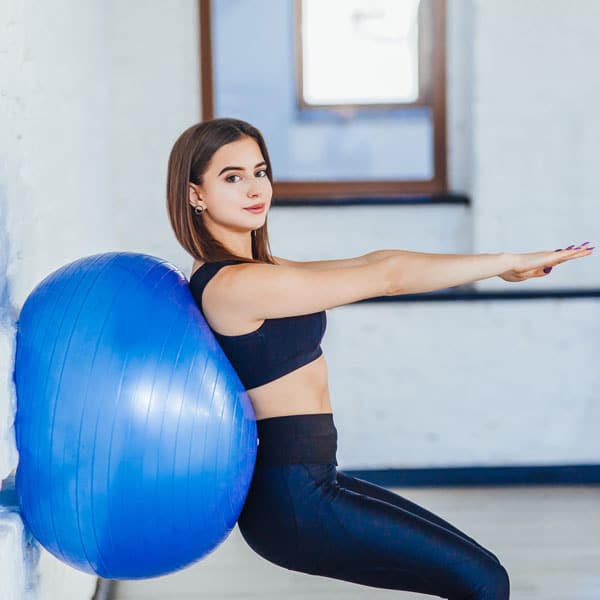 Activities That Enhance Your Chiropractic Results
Different problems can make you visit a chiropractor, ranging from different body pain to vertigo or dizziness. However, there is a major aim behind every visit to a chiropractor; to help an individual recover from pain as quickly as possible. Frequent visit to a chiropractor means you are closer to recovery as fast as possible, but there are other activities to put into practice for enhancing your chiropractic results. Visiting a chiropractor for treatment leaves an individual with greatly reduced pain, including more mobility. This treatment also helps in enhancing a sense of well-being. Regular visits to a chiropractor mean you can feel these effects long-term.
While you are recovering, it is important to put some activities into practice. This will help maintain these treatments and keep them to ensure the body remains at its best performance. It is recommended that you should engage in certain activities that go along with the chiropractor's care and treatment to ensure you are fit and strong. Here are some activities you can indulge in to enhance your chiropractic results
You're keeping up with your visits to your chiropractor, and it's time to add an activity to your recovery for its enhancement. You should consider taking a walk or hike. One of the best exercises you can find is taking a walk. You can easily adapt to it since it is low impact and cardio heavy. Combining this activity with treatments from a chiropractor will help keep your flexibility and strength and ensure you are free from any likely pain. You can begin by taking a simple walk around your block or even a simple road walk. However, you may make it harder whenever you feel like it. If there is a need to take up the notch, it is very important to see your local park for a safer hiking trail to help you enjoy the better challenge. Additionally, it will fasten up your recovery, including boosting your mind.
Many believe yoga is only meant for reminiscing and thinking about the days ahead. But in truth, the benefits are greater than they seem. Yoga is a great means of strengthening the body and acts as a source of exercise as well as relaxation. It also helps stretch the muscles and joints while enhancing the depth movement of engagement. There is a great connection between chiropractic treatment and yoga. This is because yoga, combined with chiropractic treatment or care, helps enhance the body's alignment, including its general balance. You may need to see a local gym or yoga studio to speed up your recovery. Alternatively, if you are not bold enough, yoga within the comfort of your home is still possible by visiting YouTube to see different yoga videos.
Many benefits are derived from swimming, but only a few people will realize. Swimming is a great activity to engage in, especially for people who have had chiropractic treatment or care. This is because when the body is immersed in water, the body becomes lighter while reducing pain at the same time. Swimming also helps in moving more deeply into each move. It doesn't cost much as it helps strengthen the muscle and cardio game without any hard engagement. Check out with your local gym or HOA if you need to visit a good swimming pool. Alternatively, you may check out with your neighbor during warm weather. Before you begin the swimming exercise, check out local resources.
Frequently Asked Questions
Getting the most out of your chiropractic adjustment is simple by trying out simple activities like taking a walk after the adjustment. This task will help in allowing the body to get used to its new condition, resulting in making the adjustment benefits last longer than usual. It is also excellent to sleep with your side or back whenever you need to do so at night. Additionally, it would help if you got a pillow to support your neck and hips.
Depending on the section of the body you may be feeling pain, chiropractors understand the right exercise for each painful part of the body. However, exercise may vary for different parts of the body. The neck helps hold up the weight of the head, and any bad sleeping posture can damage the cervical spine. If you suffer from this kind of pain, seeing a chiropractor can help. If you suffer from stretches and neck pain, chiropractors may recommend the following exercise
The forward and backward neck tilt

Side neck tilt

Downard neck release

Shoulder roll
If you suffer from mid-back pain, your chiropractor may recommend
The cobra stretch

Cat-Cow Stretch

Seated spinal twist

Spinal bridge
For low back pain, your chiropractor may recommend
The pelvic tilt

The Lunging Hip Flexor Stretch

The knee to chest stretch

The prayer stretch
For daily wear and tear, your chiropractor may advise you to take up the following exercise as you recovery gradually
Tailbone stretching

Wrist and hand stretching

Knee stretch and other related exercises as recommended by your chiropractor
While you may have thought that chiropractic care is all you need to recover from dizziness or certain pain, you may be far from the truth of recovery from this condition. Every chiropractor understands the benefits of performing certain activities that will help speed up your recovery. However, it is very important to stick to every exercise recommended by your chiropractor for a quick recovery, even in the long term. With these activities, enhancing your recovery will be quicker than you think.
This will also keep your body fit, besides helping you recover from the pain and any other discomfort. Note that this exercise may drop as you head on to your recovery journey or at least reduce in intensity. But it is important to carry them out till the end, if possible, well into after your recovery.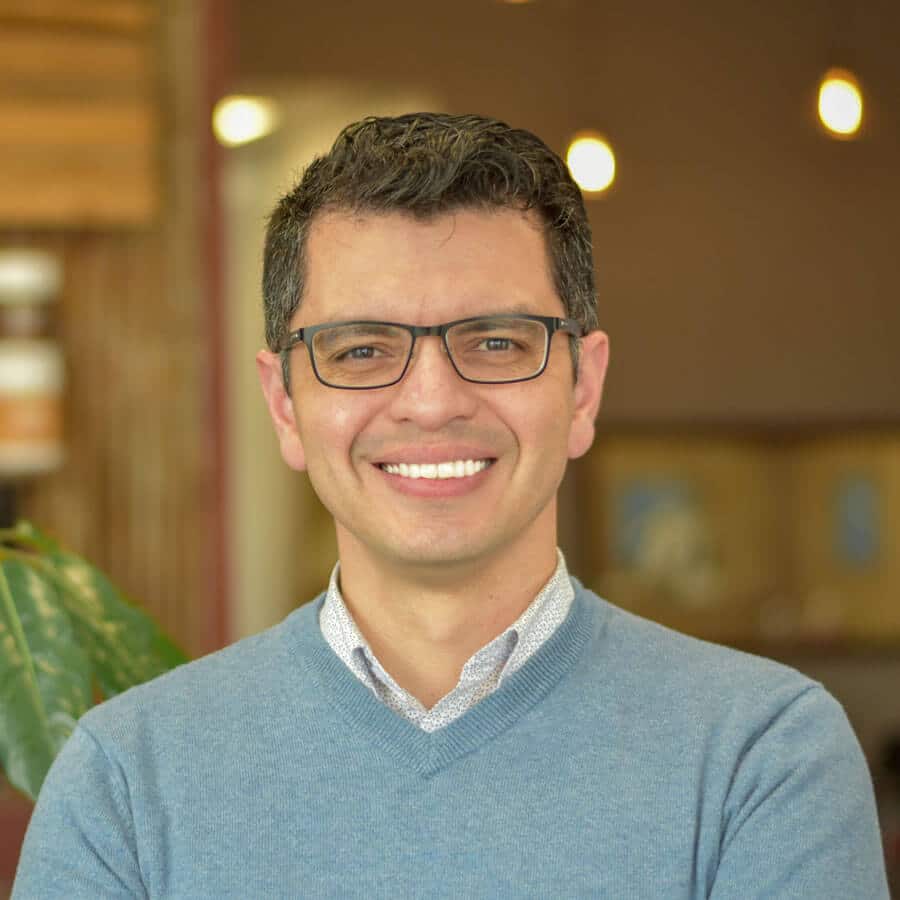 Dr. Oscar Noriega, DC, is a trusted chiropractor who has been practicing for over ten years at Revolution Chiropractic Murfreesboro. He holds a Doctor of Chiropractic degree from Northwestern Health Sciences University. Dr. Noriega is also a member of the International Chiropractic Pediatric Association and the Tennessee Chiropractic Association. He resides in Murfreesboro with his wife and two children.