Chiropractic Treatment to Accelerate Car Accident Recovery in Murfreesboro
Victims of car accidents require unique treatments to help them recover quickly and reduce their chance of getting chronic pain and other terrible symptoms after the crash. Car accidents happen every day, so they shouldn't be ignored. If you are unfortunately involved in a car accident, you should visit our chiropractic office in Murfreesboro. Receiving chiropractic care will determine how the victim recovers and help in pain relief and regain the function of the parts of the affected body.
Common Car Accident Injuries
Car accidents affect almost all parts of the body. A significant injury caused by car accidents is whiplash. This is a condition caused when the cervical spine is whipped to the front and back shortly due to a high impact caused by car collisions. The misalignment leads to many injuries like strained muscles and severe injuries to the neck, shoulder, and back of the individual. These injuries can result in intense pain that goes on to cause discomfort for months.
Chiropractic Car Accident Treatments In Murfreesboro
Every injury is different, so we like to do an assessment first to know what kind of procedures we would use. Generally, the most common chiropractic treatment that we offer is spinal manipulation. This involves the adjustment of the vertebrae to give immediate relief from pain. We also recommend specific exercises that work wonders for victims of car accidents. The exercise gets the body moving and improves the range of motion. Other great options to are muscle stimulation or relaxation therapy.
The treatment that will be eventually used depends on the individual and the type of car accident the individual was involved in. that is why a proper physical examination is very important.
It's not enough to take as many painkillers as possible to hide the pain caused by the injuries. You might feel better after some time. When you take painkillers, they block your ability to feel pain, but that won't last for a long time, and eventually, the effect of the drugs will fade away, and the pain will continue to come back in full force. Addressing the cause of the pain will lead to proper tackling of the real problem, which automatically translates to better health long term.
Finally, if you feel that there are still some things we have not addressed, contact us to answer your question.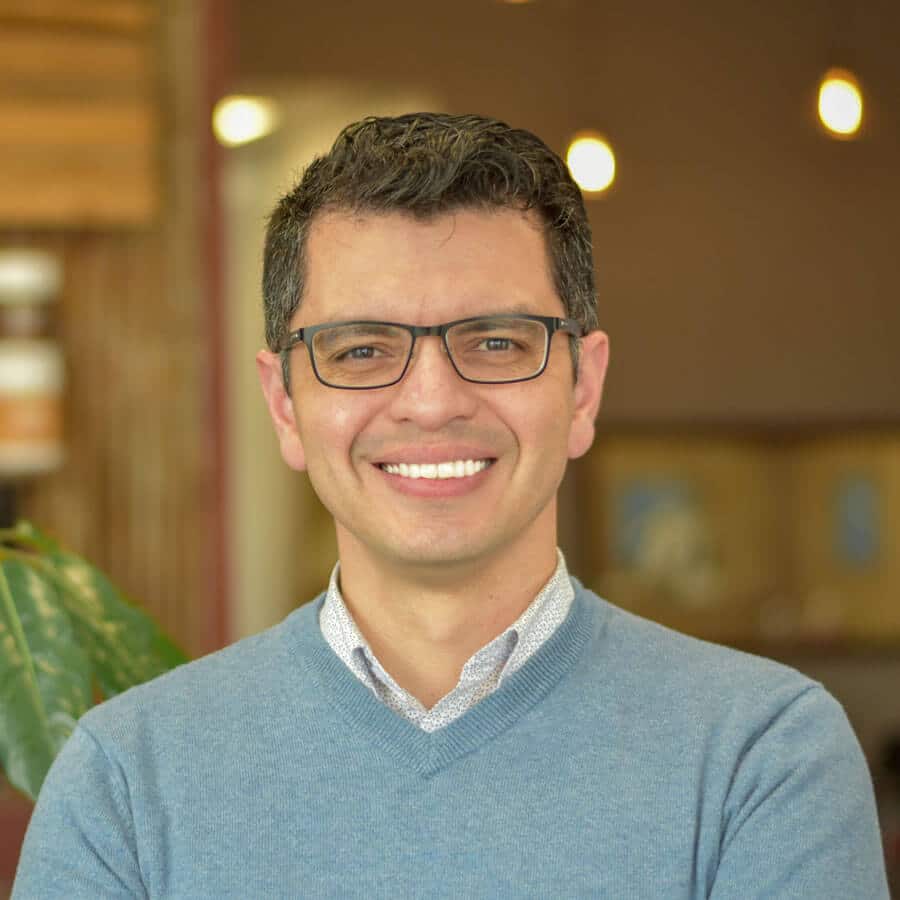 Dr. Oscar Noriega, DC, is a trusted chiropractor who has been practicing for over ten years at Revolution Chiropractic Murfreesboro. He holds a Doctor of Chiropractic degree from Northwestern Health Sciences University. Dr. Noriega is also a member of the International Chiropractic Pediatric Association and the Tennessee Chiropractic Association. He resides in Murfreesboro with his wife and two children.