Chiropractic Care For Children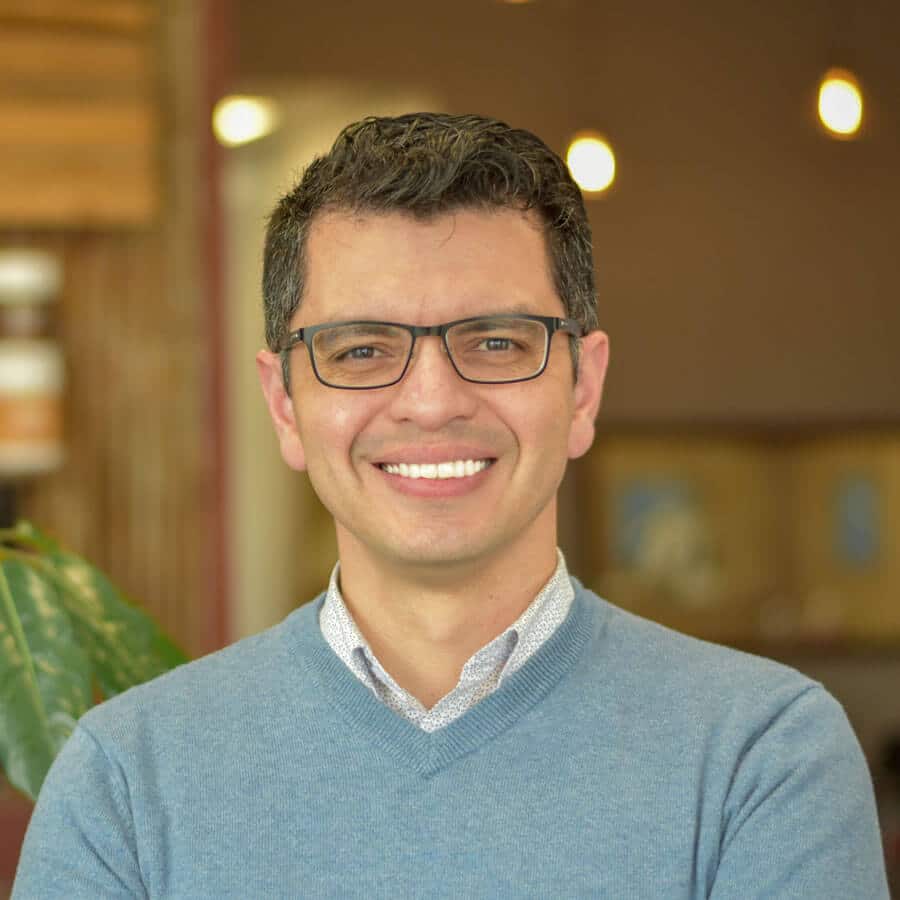 CHIROPRACTIC CARE FOR KIDS IN Murfreesboro, TN
There are multiple reasons to consider pediatric chiropractic care in Murfreesboro; chiropractic care for children helps strengthen your child's immune system, solving breastfeeding and colic problems, helping digestive strength and development. The nervous system tells the stomach to secrete acid, the pancreas and liver to release enzymes, and the intestines to absorb and digest food. Hence the importance of helping your children with proper nervous system function thru chiropractic adjustments. Adjustments also promote good neuronal plasticity (brain and nervous development). Support nerve communication between the brain and all of the systems in the body.
What is Pediatric Chiropractic?
Chiropractic for kids is the health profession that deals with the diagnosis, care, and prevention of alterations of the musculoskeletal system and the effects these disorders produce on the function of the nervous system of children associated with birth, growth, and development. Chiropractic adjustments should be considered as part of a child's routine care. Taking them from a young age is better because their bodies are in development. Pediatric chiropractic in Murfreesboro ensures many health conditions can be prevented. Children like the adjustments because it feels super good.
HOW CAN I TELL IF MY CHILD NEEDS CHIROPRACTIC CARE?
The most common warning signs that a child may need chiropractic adjustments include headaches, neck pain, lower back pain, colic, difficulty going to the bathroom and poor sleep.  These signs may also indicate that your children's spine is suffering from vertebral subluxation (nerve interference):  if your children present a higher hip, a shorter leg, protruding shoulder blades, one foot twisted in or out,  and pain in the joints. Children not being able to stand up, fall often, noisy bones, a higher shoulder, agitated, nervous state, and hyperactive children are also good reasons.
Childhood Conditions a Chiropractor Can Help Treat
There is a wide range of conditions in children that can be treated with chiropractic care, and they include the following:
Respiratory conditions

Improvement in infections

Increase concentration in the study

Prevents scoliosis in the growth stage

Correct posture

Help in Asthma

Improves recurrent otitis
Sleep improvement

Dyslexia problems

Attention-deficit

Hyperactivity

Urinating problems due to lumbar subluxations.

Improve behavior and attitude

Behavioral changes

ADHD

Headaches

Bedwetting

Colic (persistent crying or fussiness)

Earaches or infections

Trouble breastfeeding

Difficulty sleeping

Congenital heart disease

Autism
Benefits of Chiropractic Care for Children
There are multiple reasons to attend pediatric chiropractic care. Chiropractic care for children helps strengthen your child's immune system, solve difficulty breastfeeding, baby not eating on one side, gas, and colic problems. Digestive improvements, intestine absorption, and food digestion, preventing constipation, also avert autism spectrum disorders,  bedwetting, asthma allergies, sensory processing disorders, ear infections, and torticollis. Hence the importance of adjusting your children with chiropractic helps when they seem uncomfortable when they lie down. Promote good neuronal plasticity (brain and nervous development), avoiding seizures.
Safe Pediatric Chiropractic from Our Trinity Mills Chiropractic
Safe Pediatric Chiropractic from Our Laurelhurst Chiropractic.

A pediatric chiropractor from Murfreesboro offers safe treatment and significant results. It receives superior university training and is specialized in improving the spine's function and its relationship with the nervous system, ensuring it works 100% of its capacity continuously.

Therapeutic Exercise.

Therapeutic Stretches.

Spinal Traction.

Soft Tissue Manual Therapy.

Physical Therapy Modalities (Muscle Stimulation).

Transcutaneous Electric Nerve Stimulation (TENS).

Ultrasound.

Ice and Heat Therapy.

Diet and Nutritional Counseling.

Lifestyle Modification Counseling.
Is Chiropractic Care Really Safe for Kids?
Yes chiropractic care is safe for children. To date, there have been no reported situations of harm in children by receiving chiropractic care. On the contrary, the testimonies have been overwhelmingly positive on the part of the parents. Many chiropractors say that the office used to see many young adults and seniors. Now it fills up with patients nine and under.
Why Revolution Health Center is best for Child Chiropractic in Murfreesboro?
Revolution Health Center is best for Child Chiropractic in Murfreesboro since we are passionate about promoting and practicing this natural way of creating health. We stand out for our spine adjustment techniques and our treatment with children. Revolution Health Center exercises this profession responsibly. Our team specializes in implementing new and different things to benefit children's health and their parents' joy and satisfaction.
How Revolution Health Center Can help with chiropractic care for children in Murfreesboro, TN
Revolution Health Center is the top chiropractic clinic in Murfreesboro for chiropractic care for children. Dr. Oscar is a highly rated chiropractor in Murfreesboro and specializes in treating various ailments in children such as neck pain, back pain, etc with chiropractic care. He has been practicing for over 10 years in Murfreesboro.
Revolution Health Center serves the following cities 
Murfreesboro
Rockvale
Christiana
Blackman
Smyrna
Woodbury
Beechgrove
Shelbyville
College Grove
Call us today for the best chiropractic care for children
Request an appointment online by calling us on +1 (615) 867-7693
You can also use the online booking tool below
How do we provide chiropractic care for children at Trinity Mills Chiropractic?
LET US HELP TO TREAT YOUR CHILDREN WITH CHIROPRACTIC
Other services to look at