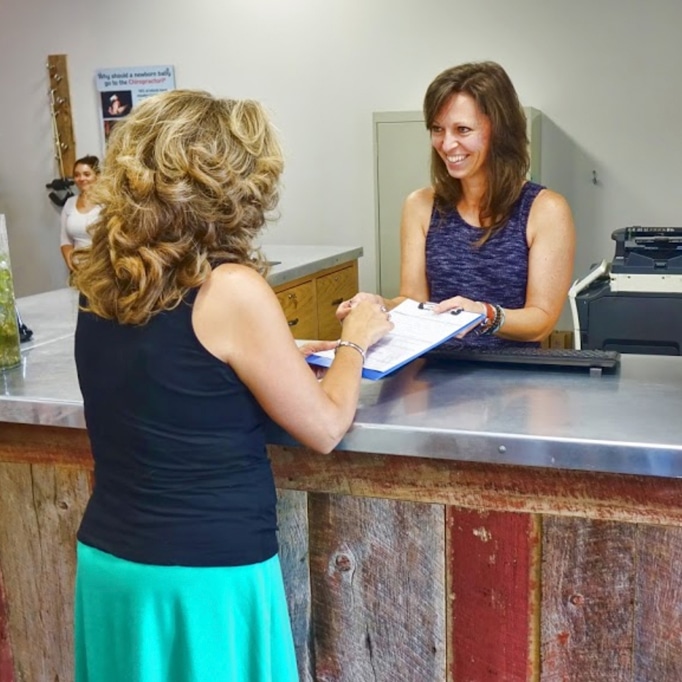 Revolution Chiropractic Murfreesboro is one of the best Chiropractic Clinics in the Murfreesboro area. 

We have 10+ years of experience in providing chiropractic treatments such as spinal adjustments, neck adjustments, full-body adjustments
Our Chiropractors specialize in treating back pain, neck pain, sciatica nerve leg pain, scoliosis.
We are a unique clinic in the Murfreesboro area since we offer nutritional treatments, allergy testing, and therapeutic exercise treatments in addition to Chiropractic adjustments.
We have received 200+ 5-star reviews on Google Maps, Yelp, and Facebook.
Verified Patient Reviews and TESTIMONIALS

Tara Weaver
We LOVE Revolution Chiropractic Murfreesboro! Our family has been cared for by Dr Oscar and his staff for over 6 years now. They are always so kind and caring, and helpful. They have helped my family stay healthy. ❤️

Michael Turner
I would not be walking upright if it were not for Dr Oscar and the staff at Revolution Chiropractic Murfreesboro. Dr. Oscar is the best Chiropractor I've ever gone to and it's amazing how much better I feel after each visit, he takes the time to be personal with each patient to help them with whatever their needs are.

Habiba Kasper
Love Revolution Chiropractic Murfreesboro. Getting adjusted by Dr Oscar has been a life changing experience.

Dana Huggins
I've been coming to Revolution for over 8 years and it's been the best chiropractic care in Murfreesboro that I've received! Dr Oscar is one of the best chiropractor's in the Murfreesboro area! Such a kind and compassionate dr who cares very much for his patients and wants the best for them!

Nina Nelson
Amazing facility with genuine and caring professionals. Never been treated better! I would HIGhLY recommend Revolution Chiropractic Murfreesboro. There simply is NO better place to be!

Jessica Rone
The staff is helpful, friendly, and professional. Service is quick, although not rushed. I would highly recommend Revolution Chiropractic Murfreesboro.

Rickey Field
The Team at Revolution Chiropractic Murfreesboro are Awesome , Very Caring and Humble Staff , show love to all Patients have been with them for 10 years , and services is A1 top quality.

Mary Kirsch
I began going to Revolution Chiropractic Murfreesboro in March, 2020 for back pain that was not getting better. I received a free consultation by promotion, x-rays. We went over the results and a plan to get me feeling better again. The staff and Dr. Noriega are VERY friendly and accommodating. Every appointment I've been to, the flow of patients is smooth with very little wait. They are quick to answer any questions. Dr Noriega communicates in terms that are easy to understand. I highly recommend Revolution Chiropractic Murfreesboro. They offer more than chiropractic care for overall health. I'm looking forward to my nutrition consultation in just a few days.
Office Tour And Clinic Photos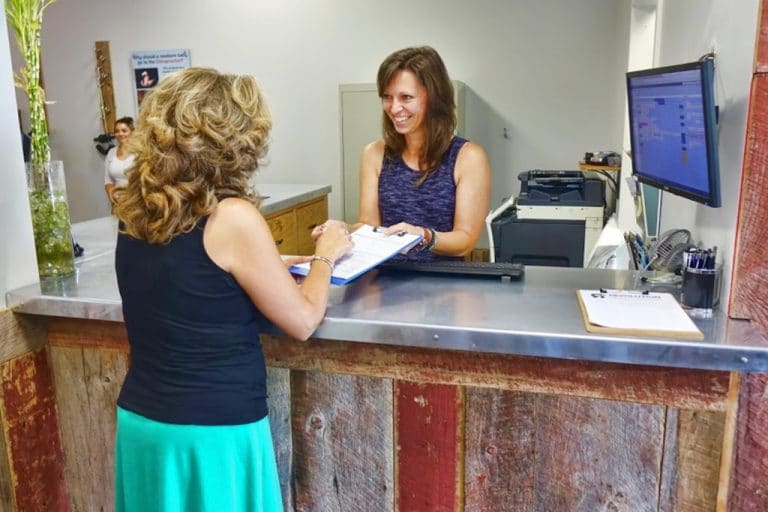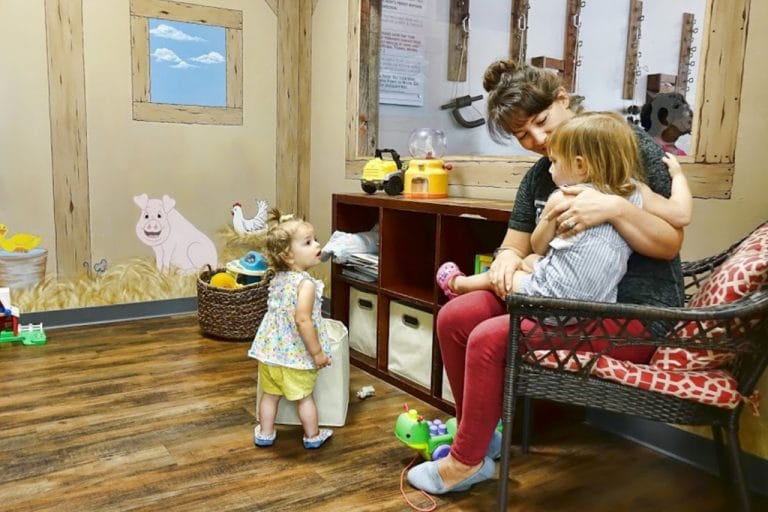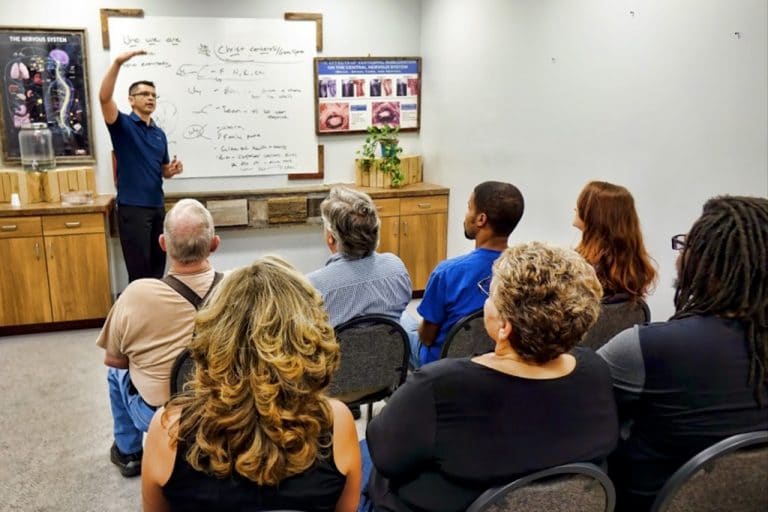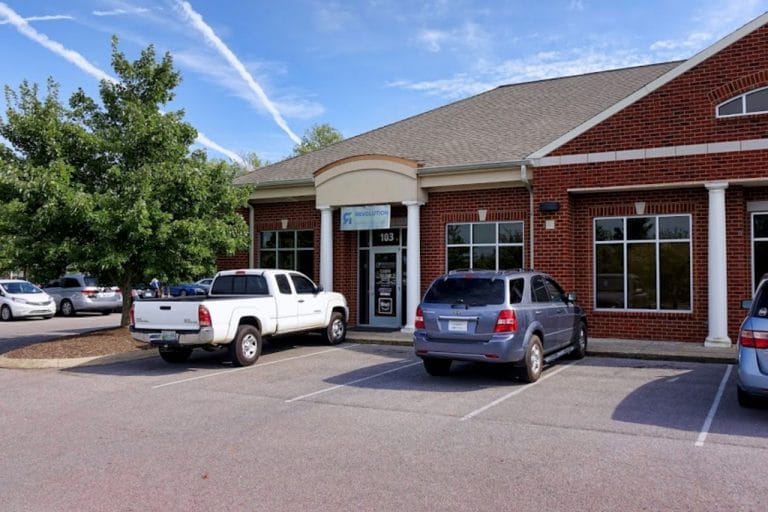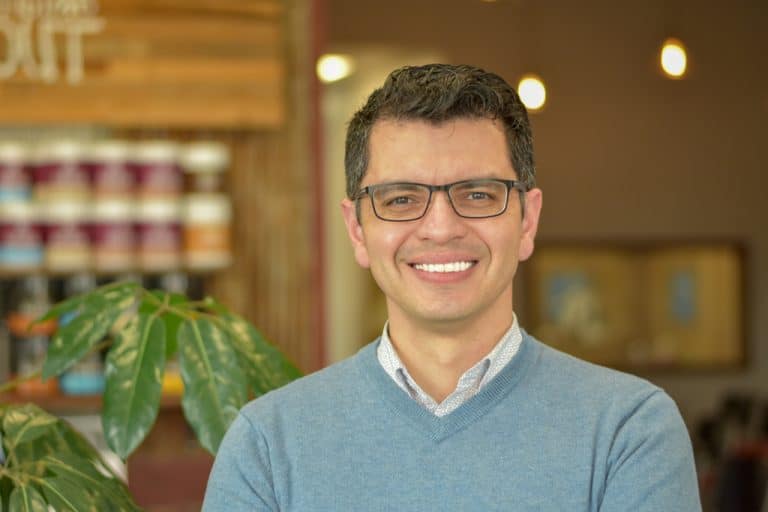 Revolution Chiropractic Murfreesboro was established in 2008 and then taken over by Dr. Oscar Noriega DC a few years ago. Dr. Oscar Noriega DC is chief chiropractor of the clinic. It has been rated as one of the top Chiropractic Clinics in Murfreesboro. 
Our Doctor of Chiropractic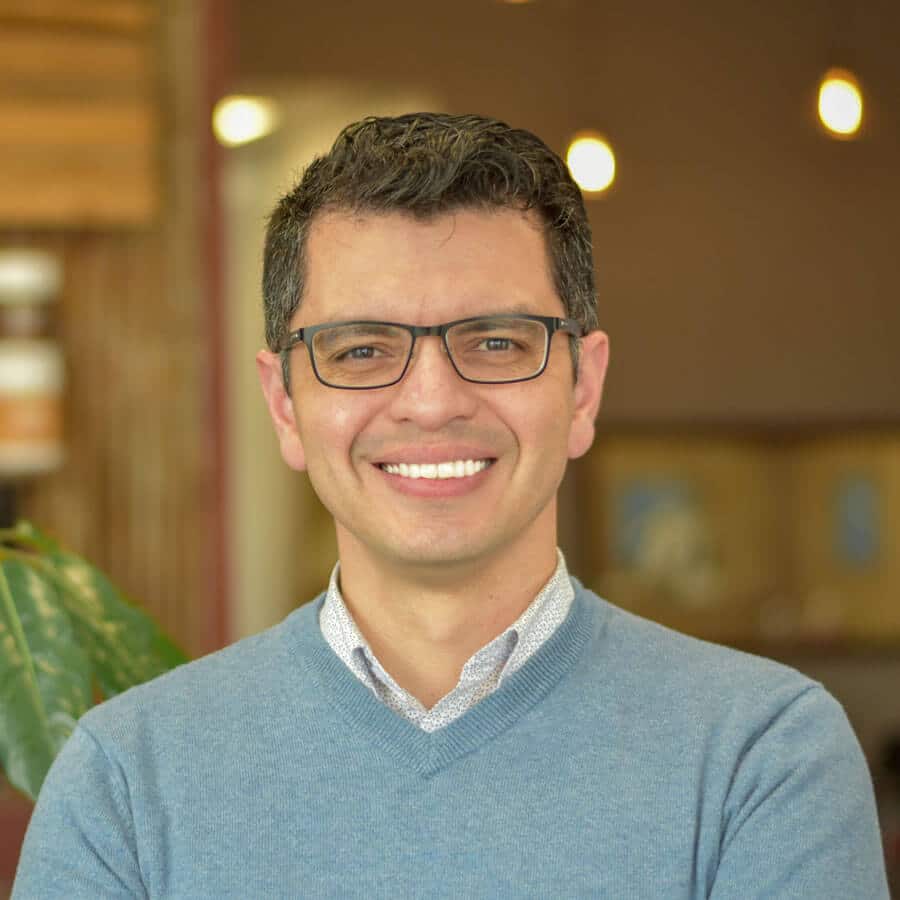 Dr. Oscar Noriega DC is a trusted chiropractor. He has treated 2000+ patients. He has 9+ years of experience. He is passionate about using non-surgical spinal manipulations and spinal decompression to treat conditions such as back pain, neck pain, sciatica nerve leg pain, scoliosis, etc. Dr. Oscar Noriega DC lives in the Murfreesboro, TN area with his wife Ashli and his two children, Elliot and Anabelle. Read more about Dr. Oscar Noreiga DC.
The chiropractic team at our clinic consists of doctors of chiropractic, office manager, doctor's assistant, and other team members. We specialize in providing exceptional patient care. We are experienced in seeing all kinds of patients. 
Customer Support Information
If you need any assistance, our team at Revolution Chiropractic Murfreesboro is available to assist you:
For General information mail us at: Info@rhcboro.com
Customer support email address: support@rhcboro.com
Email address for feedback and suggestions for the owner of clinic: feedback@rhcboro.com
The privacy of our patients is very important to us. We maintain confidentiality as per applicable rules and regulations. You can review the privacy policy page. For any feedback or questions, email us on info@rhcboro.com.
New Patient Center | Patient Forms
We are currently accepting new patients. To book an appointment, visit our contact us page.
After you book an appointment, you can fill new patient form and submit to the doctor's assistant.
Request an appointment online by calling us on (615) 867-7693
You can also use the online booking tool below
Chiropractic Care
Spinal Adjustments
Neck Adjustments
Prevention of mechanical disorders of the musculoskeletal system
Vertebral subluxation treatment
Back pain treatment
Neck pain treatment
We do not accept any insurance. We are out of network with all insurances. Please call our office for more information.