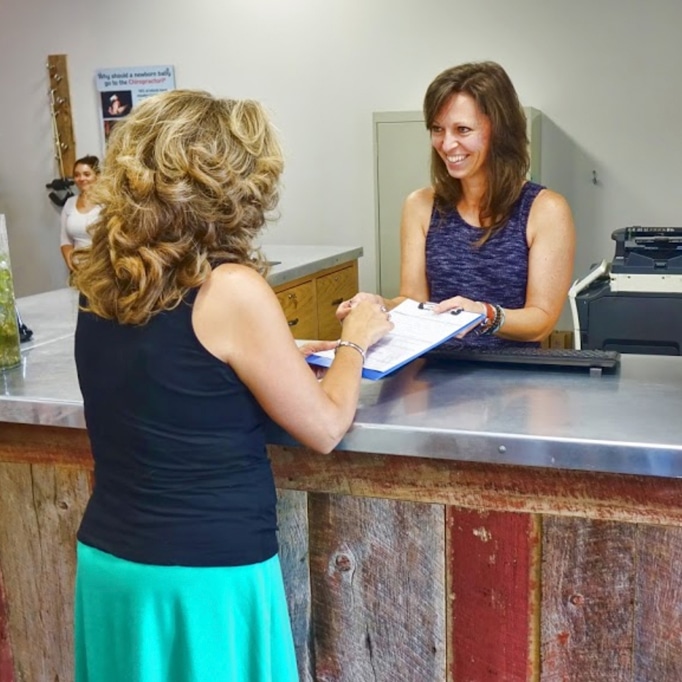 About Revolution Health Center
Murfreesboro Chiropractic Clinic, Established 2008
Revolution Health Center is one of the best Murfreesboro Chiropractic Clinic. 
We are a unique clinic in the Murfreesboro area since we offer nutritional treatments, allergy testing, and therapeutic exercise treatments in addition to Chiropractic adjustments.
We have received 200+ 5-star reviews on Google Maps, Yelp, and Facebook.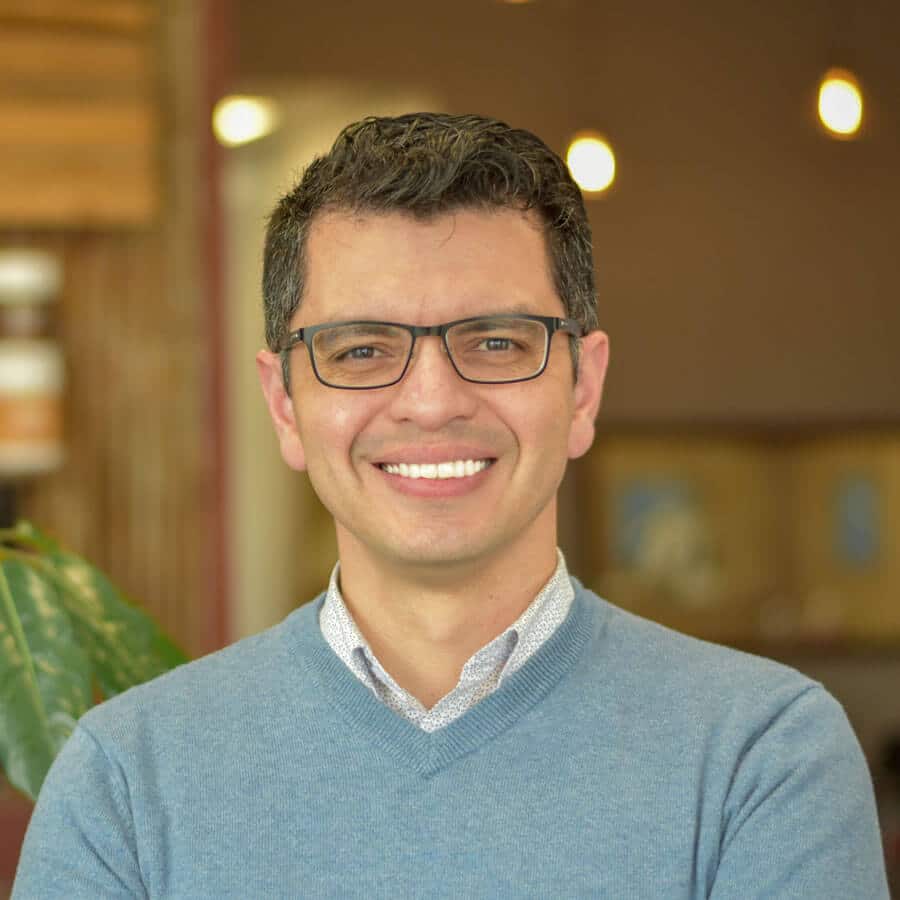 Revolution Health Center Murfreesboro, TN 37128
Awards & Recognitions | Revolution Health Center
Meet Dr. Oscar Noriega D.C.
Dr. Oscar Noriega DC is a board-certified chiropractor in Murfreesboro, TN. 
Dr. Oscar Noriega DC provides effective and affordable chiropractic care, with a personal touch and clinical excellence.
He provides a detailed evaluation process and works closely with patients to build customized care plans. This enables patients to understand the root cause of the ailments and get long-lasting results. He focuses on spinal corrective care. He is also passionate about holistic care and provides Nutritional Counseling &  Functional Medicine Testing.
Years of experience: 9 years
International Chiropractic Pediatric Association
Dr. Oscar Noriega DC lives in Murfreesboro with his wife Ashley Noriega and two kids.
He participates in community education programs to give back to the Murfreesboro community.
Verified Reviews | Revolution Health Center
Verified Google Reviews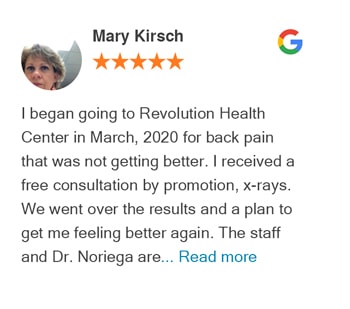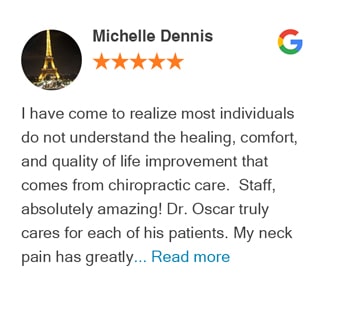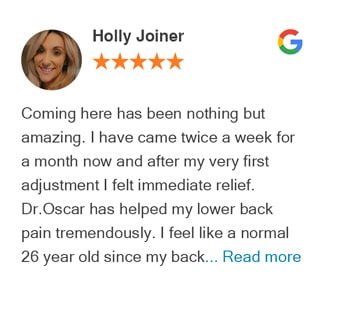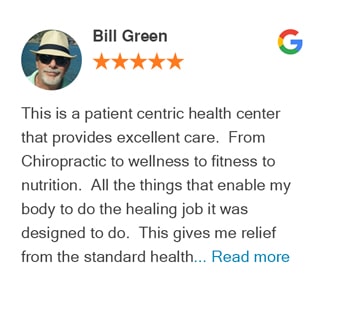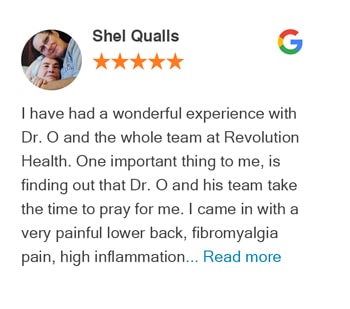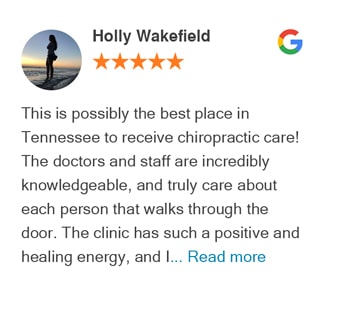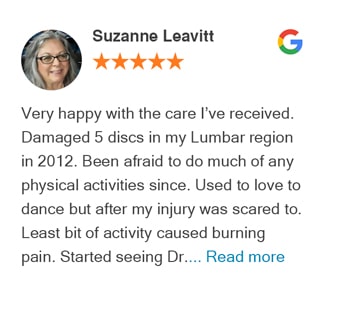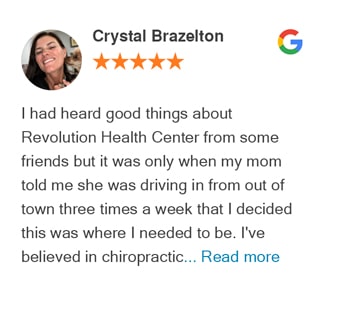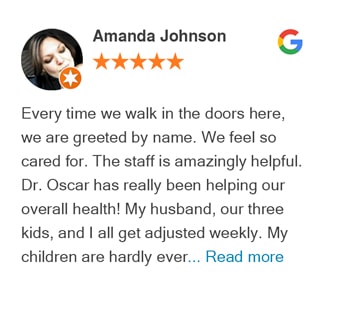 Verified Yelp Reviews
Verified Facebook Reviews