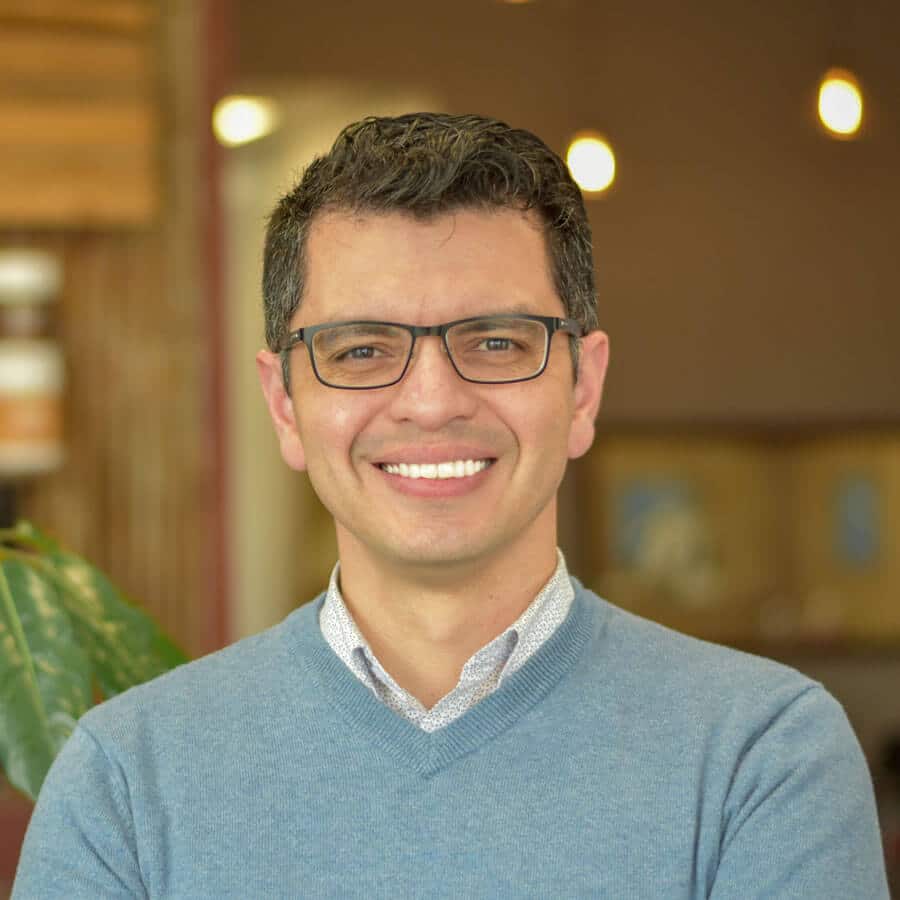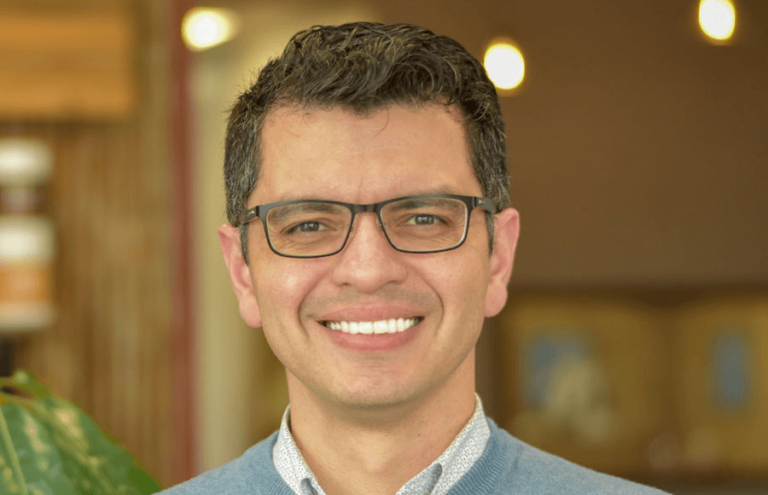 Your Chiropractor in Murfreesboro TN
Welcome to Revolution Chiropractic Murfreesboro, we specialize in the diagnosis, treatment, and prevention of mechanical disorders of the spinal musculoskeletal system for the best chiropractic treatment outcomes.
Established in 2008 and led by a board-certified Murfreesboro chiropractor Dr. Oscar Noriega DC, Revolution Chiropractic Murfreesboro has treated over 5000 patients and served as chiropractor for the USA team at the London Olympics 2012. Dr. Oscar has been helping patients get relief from pain for more than 10 years with over 200 five-star reviews.
We are experienced in treating back pain, neck pain, sciatica nerve leg pain, car accident-related whiplash injuries, herniated disc, headaches, and scoliosis. We treat vertebral subluxation by providing spinal manipulation, also known as spinal adjustment or chiropractic adjustment.
Our team has 9 years of experience. Dr Oscar Noriega DC is certified in Webster Technique & prenatal care. If you are looking for a chiropractor near me, a walk-in Chiropractor, call us on 615-867-7693.
Dr. Oscar Noriega DC is recognized as a chiropractic physician by the Tennessee Chiropractic Association. Dr. Oscar Noreiga DC, a holistic medicine practitioner, is featured as the top Chiropractic Physician in 2020 in Murfreesboro TN by FindATopDoc.com.
Dr. Oscar Noriega DC received recognition as America's distinguished chiropractor in 2020 by the National Consumer Advisory Board, showcasing his expertise and extensive experience in the field. Dr. Oscar Noriega DC and the clinic are featured by the Expertise organization among the top chiropractic clinics in Tennessee.
Dr. Oscar Noriega DC is a highly reviewed chiropractor on WebMD and Dr. Oscar Noriega DC is also featured by the Vitals organization. Healthgrades organization and WebMD organization have also featured Dr. Oscar Noriega DC.
Request an appointment online by calling us on (615) 867-7693
You can also use the online booking tool below
Meet Dr. Oscar Noriega DC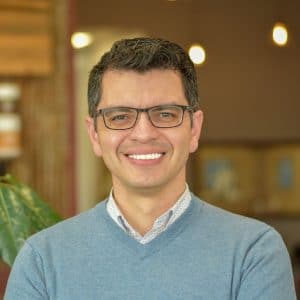 Education: Doctor of Chiropractic degree from Northwestern Health Sciences University in 2013
Years Practicing: 9
Dr. Oscar Noriega DC holds a Doctor of Chiropractic degree from Northwestern Health Sciences University. He has over nine years of experience. Being an alternative medicine practitioner, Dr. Oscar is passionate about using non-surgical spinal manipulations and spinal decompression to treat conditions such as back pain, neck pain, sciatica nerve leg pain, scoliosis, etc. Dr. Oscar Noriega DC practices diversified chiropractic techniques and are experienced in chiropractic adjustments. Chiropractic adjustments (also known as spinal adjustments) are procedures in which trained specialists (chiropractors) use their hands or a small instrument to apply a controlled, sudden force to a spinal joint. This procedure improves spinal motion and improves the body's physical function. Dr. Oscar Noreiga DC also includes physical movement and exercise in his treatment plan.
Chiropractic Treatment | What To Expect
On your first visit, Dr. will provide a concise scientific explanation about chiropractic care principles to relieve pain. A chiropractic examination will be conducted to generate an evaluation or report of findings. For diagnosis, X-ray imaging may also be taken to identify vertebral subluxation or spine misalignments.
As a second step, a customized treatment plan will be discussed according to your condition and health goals. Our treatment plans involve state-of-the-art chiropractic adjustments which restore alignment and reduce pain. Pain-free spinal adjustments help stabilize your spine and any skeletal misalignments.
Other chiropractic techniques include Graston Technique, Extremity Adjusting, Diversified, Thompson drops, Flexon or Distraction, Activator, PNF stretching, supportive kinesiology taping, active release therapy, cervical decompression therapy,

spinal decompression therapy, and functional rehabilitation.

We also provide ongoing maintenance care and holistic care for long-term wellness. We provide guidance on safe and effective corrective exercises and stretches for your shoulders, arms, and legs to reduce stiffness, muscle tightness, and tension.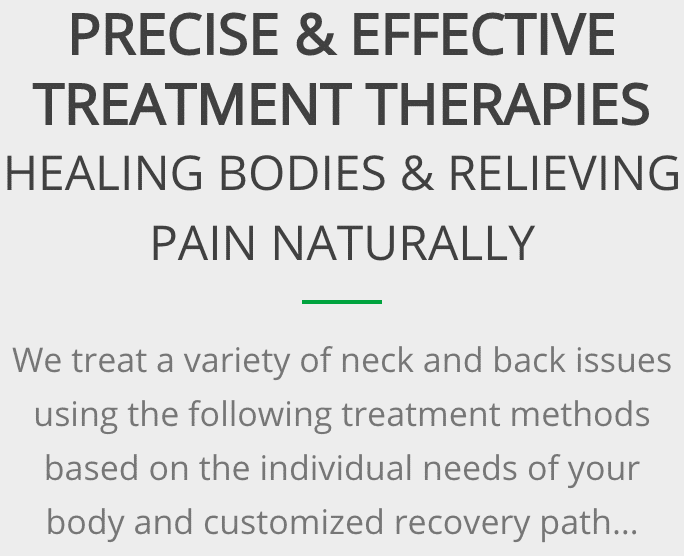 Revolution Chiropractic Murfreesboro Clinic Photos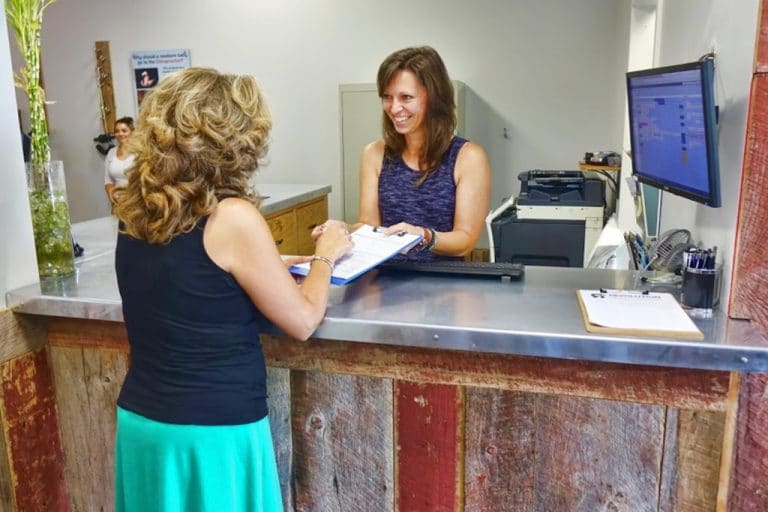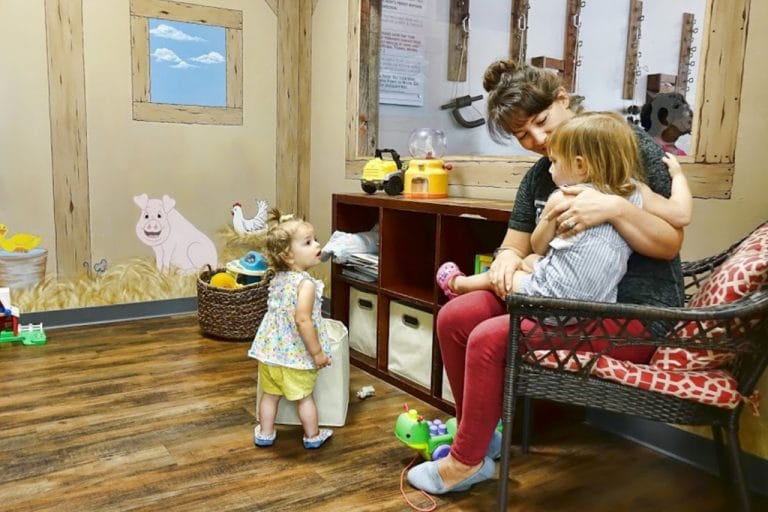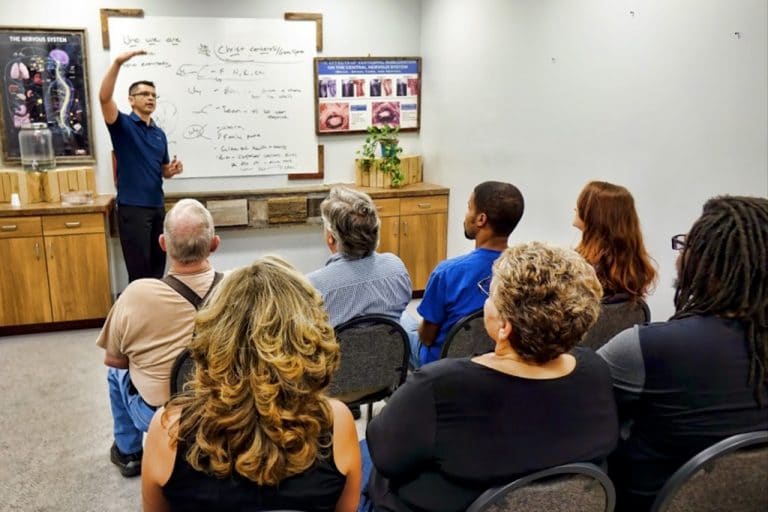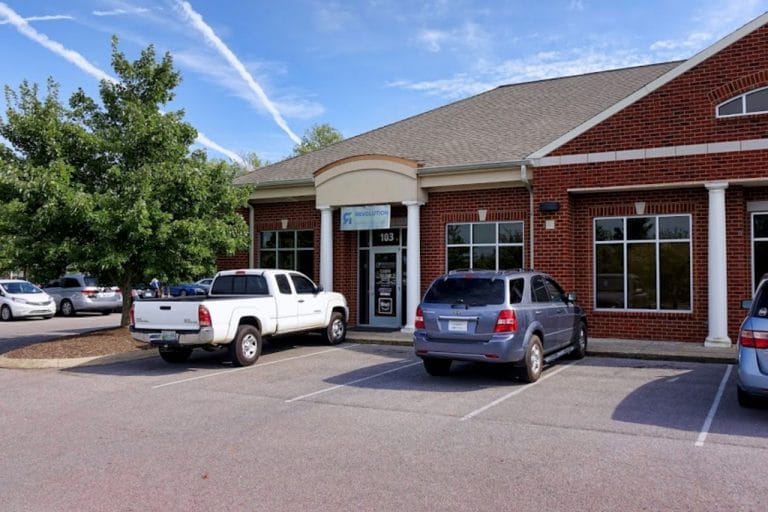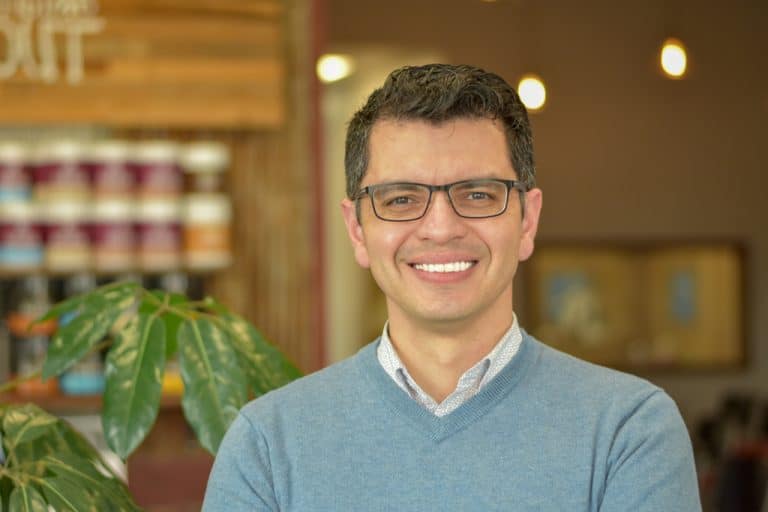 Expertise And Accreditations
Community Engagement in Murfreesboro TN
Our clinic actively participates actively participates in community activities with multiple organizations. Dr. Oscar Noriega DC believes in giving back to the Murfreesboro community and conducts regular community education programs in Murfreesboro, TN.
Insurance And Financial Policy
We do not accept any insurance. We are out of network with all insurances. Please call our office for more information.
Why Choose Chiropractic Care at Our Clinic
Our goal is to create a greater quality of life for our patients. More and more people are looking for natural, safer alternatives to medical interventions and medications. We focus on supporting the body's basic physical needs, encouraging healing, and improving quality of life through proper nutrition, rehabilitative exercise, and corrective chiropractic care. If you are looking to get relief and have an amazing quality of life in a caring environment, Please visit our clinic.
Located in the heart of Murfreesboro, we extend our services to the surrounding communities of Smyrna and Nolensville
Revolution Chiropractic Murfreesboro is located near AMC Murfreesboro Classic 16 and Old Time Pottery on the west side of Interstate 24 in Murfreesboro. From I-24, Take Exit 78A (towards Franklin). Get to the left-most lane after exiting to make a left at the first light. Make a left onto Cason Lane. Go to the second light and turn left onto Rideout Lane (a Captain D's will be on your left). Once on Rideout Lane, make your first right onto Brandies Circle. Turn on to Brandies Circle and follow the loop. Turn into "Park Place" professional office spaces. We are located at 546 Brandies Cir #103, Murfreesboro, TN 37128, United States. You will find Revolution Chiropractic Murfreesboro beside Primrose School of Murfreesboro. Improve your Quality of Life Naturally!
Frequently Asked Questions
Are chiropractic adjustments good for you?
Chiropractic adjustments are beneficial for several reasons. Besides pain relief, they also improve flexibility and alleviate stress. They do not involve any surgeries. 
How much does it cost to visit a chiropractor?
Costs of your chiropractor visit depend on the specific needs or severity of the condition and insurance coverage. Location and chiropractor's experience also play a role in overall costs. The best way to learn how much your visit to a chiropractor costs would be to schedule an appointment or contact the clinic. 
Who is best chiropractor in Murfreesboro, TN?
Dr. Oscar Noriega is the best chiropractor in Murfreesboro, TN, as he is a board-certified and licensed Chiropractic Physician by the Tennessee Board of Chiropractic Examiners, which is regulated by the Tennessee Department of Health.
What exactly does a chiropractor do?
Chiropractor relies on spinal manipulation and adjustments to alleviate pain and improve range of motion in patients. The whole process is natural, without medications, but also safe at the same time. Chiropractors restore proper spine alignment, aid stress management, and help patients improve their quality of life.
Are Chiropractors worth the money?
Every person has different money-related preferences. Chiropractic care is a good investment in general health, well-being, and pain relief for most people. That's why patients are generally satisfied with the results. However, the decision of whether to see a chiropractor depends entirely on you.
Are chiropractic adjustments worth it?
For a vast majority of patients, they are. Pain relief, better movement, no discomfort, and increased mindfulness are many reasons chiropractic adjustments are highly appreciated. The chiropractor uses hands primarily to realign your spine and help you experience improvement in a natural manner. It is worth trying if you've never done so.
For latest updates, visit our blog page. We provide the latest chiropractic tips and clinic updates in our blog posts.