Dr. Oscar Noriega DC is rated as one of the best chiropractors in Murfreesboro, and he offers a full spectrum of chiropractic services for our patients. We take great pride in providing the finest chiropractic care to our patients, and here are some of the chiropractic services available:
Additional Chiropractic Services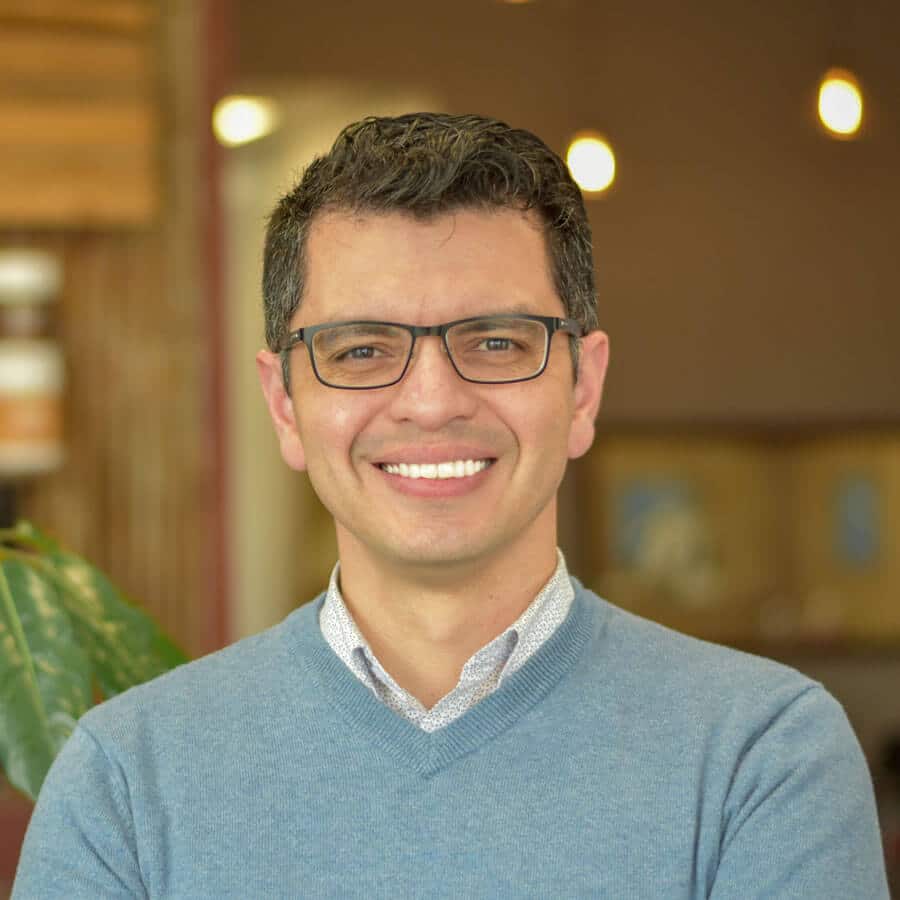 Dr. Oscar Noriega, DC, is a trusted chiropractor who has been practicing for over ten years at Revolution Chiropractic Murfreesboro. He holds a Doctor of Chiropractic degree from Northwestern Health Sciences University. Dr. Noriega is also a member of the International Chiropractic Pediatric Association and the Tennessee Chiropractic Association. He resides in Murfreesboro with his wife and two children.