Lower Back Pain Treatment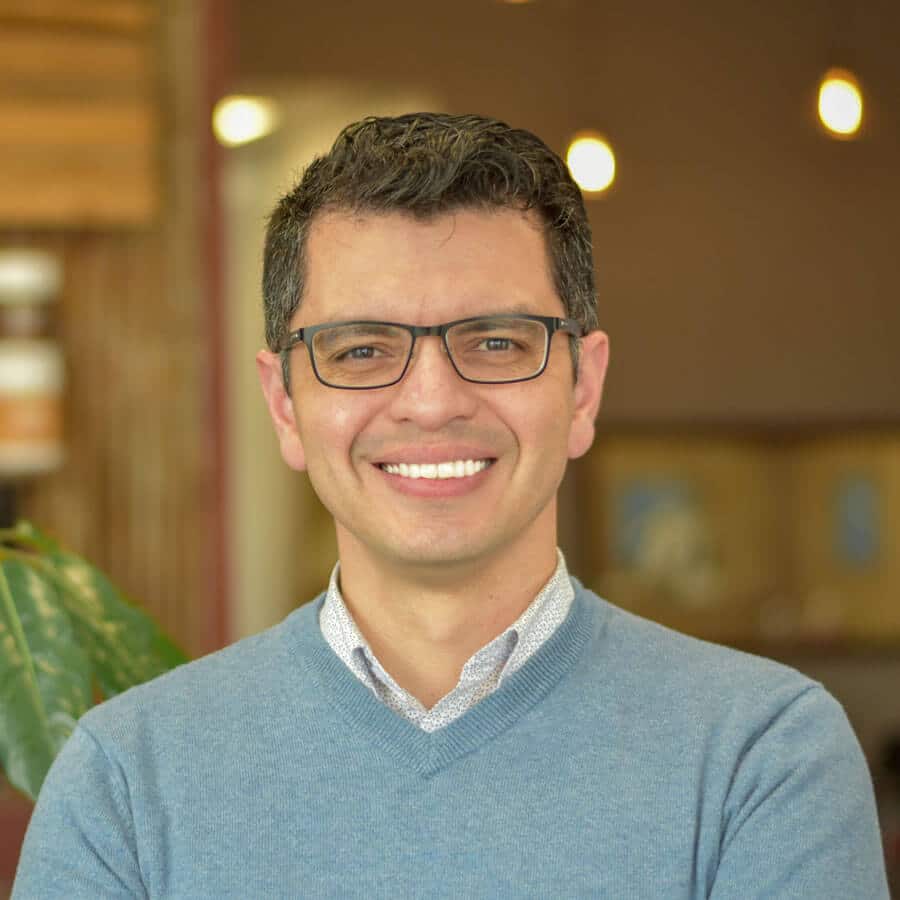 Back Pain Treatment in Murfreesboro, TN
Back pain can be very disruptive, ranging from slight discomfort to very intense pain that is life-limiting. Do you suffer from back pain in Murfreesboro? There are many treatment options available, whether it is in the lower back, middle back, or neck.
Almost 85% of adults suffer from back pain at some point in their lives, whether it is in the neck, mid-back, or lower back area, and it usually represents a chronic problem that is almost always associated with work, previous traumas, or bad posture. Back pain is a discomfort that appears in any part of the back. Back pain can occur in different parts of the back such as the thoracic, cervical, or lumbar spine. Back pain can be chronic ( it lasts over time) and is commonly related to some type of spine related problem, such as a ruptured or herniated disc, whiplash, osteoporosis, muscular or ligament sprain strain.
Generally, the pain can be acute especially if it is ignored over a period of time. Pain can also happen after a fall or after lifting heavy objects, so it is vital to be careful about how to use your back during work or home activities.
Did you know that back pain is more frequent in women than in men? That's right, although we still don't talk about the direct correlation. Of all the types of back pain, the most frequent is lower back pain, known as lumbago. Some of the symptoms include:
Dull ache.

Sharp shooting pain.

Stabbing pain.
With complex spine disorders, symptoms include:
Numbness and tingling.

In severe cases radiating symptoms to the legs and feet.
What are the common causes of back pain?
Common causes of back pain include improper lifting, poor posture, lack of regular exercise, stress fracture (rare), ruptured disc, arthritis, and muscle spasms. Even when you have minor back pain, It is highly recommended to see a chiropractor understand the root cause of your back pain.
Long term problems due to ignoring back pain
Complications can result when back pain is ignored. Ignoring back pain may seem like the best option right now, but there is a risk that the frequency and severity of exacerbations will increase over time. There is also an increased risk of degenerative disc disease with ongoing back symptoms left unchecked and untreated. In some cases, symptoms of back pain can be from cancer and other serious diseases. 
When do you need back pain treatment?
Between 70 and 80% of back pain disappears on its own after a few days or a week, but when this is not the case, it is necessary to go to a chiropractor to check the root cause of your back pain and get the necessary treatment.
Chiropractors specialize in the treatment and diagnosis of back pain usually making gentle corrective adjustments of the spinal segments called vertebrae.
Back Pain Treatment in Murfreesboro
Treatment can go from bed rest to rehabilitation with specialists.
Among the standard therapeutic options are:
Spinal manipulation.

Mobilization.

Bed rest, especially when the pain is short term.

Spinal exercises.

Traction.

In severe cases surgery.
Immediate pain relief for back pain at home
Want to get rid of that back pain fast? We know that in the actual context of the pandemic, it may be hard to go to a health center, but from home, you can get some relief from back pain with these tips:
The most advisable is to let pain be your guide.

Pay close attention to your posture

Sleep on your back with a pillow under your knees or on your side with a pillow between your legs

Use cold for the first 48 to 72 hours after an acute injury, and then use heat.

Use heat for the gradual onset of muscular pain.
How Revolution Health Center Can help in Back Pain treatment in Murfreesboro, TN
Revolution Health Center is the top chiropractic clinic in Murfreesboro for back pain treatments. Dr. Oscar is a highly rated chiropractor in Murfreesboro and specializes in treating back pain. He has been practicing for over 10 years in Murfreesboro.
KNOW THE natural, non-habit forming, non-invasive strategy for pain relief
Request an appointment online by calling us on +1 (615) 867-7693
You can also use the online booking tool below
How do we treat lower back pain?
LET US HELP TO TREAT YOUR LOWER BACK PAIN
Do not ignore your Lower back pain, it can become worse overtime. It's important to consult with the doctor and understand the root cause of Lower back pain.
Other services to look at
FREQUENTLY ASKED QUESTIONS ABOUT Lower back pain
How do I know if my back pain is serious?
You are probably wondering, how can I tell if my back pain is serious? There are seven signs indicate that back pain is severe:
Interferes with sleep.

 It does not go away with medication or rest.

Numbness, tingling, or symptoms in the legs.

The back pain is unrelenting and lasts more than a few days.

Unexplained weight loss.

It is very intense after a fall (indicates potential fracture).

Intermittent symptoms that last more than a few months.
What is the best medicine for a backache?
Medicines only provide temporary pain relief, and it is essential to see a chiropractor. Some people take NSAIDs, such as acetaminophen, or ibuprofen, but these only provide temporary pain relief. We highly recommend that you see a chiropractor in Murfreesboro right away. 
Should I see a doctor if my back hurts?
It is recommended to see a chiropractor even if the pain is mild and temporary so that the root cause can be identified and fixed before there is significant damage to the back. If it worsens over the days or does not improve and becomes chronic, it is recommended you see a chiropractor specializing in back pain.