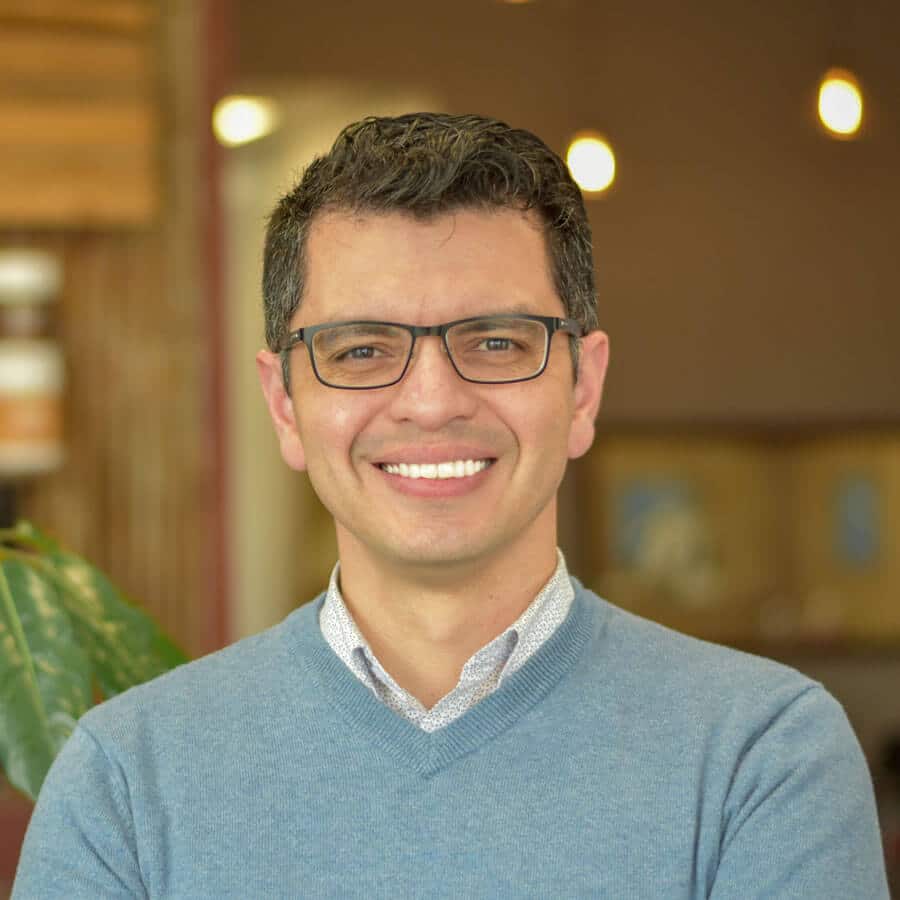 WELLNESS CARE IS IMPORTANT
Today the world moves very fast, and sometimes we do not have time to think if our lifestyle and habits help us feel better, and we neglect essential aspects of our well being during our daily activities. Staying healthy goes far beyond the absence of diseases. It has a lot to do with habits related to diet, exercise, sleep, or hygiene that maintain our body and mind aligned to continue fulfilling our roles in life. HOW LIFESTYLE AFFECTS OVERALL WELLNESS IN Murfreesboro
Lifestyle directly affects well being and quality of life. Wellness depends not only on the individual's knowledge, habits, living and working conditions but also on their commitment to practice healthy behavior. 
WHY WE NEED WELLNESS CARE IN Murfreesboro
Healthy habits are all those behaviors that we have internalized as our own in our daily lives, which positively affect our physical, mental, and social wellbeing. In Murfreesboro, the leading causes of company workers' problems and illnesses are fundamentally related to habits and lifestyles. An inadequate diet, physical inactivity, and tobacco and alcohol consumption determine much of the individual's ability to stay well. It is essential to create positive practices in our lifestyle to promote wellness and minimize sickness. 
What is FUNCTIONAL MEDICINE?
Functional Medicine assesses the personal aspects of the individual and taylors testing and treatment specifically to the proper function of each system. The solutions it provides are comprehensive and are focused on restoring the normal functioning of the individual. With better adaptation to their environment. This considers the immunological, physiological, and biochemical parameters of the individual in conjunction with environmental, genetic, and lifestyle factors that can affect their health. Creating plans focused on changes in genuinely healthy lifestyles, personalized nutritional planning, and management with natural supplements to recover the lost function of the patient.
WHAT ARE SOME ADVANTAGES OF FUNCTIONAL MEDICINE?
Functional medicine focuses on finding the underlying cause of symptoms. It looks at the systems in the body with the goal of restoring each of the systems to optimal health. Better digestive system, better endocrine system, better nervous system etc. Because the focus is different from traditional medicine, treatments are safer and less invasive focusing on the root causes rather than alleviating or masking symptoms.
How Revolution Health Center Can help in Back Pain treatment in Murfreesboro, TN
Revolution Health Center is the top chiropractic clinic in Murfreesboro for wellness care. Dr. Oscar is a highly rated chiropractor in Murfreesboro and specializes in wellness care. He has been practicing for over 10 years in Murfreesboro.
Revolution Health Center serves the following cities 
Murfreesboro
Rockvale
Christiana
Blackman
Smyrna
Woodbury
Beechgrove
Shelbyville
College Grove
Call us today if you wish to experience the best wellness care in Murfreesboro.
KNOW ABOUT Chiropractic care for ongoing Wellness and health.
Request an appointment online by calling us on +1 (615) 867-7693
You can also use the online booking tool below
Contact us for ongoing wellness care.
Other services to look at