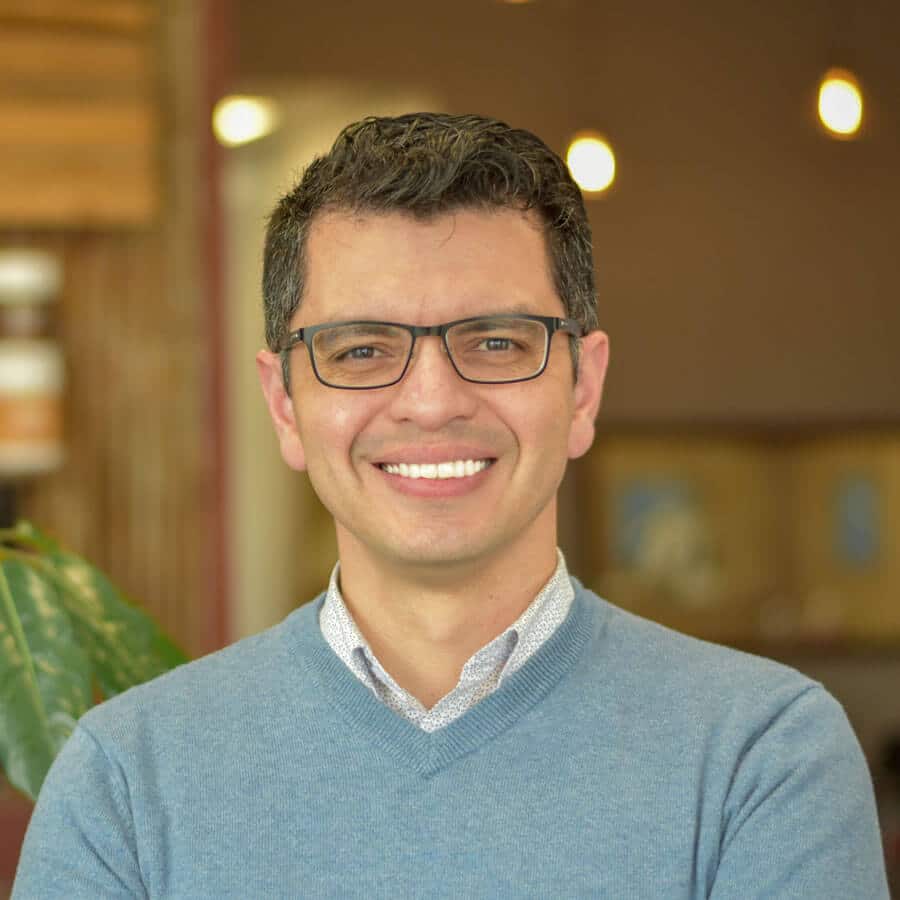 Massage Therapy in Murfreesboro, tn
Massage therapy in Murfreesboro is a universal technique of easy application and availability that has therapeutic, hygienic, or sports purposes. Massage is helpful with eliminating or reducing pain, and improving the patient's quality of life. There are many types of massage techniques that use different maneuvers; each one has characteristics that distinguish them in their indications, contraindications, and physiological effects.
Type of Massage Therapy in Dallas
Our professional team of specialists in massages and muscle treatments awaits you in our massage center to guide you in your journey for physical and mental well-being. 
We are specialized in Murfreesboro in trigger point therapy, Swedish massage, cup massage, deep tissue massage, sports active release massage, reflexology massage, and cranial-sacral massage because technique ensures our patients' wellness.
Deeper soft tissues within the body, including muscles and fascia, a common way many therapists work with accessing the deeper tissue is to press firmer or more challenging to access the body's deeper tissue or muscles. 
Reflexology is an ancient therapy that focuses on healing in the body by activating different reflex points found in the hands and feet. Pressing on the other issues in the hands and feet causes reflex responses in corresponding parts of the body, promoting healing. 
The massage therapist will use specific strokes, including effleurage (sliding movements), petrissage (kneading movements), friction (rubbing), vibration, and percussion techniques.
RELAXING BACK, NECK, AND SHOULDER MASSAGE
RELAXING BACK, NECK AND SHOULDER MASSAGE is the practice of pressing and rubbing your skin and underlying muscles. A mixture of pressure point massage with traditional massage techniques will alleviate any tension and muscle stress in the head, neck, and shoulder area. 
Why Revolution Health Centerthe Best for Massage Therapy in Murfreesboro?
The Revolution Health Center is the best choice for Massage Therapy in Murfreesboro since we are highly specialized and qualified in restoring our patients' physical and mental health through therapies that act at the muscular and nervous system level, seeking to reduce stress levels.
Expert hands with extensive experience in the technique of massage awaits you.
How Revolution Health Center Can helps with the best massage treatment in Murfreesboro, TN
Revolution Health Center is the top chiropractic clinic in Murfreesboro for back massage treatments. Dr. Oscar is a highly rated chiropractor in Murfreesboro and specializes in the massage treatment. He has been practicing for over 10 years in Murfreesboro.
Revolution Health Center serves following cities 
Murfreesboro
Rockvale
Christiana
Blackman
Smyrna
Woodbury
Beechgrove
Shelbyville
College Grove
Call us today if you wish to experience the best massage treatment in Murfreesboro.
Request an appointment online by calling us on +1 (615) 867-7693
You can also use the online booking tool below
LET US HELP YOU WITH MASSAGE TRERAPY
Other services to look at