Massage Therapy In Murfreesboro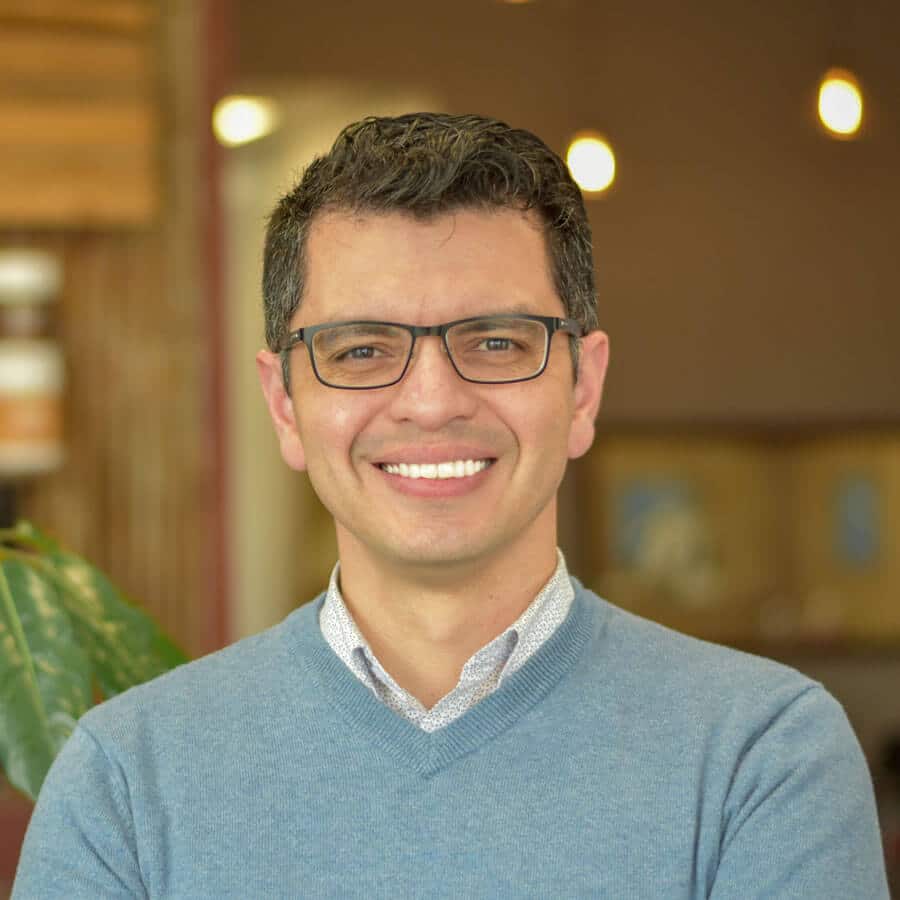 Massage therapy is a universal, easy application and availability technique that offers therapeutic, hygienic, or sports benefits. Murfreesboro Chiropractor recommends that massage helps eliminate or reduce pain and improve your quality of life. Various massage types use different maneuvers, with characteristics that distinguish them in their indications, contraindications, and physiological effects. There are many benefits to combining chiropractic and massage therapy. First, both therapies work to improve blood circulation, which can help reduce inflammation and promote healing. Additionally, massage therapy can help loosen tense muscles, while our
licensed chiropractor in Murfreesboro
can help correct spinal misalignments that may be causing pain or other problems. These therapies can provide a more comprehensive approach to health and wellness when used together.
Our massage professionals are specialists in massage and muscle treatments and await you in our massage center to guide you in your journey for physical and mental well-being.
We are specialized in trigger point therapy, Swedish massage, cupping massage, deep tissue massage, active release sports massage, reflexology massage, prenatal massage, and cranial sacral massage because technique ensures our patients' wellness.
Deep tissue massage is mainly for treating musculoskeletal issues like sprains and sports injuries. Our massage therapist in Murfreesboro applies sustained pressure through slow and deep strokes to access the body's deeper soft tissues, including muscles, connective tissues, and fascia.
It breaks up any scar tissue formation after injuries and reduces the tension in muscles and tissue. It also increases the body's blood circulation to promote healing.
A massage session typically lasts 60-90 minutes.
Reflexology massage involves applying pressure on certain points of the hands and feet to cause reflex changes in connected organs or areas of the body. It offers various benefits, including quicker healing.
Each session lasts 30-60 minutes.
The Swedish massage therapist in our massage center uses specific strokes, including effleurage (sliding movements), petrissage (kneading movements), friction (rubbing), vibration, and percussion techniques to release muscle knots and help you relax.
 A massage session lasts 60-90 minutes.
Relaxing Back, Neck, And Shoulder Massage
A relaxing back, neck, and shoulder massage involves pressing and rubbing your skin and underlying muscles. A combination of pressure point massage and traditional massage techniques helps alleviate any tension and muscle stress in the back, neck, head, and shoulder area.
The Revolution Chiropractic Murfreesboro is the best choice for Massage Therapy in Murfreesboro since we are highly specialized and qualified in restoring our patients' physical and mental health.
We use therapies that reduce stress by acting at the muscular and nervous system levels. Expert hands with extensive experience await you.
Benefits of Routine Massage
People who regularly receive massages report several benefits, such as relief from pain, stress, and tension. Revolution Chiropractic Murfreesboro offers routine massage services that can help you enjoy these benefits.
Some of the benefits of receiving routine massages at Revolution Chiropractic Murfreesboro include:
Relief from tension headaches and migraines
Decreased anxiety and depression
Improved circulation
Reduced stress and tension
Increased range of motion
Better sleep quality
If you are interested in enjoying these benefits, schedule a massage at Revolution Chiropractic Murfreesboro today.
Request an appointment online by calling us on (615) 867-7693
You can also use the online booking tool below
Let Us Help You With Massage Therapy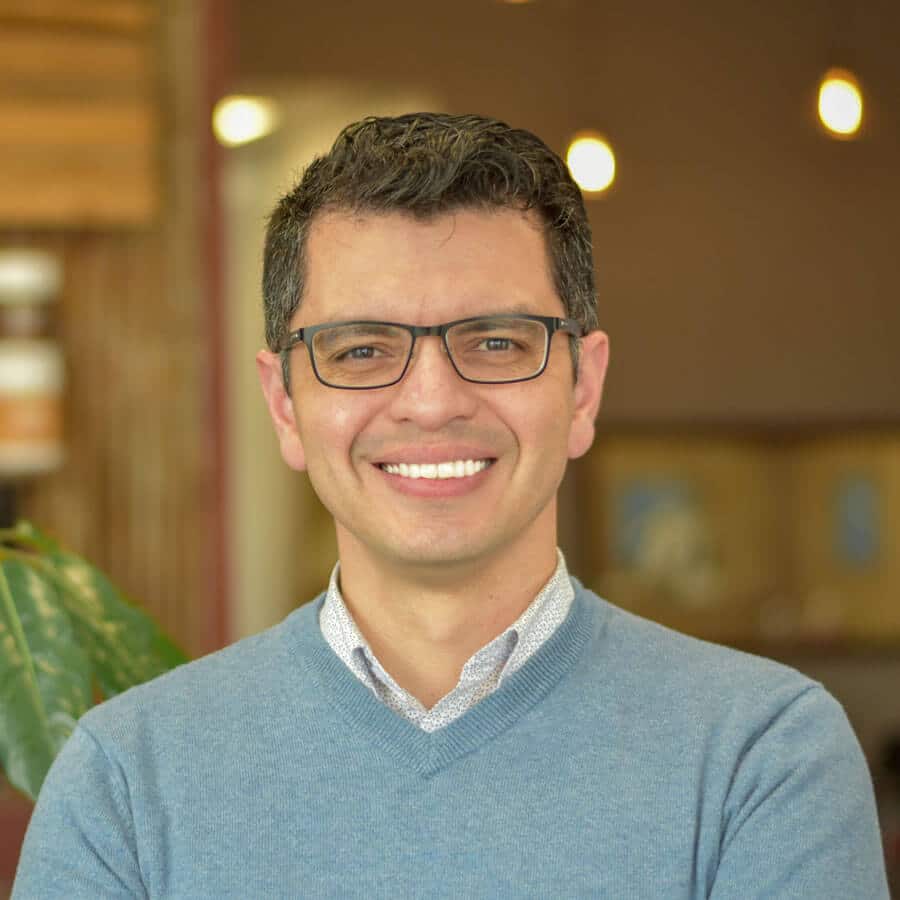 Dr. Oscar Noriega, DC, is a trusted chiropractor who has been practicing for over ten years at Revolution Chiropractic Murfreesboro. He holds a Doctor of Chiropractic degree from Northwestern Health Sciences University. Dr. Noriega is also a member of the International Chiropractic Pediatric Association and the Tennessee Chiropractic Association. He resides in Murfreesboro with his wife and two children.