Are You Looking For A Top Murfreesboro Chiropractor?
Choosing a reliable Murfreesboro chiropractor to help with your aching back, sore neck, poor range of motion, or other health issues is an excellent method to rebalance your body. Chiropractic treatment can make a major difference in how you feel on a day-to-day basis, whether you've had an injury playing sports, been in a vehicle accident, or just feeling the wear and tear of ordinary life. Meanwhile, below are a few of the reasons why so many individuals seek out the services of a chiropractor.
Chronic pain, defined as pain that lasts for months or even years, is a significant issue in today's society. It is known that most people suffer from back pain, shoulder discomfort, knee pain, and headaches, all of which impair their quality of life. Meanwhile, treatment from a Murfreesboro chiropractor can help you manage your chronic pain and, in some cases, completely eradicate it. This will help you get back to your everyday health.
Treating Causes Instead Of Symptoms
Chiropractors have an excellent track record for pain relief because they look at the full body and treat the cause of the pain rather than simply the symptoms. Pumping a patient full of pain medication to address persistent headaches caused by displaced vertebrae in the neck is merely treating the symptom of the primary problem. Because the source was not treated, the symptom, or discomfort, lingers after the prescription wears off. Symptoms can go away if the source is adequately treated.
Of course, doing some research to ensure you are dealing with a top Murfreesboro chiropractor is crucial. Ask around to see if any of your family members, friends, or coworkers can recommend a chiropractor in your region. Since you're likely to have more than one therapy, you should decide to choose one that makes you feel at ease. 
When looking for a Murfreesboro chiropractor, consider the following questions:
Have you been in business for a long time?

Do you have a particular area of expertise?

How many different chiropractors does this chiropractic employ? 
These questions will surely help you as you seek to find answers to them. You will get a sense of who the chiropractor is and if they are a good fit for you as you speak with them. Meanwhile, you have come to the correct location if you are at ease throughout the chiropractic procedure and confident that your discomfort will be reduced or eliminated sooner than expected.
Our team at Murfreesboro Chiropractic is ready to assist you with any questions you may have. Please do not hesitate to contact us right now so we can respond to you instantly.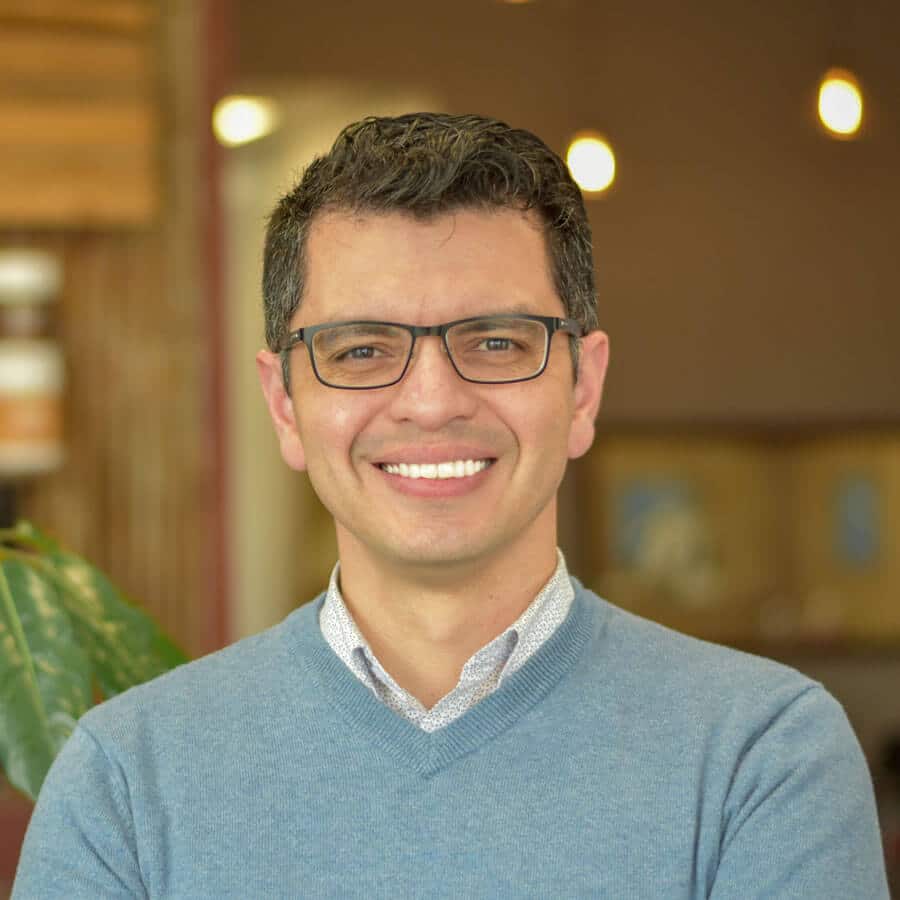 Dr. Oscar Noriega, DC, is a trusted chiropractor who has been practicing for over ten years at Revolution Chiropractic Murfreesboro. He holds a Doctor of Chiropractic degree from Northwestern Health Sciences University. Dr. Noriega is also a member of the International Chiropractic Pediatric Association and the Tennessee Chiropractic Association. He resides in Murfreesboro with his wife and two children.