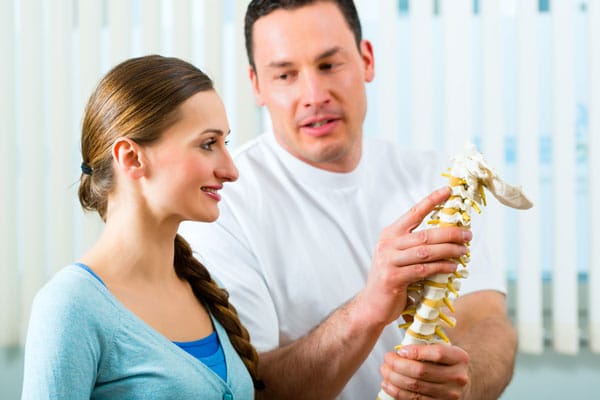 3 Most Common Conditions That Chiropractors Treat
We can't even begin to count the number of conditions that send people to a chiropractic clinic for diagnosis and treatment. Chiropractic care has grown over the years as people now understand the immense benefits of this form of health care. Many people visit their chiropractors for different reasons, but the three most common conditions undoubtedly affect most of these patients out of all these conditions. A Murfreesboro chiropractor has outlined the three most common conditions that chiropractors can help with. Keep your eyes peeled for any of the conditions that may be affecting you.
Headaches are common, but that does not make them any less annoying. Headaches can be mild, moderate, or intense. They might feel like they are a pain in your brain, but they are not. They are caused by a long list of factors, which include stress and lack of sleep. Whether the type of headache you have is seemingly mild or it is a more serious migraine, it can reduce the rate of your performance at work or any other activity you find yourself engaged in. There's no need to suffer from nasty headaches anymore when you visit us to get effective chiropractic treatments that will cause the aches to go away and make you experience lasting relief. We use the technique of spinal alignment to get your vertebrae aligned and help you feel better.
The four main categories of shoulder pain are arthritis, fracture, instability, and inflammation. They can happen to anybody, but they occur more in people who put excessive pressure on the muscles, tendons, and ligaments in their shoulders. Misalignment of the spine and shoulder can cause shoulder pain. Shoulder pain is a minor issue with us. We are experts at diagnosing and treating shoulder pain to improve the range of motion, so you can start feeling better as soon as possible.
There's no way we would have mentioned headaches and shoulder pain without putting lower back pain on the list. Misaligned segments of the spine cause lower back pain or lumbar pain. Many people drown themselves in pain relievers and endure years of debilitating back pain because they feel there is no other better alternative for them. The good news is we have treatments that work well to treat lower back pain. Our team offers medicines that take the pain away and improve your mobility.
If you have any of these conditions, it is worth checking out. You don't have to suffer from pain when you can simply choose to receive the best chiropractic care in our clinic.
On a final note, if you have questions, contact the Murfreesboro Chiropractic team today, and we'll gladly help you answer them.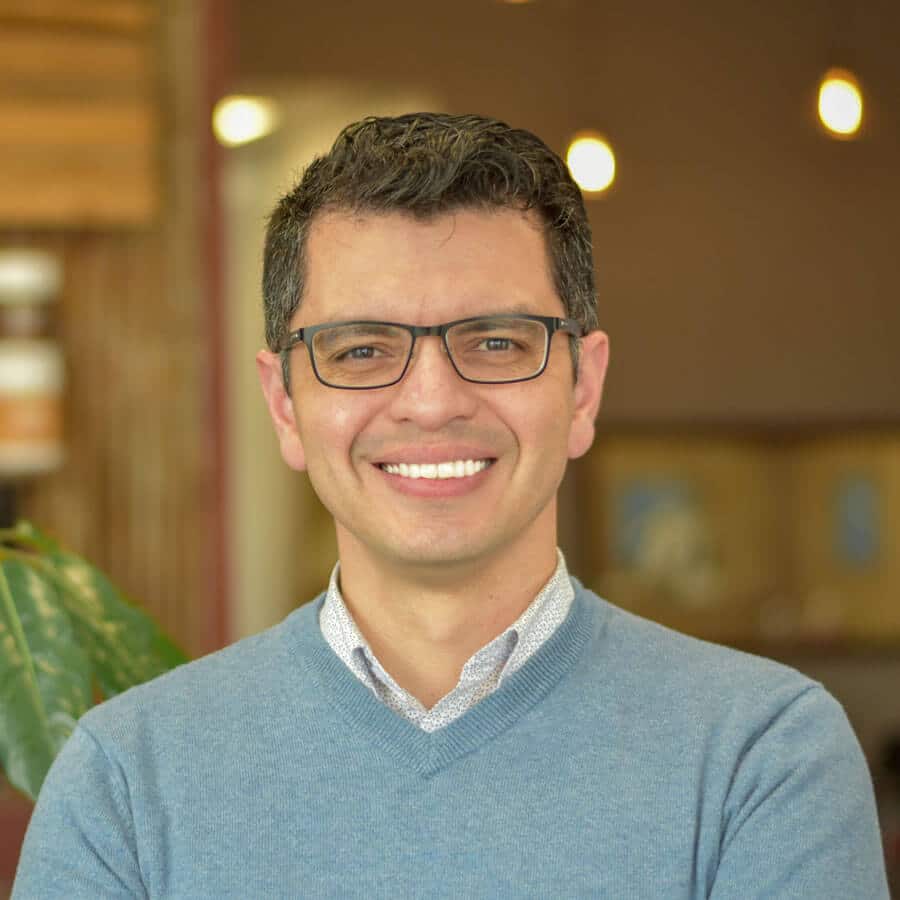 Dr. Oscar Noriega, DC, is a trusted chiropractor who has been practicing for over ten years at Revolution Chiropractic Murfreesboro. He holds a Doctor of Chiropractic degree from Northwestern Health Sciences University. Dr. Noriega is also a member of the International Chiropractic Pediatric Association and the Tennessee Chiropractic Association. He resides in Murfreesboro with his wife and two children.