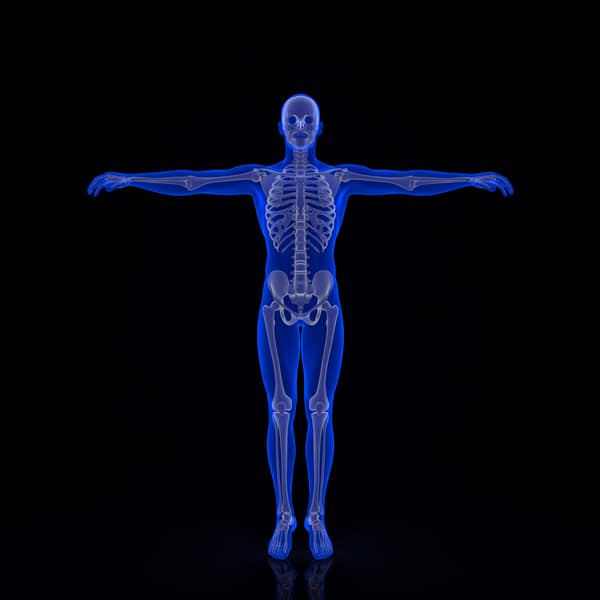 Why Is It Important To Address The Pain Before It Becomes Chronic Pain
The way we make judgments can tell us a lot about ourselves. Maybe you choose the most inexpensive choice to save money for your family, a vacation, or retirement. Perhaps you visit the farmers' market because you want to taste the freshness of the food or be part of the agricultural cycle. Or maybe you hunt and consume your meat to be self-sufficient and autonomous. Any of these combinations may seem familiar, but the fact is that how we do things reveals a lot about what we consider crucial.
If we choose to ignore discomfort or merely treat it, we might lose out on many benefits. We may frequently obtain far more from our little decisions than we realize. Pain is no exception.
Treat The Cause Of The Pain Instead Of Symptoms
Chiropractic treatment is founded on the concept of locating the source of an issue. When confronted with pain, performing a better approach than treating the symptoms is finding the cause and fixing it. The first issue is that treating or camouflaging the signs does not address the underlying problem. It also causes unwanted side effects from any therapy or over-the-counter pain reliever used to mask discomfort. A behavioral pattern also develops when we decide, which becomes a part of our reflex set of reactions over time.
Instead of taking pills, consider the many options available for dealing with pain. Then look at the specifics of what those choices imply in the long run to help you decide where to go. Pain killers, when used correctly, can be highly beneficial. They are not a long-term solution and can make the problem worse in the long term.
This is where it's critical to work with a professional, such as a chiropractor or other qualified healthcare practitioner, who can assist you in making decisions and finding the actions to take that will lead to improved health and healing over the short term and long run. Chiropractic, in a nutshell, is the most effective treatment for both acute and chronic pain. It's a hybrid form of medicine that may help you feel better right away while healing better over time.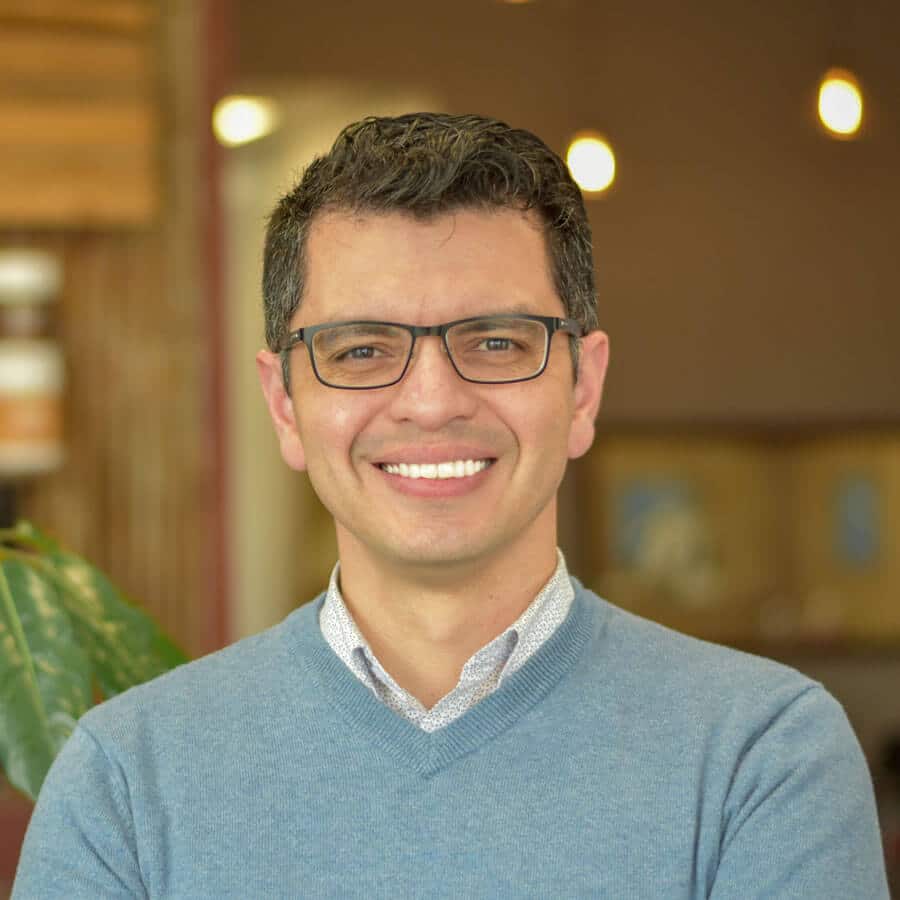 Dr. Oscar Noriega, DC, is a trusted chiropractor who has been practicing for over ten years at Revolution Chiropractic Murfreesboro. He holds a Doctor of Chiropractic degree from Northwestern Health Sciences University. Dr. Noriega is also a member of the International Chiropractic Pediatric Association and the Tennessee Chiropractic Association. He resides in Murfreesboro with his wife and two children.