Home Remedy For Lower Back Pain Relief
Sometimes, our back gets tired due to traveling or intense activities. In these situations, your body needs health care reset achievable through a chiropractic spinal care rest position. This rest position is called the 90-90 position. The steps are as follows:
First, you need to take a chair, and you lie down on your back with your feet up on the chair. 

Make sure your knees make a 90-degree angle with your hips, and your hips make a 90-degree angle with your legs. 

This is a wonderful and excellent rest position for your low back and your hips.
Just getting into that position every so often, especially after a long drive and after a long day, helps you care for back pain. You can sit in that position for about a minute or two and up to five minutes. Then give your low back a chance to kind of reset and just relax. You will find that this rest position gives you lots of relief.
This rest position is most helpful for disc patients because it encourages its healing. This is a fantastic rest position that lets a patient relax for a little bit. It helps them let go of some of the stress and tension and reach a place where they don't feel the tightness or discomfort a disc can cause.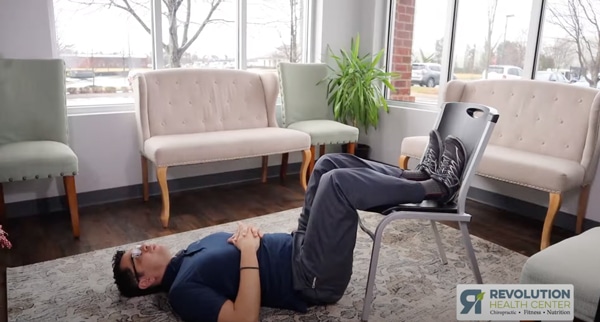 It's an excellent tip for low back pain relief besides spinal manipulation and is recommended for anyone with back pain. It's called the 90-90 position by many back pain chiropractors, and it's well worth a try.
Call Revolution Chiropractic Murfreesboro at 615-867-7693 today to book an appointment.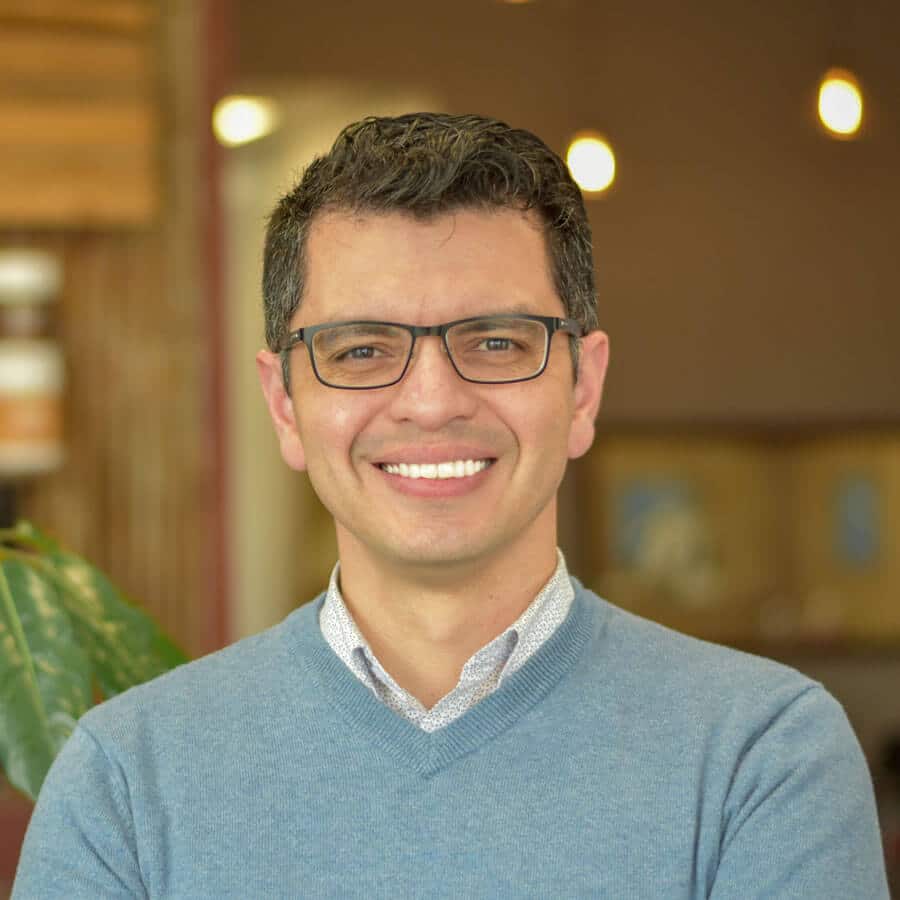 Dr. Oscar Noriega, DC, is a trusted chiropractor who has been practicing for over ten years at Revolution Chiropractic Murfreesboro. He holds a Doctor of Chiropractic degree from Northwestern Health Sciences University. Dr. Noriega is also a member of the International Chiropractic Pediatric Association and the Tennessee Chiropractic Association. He resides in Murfreesboro with his wife and two children.