Essential Oils Complement Chiropractic Low Back Pain Treatment
Our chiropractor may recommend a process of adjustments of therapeutic and rehabilitative exercises and sometimes ice therapy for a person suffering from chronic low back pain.
But one of the foundational things we also recommend with chiropractic spinal care is using good high-quality Frankincense oil on your low back. It effectively helps with your health care by healing the tissues, reducing the inflammatory process, reducing the pain sensation, and complementing the chiropractic adjustments we do very well. It's so easy to apply. Just mix two oil drops with some coconut oil and put it right on the aching area. Repeat in the morning and at night for about two to three weeks when in chronic back pain.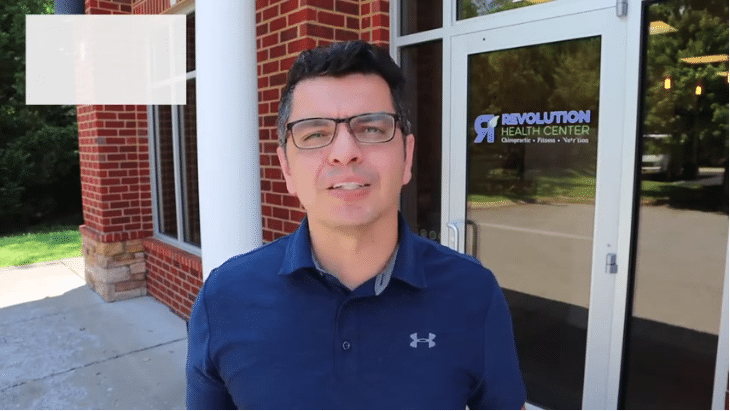 Use Only Good Quality Essential Oils For The Best Effects
We do recommend getting a hold of good high-quality frankincense oil. There are many brands of oils that you can get these days. But we recommend using a good high-quality one with good quality checks, where they don't use any chemicals during its processing.
Revolution Chiropractic Murfreesboro uses DoTerra products and recommends their regular use for supplementing chiropractic care. While it's effective at providing back pain relief, your neck pain chiropractor also recommends applying it to any other aching area like the wrist, knee, neck, and hands. Essential oils, exercises, and sleep positions complement your personalized chiropractic treatments for lower back pain relief. We typically offer spinal manipulation, spinal decompression therapy, massage therapy, or cervical manipulations as part of your chiropractic care. 
As each patient is unique, visit Revolution Chiropractic Murfreesboro, or make a phone call at 615-867-7693 to discuss your lumbar spine issue with Dr. Oscar Noriega DC.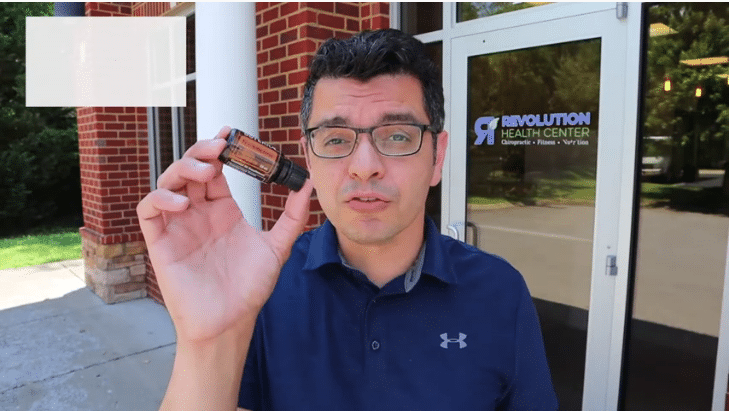 Managing Pains With Essential Oils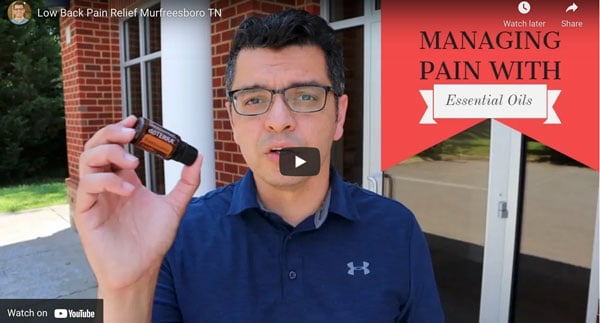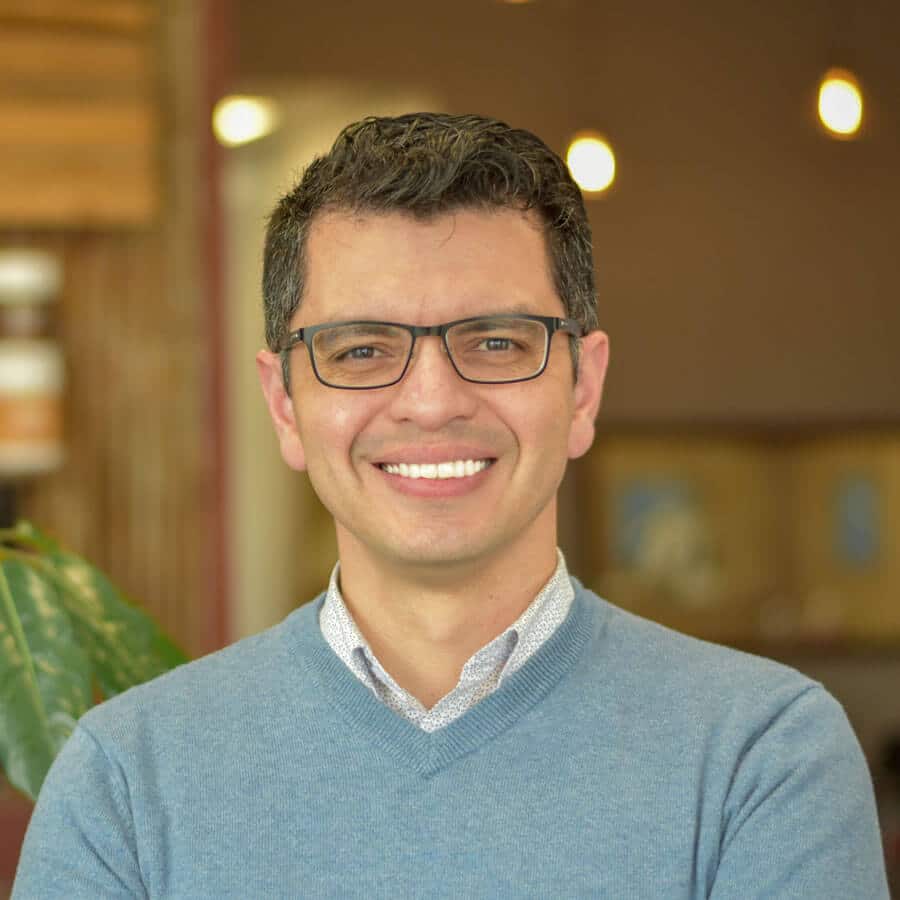 Dr. Oscar Noriega, DC, is a trusted chiropractor who has been practicing for over ten years at Revolution Chiropractic Murfreesboro. He holds a Doctor of Chiropractic degree from Northwestern Health Sciences University. Dr. Noriega is also a member of the International Chiropractic Pediatric Association and the Tennessee Chiropractic Association. He resides in Murfreesboro with his wife and two children.