Chiropractic Care For Auto Injuries Treatment In Murfreesboro

Whiplash is a condition that affects up to 90% of those who suffer serious neck or back injuries in motor vehicle accidents. It is always a good idea to set up an appointment with a chiropractor in Murfreesboro to ensure you receive appropriate treatment. Whiplash can result in more serious problems if it is not treated properly.
Whiplash happens when the neck is whipped in one direction and damages delicate structures that support the neck as a result of a sharp stop or acceleration. Prescriptions can certainly help with pain, but they only mask the symptoms rather than addressing the true source. Chronic pain that is ignored continues to persist.
Chiropractic therapy can help with pain by correcting the misalignment and tissues that are out of place due to the injury. Your body can promote healing more effectively if the essential structures in your back and neck are realigned.
When your body is severely harmed, it attempts to realign the damaged region using its natural healing response. In other cases, the body will become rigid for lengthy periods to promote healing. However, if this syndrome persists for more than a month, you run the danger of permanently losing flexibility.
Fortunately, chiropractors in Murfreesboro have the expertise necessary to treat your whiplash condition effectively and naturally.
Adjustments with Chiropractic – Chiropractors can relieve any pressure preventing your injury from healing properly by making careful adjustments to the spine.
Prescriptions and Ice – When you use ice and medications to alleviate the discomfort caused by whiplash, they do little to help you recover from the significant harm your neck and back have endured. To cope, use drugs and ice conservatively.
Contact Revolution Chiropractic Murfreesboro in Murfreesboro to resume your normal routine. To assist you to discover long-term alleviation, our trained chiropractic staff is here to offer you a thorough treatment strategy.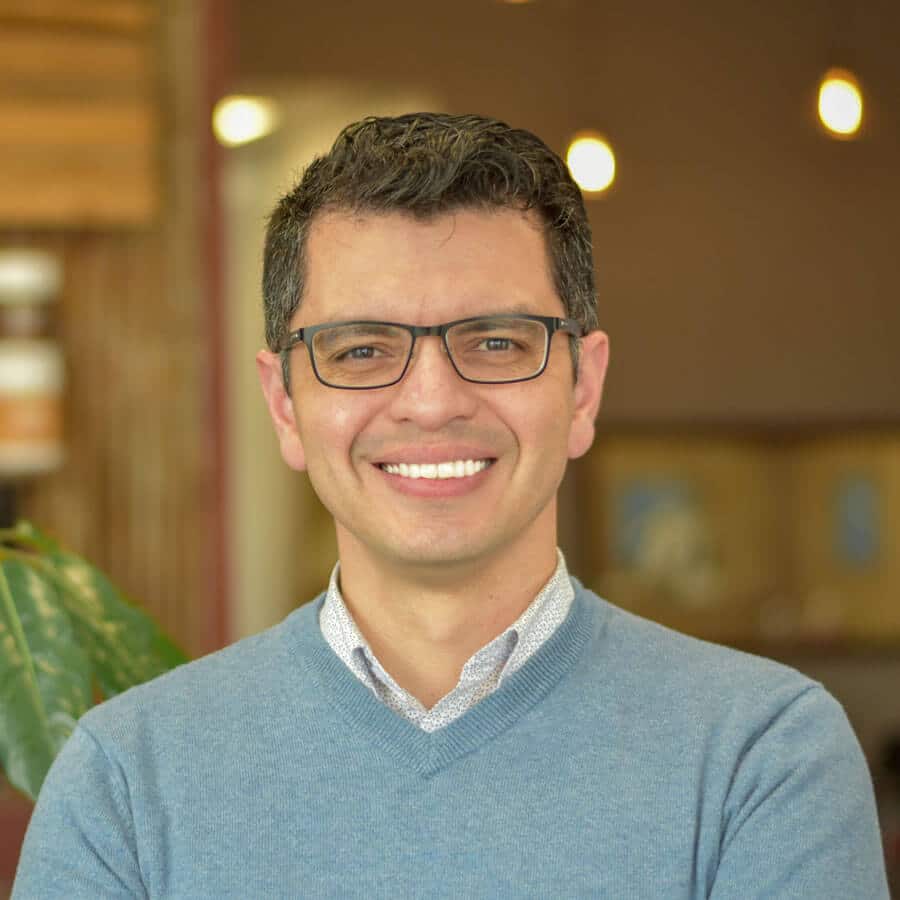 Dr. Oscar Noriega, DC, is a trusted chiropractor who has been practicing for over ten years at Revolution Chiropractic Murfreesboro. He holds a Doctor of Chiropractic degree from Northwestern Health Sciences University. Dr. Noriega is also a member of the International Chiropractic Pediatric Association and the Tennessee Chiropractic Association. He resides in Murfreesboro with his wife and two children.