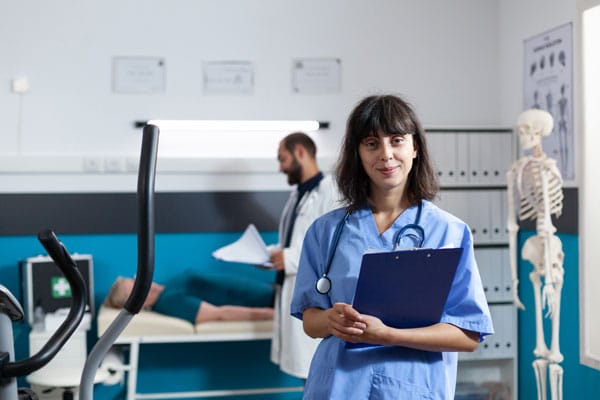 How To Choose A Chiropractic Office
Whether you want to switch chiropractors or attempt chiropractic treatment for the first time, it's critical to find one that fits your needs and lifestyle. Chiropractic care is an excellent way to treat several health problems naturally. But it's still crucial to pick a chiropractor you trust. Below are some basic suggestions on how to choose a Murfreesboro chiropractic office.
It's crucial to ask questions at your initial session with a new chiropractor. Find out how long they have been practicing, if they have any specialties, and if they have any experience with your particular health problem. By monitoring how they reply to your basic queries, you will be able to tell if they're the appropriate ones. Throughout the consultation, you want someone patient, friendly, and courteous.
If the chiropractor sounds irritated or won't let you finish your sentences before answering, you should look for another chiropractor. Because some individuals are unfamiliar with chiropractic care, it's pertinent for the chiropractor to explain the entire procedure until they understand it thoroughly. Furthermore, the more expertise a chiropractor has with a certain condition or therapy, the better your outcomes will be. As a result, you can choose to inquire about the chiropractor's experience treating patients with your exact condition.
There are times when everything appears to be in order, yet you have a nasty feeling for one reason or another. When choosing a Murfreesboro chiropractic care, you are always in charge, so trust your instincts, whether they are good or negative. In the end, you will discover that most chiropractors are kind people who want to provide you with the best care possible.
By following your instincts, you have the option of looking up the chiropractor's credentials. This indicates that the chiropractor has had the requisite education, training, and experience to give chiropractic care. Also, make sure the chiropractor hasn't had any malpractice claims or disciplinary measures in the past. So, if you can conduct thorough research, you will undoubtedly find one that talks to you comfortably.
Finally, our team at Murfreesboro Chiropractic is here to help answer your questions if you have any. So, contact us today without hesitation.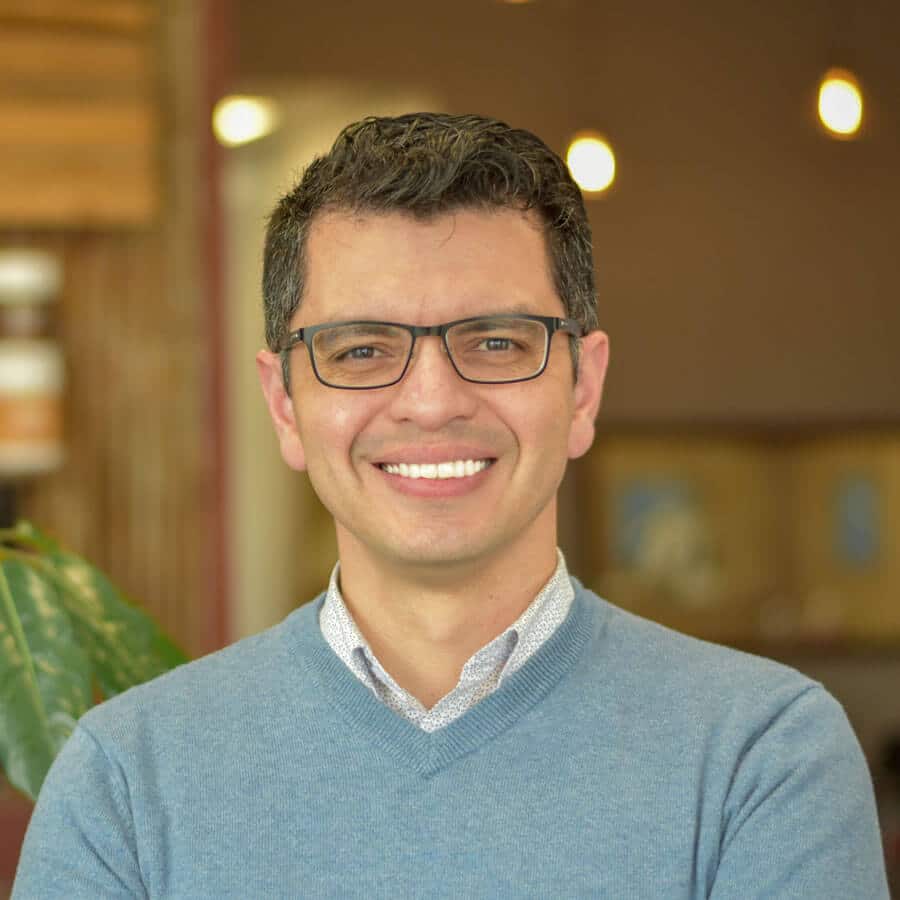 Dr. Oscar Noriega, DC, is a trusted chiropractor who has been practicing for over ten years at Revolution Chiropractic Murfreesboro. He holds a Doctor of Chiropractic degree from Northwestern Health Sciences University. Dr. Noriega is also a member of the International Chiropractic Pediatric Association and the Tennessee Chiropractic Association. He resides in Murfreesboro with his wife and two children.