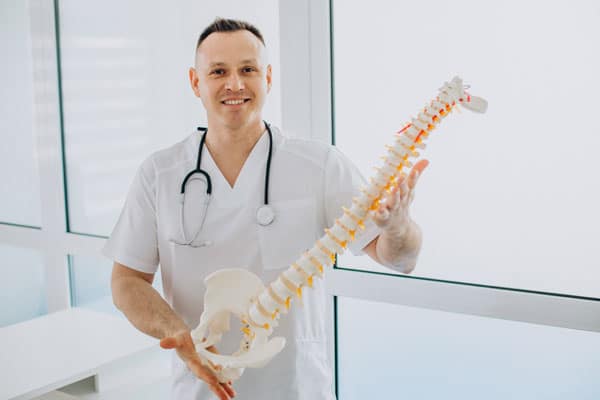 What are the educational requirements for a chiropractor
Have you ever wondered how long your Murfreesboro chiropractors studied or how their education standard is compared to other healthcare professionals? Well, if not so, it's worth knowing your chiropractor's academic background and other credentials. This is because it might go a long way toward assisting you in selecting the best health care provider for you. While the term "chiropractor" conjures up images of a lengthy academic degree, each health care professional must complete a unique and specialized educational program before entering the sector.
Meanwhile, our chiropractors at Murfreesboro Chiropractic have created this post to assist you in understanding your chiropractor's educational requirements and how they may have an impact on your therapy.
What Are Your Chiropractors Educational Requirements?
Chiropractors have some of the strictest educational requirements of any healthcare profession. A typical chiropractic college applicant has completed four years of premedical undergraduate college coursework, including biology, inorganic, organic chemistry, physics, psychology, and related lab work. The standards grow considerably more stringent once you've been admitted into a reputable chiropractic college. The threshold is usually four to five academic years of professional study.
Like other primary health care practitioners, chiropractic students spend a considerable portion of their education studying clinical courses related to evaluating and caring for patients. They must typically undergo a one-year clinical-based curriculum dealing with actual patient care as part of their professional training. A minimum of 4,200 hours of classroom, laboratory, and clinical practice are included in the program. An accrediting agency that the US Department of Education fully recognizes has approved the course of study. Meanwhile, this has been the case for more than a quarter-century.
Subjects like Anatomy, physiology, pathology, biochemistry, neuromuscular and orthopedic evaluation, pediatric and geriatric care, microbiology, nutrition, immunology, radiology, philosophy, diagnosis, and clinical research are among what your chiropractors cover in the classroom. While this may appear to be a lot of information, it is all digested and tested before moving on to clinical practice. After completing his academic work, the student will typically spend at least 1,000 hours at a campus clinic under the supervision of a clinic doctor. He will learn how to identify and treat patients in real-life clinical circumstances throughout this period.
During your chiropractor's training, they will be put to the test in a variety of ways. Your chiropractor must not only complete a series of national board examinations but must also be evaluated by their chiropractic college. To practice chiropractic in the United States, chiropractors must complete a series of four national board tests that assess their knowledge of basic sciences, clinical sciences, physiological therapies, diagnostic imaging, case management, and clinical competency. In addition to these qualifications, each chiropractor must be licensed by their state licensing board after graduating and passing national board examinations.
The completion of these standards does not mark the end of a chiropractor's education. Following licensing, each chiropractor may be required to do extra approved course work at specific times, depending on the state. Wisconsin, for example, mandates a minimum of 40 hours of continuing education every two years after graduation.
So How Do Your Chiropractors Education Compare To Other Health Care Professionals?
After reading the information above, it is reasonable to assume that your chiropractor knows much more about your health than simply treating your back. To further comprehend this, it's helpful to compare a chiropractor's education to other healthcare professionals. We'll compare a medical doctor's educational history to a chiropractor's because many people are familiar with medical doctors. Before beginning clinical studies, the typical chiropractic student will have completed roughly 2,419 hours of academic work.
In comparison, most medical students will have studied for approximately 2,047 hours which is quite remarkable. Furthermore, while each healthcare profession has its own set of strengths, chiropractic students spend more time studying anatomy, embryology, physiology, biochemistry, diagnostics, x-ray, and orthopedics. On the other hand, medical professionals spend more time in the classroom studying pathology, psychology, and obstetrics.
When looking at these data, it is pertinent to keep in mind that, while there are disparities, each chiropractor has completed a similar fundamental education relevant to their field. Furthermore, keep in mind that each of your chiropractors has different expertise to compensate for the limitations of other health care specialists. They also use different strategies to align the body in a better shape. First and foremost, the most vital thing is to find a chiropractor who knows your needs and has the resources necessary to offer you the best possible care you could receive.
At Murfreesboro Chiropractic, our team is here to help answer your questions. So, contact us today if you have any questions relating to chiropractic.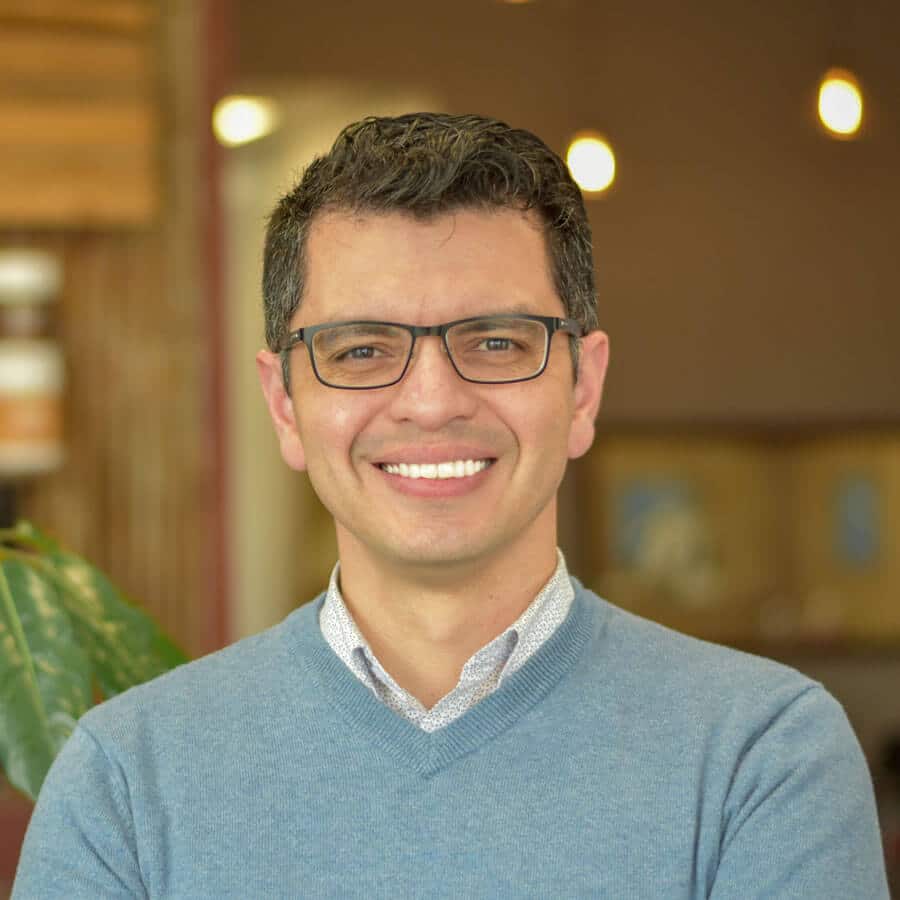 Dr. Oscar Noriega, DC, is a trusted chiropractor who has been practicing for over ten years at Revolution Chiropractic Murfreesboro. He holds a Doctor of Chiropractic degree from Northwestern Health Sciences University. Dr. Noriega is also a member of the International Chiropractic Pediatric Association and the Tennessee Chiropractic Association. He resides in Murfreesboro with his wife and two children.