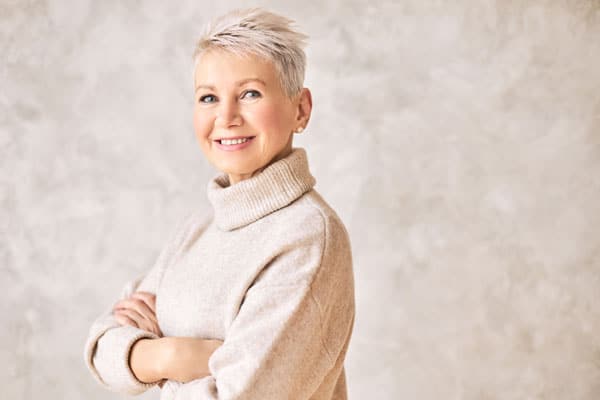 How Chiropractic Care Improves Your Longevity & Well-Being
A chiropractor in Murfreesboro has some tips on how to live a longer life. First, it is essential to eat right and exercise regularly. It's also vital to maintain good posture throughout the day and get plenty of sleep at night. Finally, make sure you see your doctor regularly and take any medications they prescribe.
Nutrition is important. It's what fuels our bodies and determines how we function throughout the day. Without it, we wouldn't get through a workout or even make it through a full day at work. But, not all nutrition is created equal; some foods will help us live longer while others can shorten our lifespan and cause severe damage to our bodies over time.
For long healthy life, you need to avoid all too prevalent diseases like cancer and diabetes. It's well documented that an excellent diet that shuns preservatives, sugary foods, and junk foods gives individuals a better chance of avoiding these diseases later in life. If you watch what you eat, your body will reward you.
Exercise is one of the best ways to stay healthy. It helps keep your body strong and flexible, which means it can fight off diseases better. It also keeps your heart, lungs, muscles, and bones in top shape. And exercise can even help you sleep better at night.
You should maintain positive relationships with others and have a positive attitude about your life. Managing your stress is also essential, as well as exercising your mind. In addition, get checkups done often and consume with care, everything in moderation.
You control most aspects of your life, but that doesn't mean you have complete control. Even if you follow all of these tips, life is anything but guaranteed. As a result, don't forget to stop and smell the roses. Living longer is pointless if you are not enjoying it. While you are in control of your life, struggling with unexpected lingering pain can be frustrating for the most part.
You can visit us in Murfreesboro, TN. Our goal is to help you achieve your dream of living a healthy and happy life.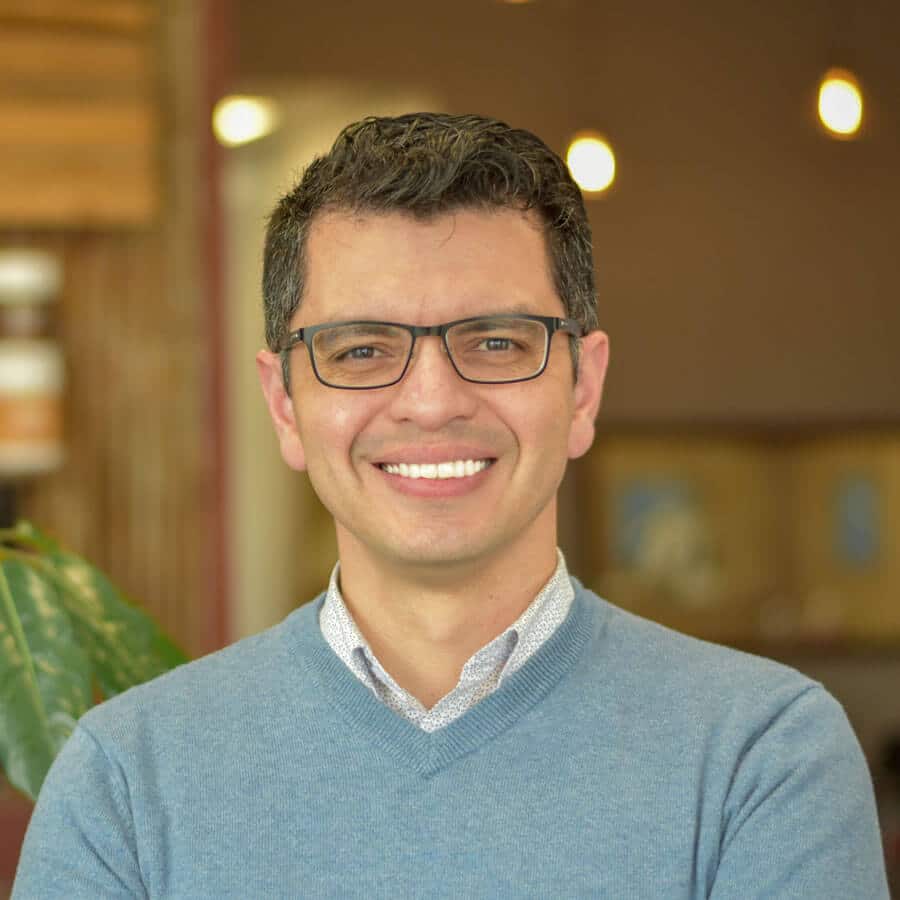 Dr. Oscar Noriega, DC, is a trusted chiropractor who has been practicing for over ten years at Revolution Chiropractic Murfreesboro. He holds a Doctor of Chiropractic degree from Northwestern Health Sciences University. Dr. Noriega is also a member of the International Chiropractic Pediatric Association and the Tennessee Chiropractic Association. He resides in Murfreesboro with his wife and two children.