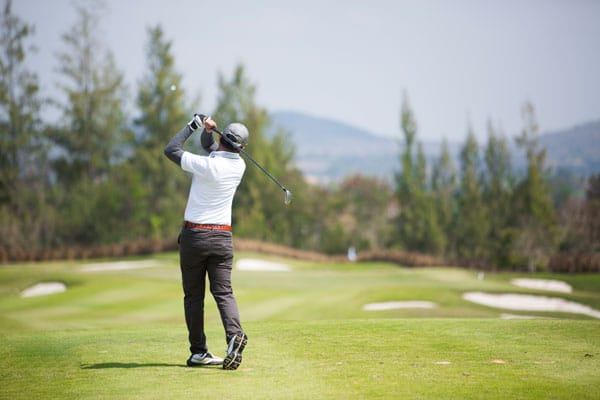 How Chiropractic Treatment Could Make You A Better Golfer
Deciding to see a Murfreesboro chiropractor for treatment will not only help with your slice or improve your striking, but it might help you improve your entire game and get a better score in the end. It's a known fact that golf is challenging on the lower back. Every time you play golf, the rapid, repetitive twisting motion required to swing a club puts your back at risk, and if you already have back pain, there is a probability that you risk damaging your core muscles. Meanwhile, for understanding, continue reading about how you can improve your golf game in Murfreesboro with chiropractic care.
How does Chiropractic care Boost Your Game?
A good chiropractor can help golfers lessen the stress and strain on their bodies since they are specifically trained to treat the overall neuromusculoskeletal system. Though the torque of a conventional golf swing puts a lot of strain on the lower back, other body areas might also impair your golf game. Injuries to your shoulders, elbows, knees, or wrists will inevitably affect your swing and might result in exaggerated scores.
Over time, chiropractic has been popular among professional and amateur sports teams around the country and the world as an effective method of improving total wellness and increasing preventive care. This shows how relevant it is in sports. Chiropractic care helps realign your body, relieve nerve constriction, and increase blood flow to important muscles. The good thing is that when you are pain-free, and your mobility is unaffected, you can swing freely and concentrate on your game.
This improves your game in the end and also makes you a better golfer.
Although chiropractic can help you improve your golf game in Murfreesboro, you must take the necessary actions to become a better golfer. Before starting your game, arrive early to the course and warm up with some stretching and short swings. Stretching and loosening up is essential whether you hit any balls at the practice range or not. After your round, you should do some light stretches to improve and maintain your core muscles. 
It's pretty easy to become thirsty on the golf course, but failing to drink enough water might lead to strained muscles or other damage. So, it's important to drink plenty of water before, during, and after your round of golf, especially if the weather is hot. If you walk the course when you play, pull your bag instead of carrying it. This is because carrying a hefty golf bag for 18 holes might irritate your nerves, and as a result, you might develop disc problems. 
If possible, avoid wearing metal spikes when playing. This is because, during your swing, they have the potential to become caught in the ground, resulting in a major knee or back injury. If your swing is causing you pain in any part of your body, try taking lessons to learn how to swing your clubs more efficiently. If you can follow these steps outlined in this content, you will always have a pain-free round. 
If you intend to visit Murfreesboro Chiropractic for any inquiries, please don't hesitate to do so. Our team is ready to help answer your questions. So, feel free to contact us.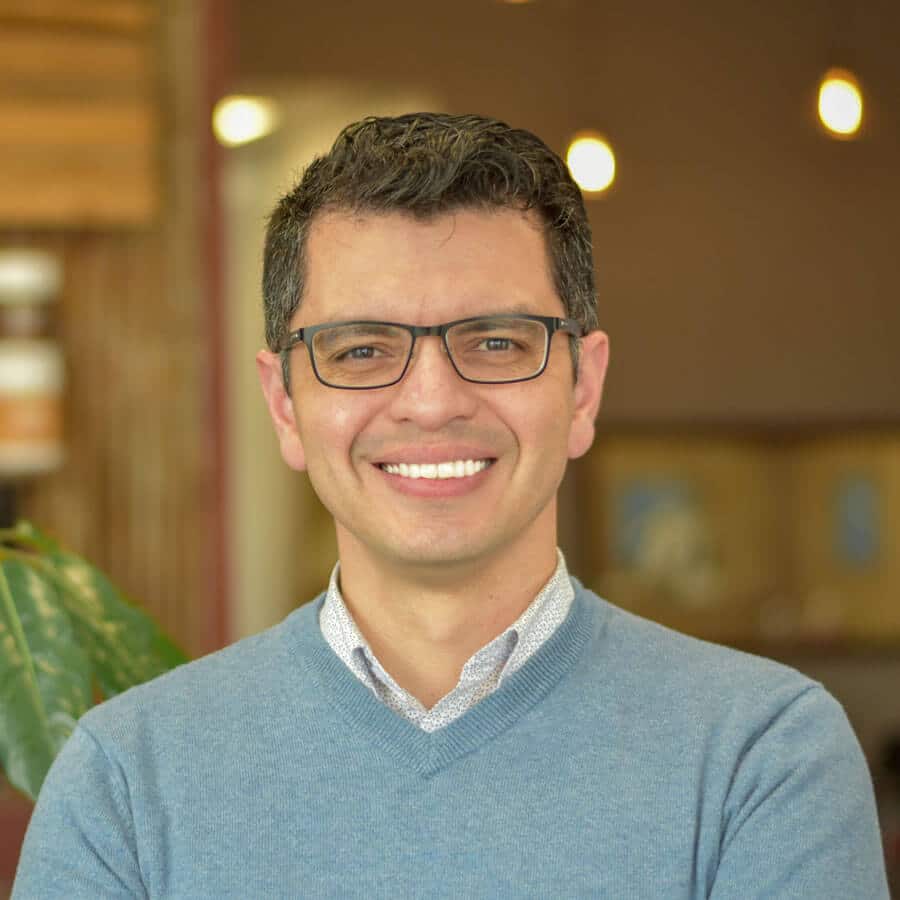 Dr. Oscar Noriega, DC, is a trusted chiropractor who has been practicing for over ten years at Revolution Chiropractic Murfreesboro. He holds a Doctor of Chiropractic degree from Northwestern Health Sciences University. Dr. Noriega is also a member of the International Chiropractic Pediatric Association and the Tennessee Chiropractic Association. He resides in Murfreesboro with his wife and two children.