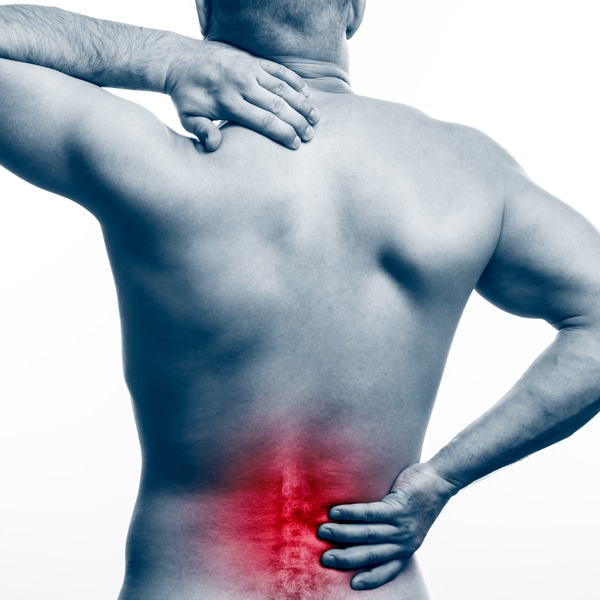 Just a Back Pain or Spinal Disc Injury
Back pain is relatively common, and most people have experienced it at one point or another. It is usually caused by poor lifting techniques, excessive workouts, or sometimes, even the pressure caused by pregnancy. Whatever the cause, the next question for people suffering from back pain should be; is it just back pain?  If you experience back pain, and it hasn't gone away after a few days, then you might have to assess if you are dealing with a spinal injury. You have to visit a chiropractor clinic in Murfreesboro after understanding what a ruptured disc is.
Your spinal discs are little discs with a rigid layer around their circumference and a spongy center that serves as a cushion to your spinal column. These cushions play a preeminent role in your overall spinal health because they are cushions that space your vertebra and allow them to function optimally. Just imagine two hard bones grinding against each other consistently. That is what it would look like if spinal discs weren't there to reduce the level of friction felt.
Several possible injuries can occur to the intervertebral discs, which usually cause intense pain and inflammation. A disc extrusion is one of the common and most painful injuries to the spinal disc. The condition happens when the fluid that's found inside the disc pops out from the disc. It is usually very painful, and it dramatically reduces the flexibility of the patient.
A herniated disc is also a severe condition. When a disc is herniated, the internal fluid is pushed out, leading to pain and partial paralysis of nerves. These spinal disc injuries are extremely painful, reduce your flexibility, and don't do anything good for your standard of living. You don't have to suffer from pain when there is a way out from it. Ignoring your pain might lead to worse symptoms later on.
Injuries involving your spinal disc are usually sensitive, and that is why you need an experienced chiropractor who can lead you on the road and journey to a quick recovery. We give excellent chiropractic care to the patients who come to us, and we hope you take your health seriously enough to do something about it.
Feel free to ask us any questions that you might have by contacting us today.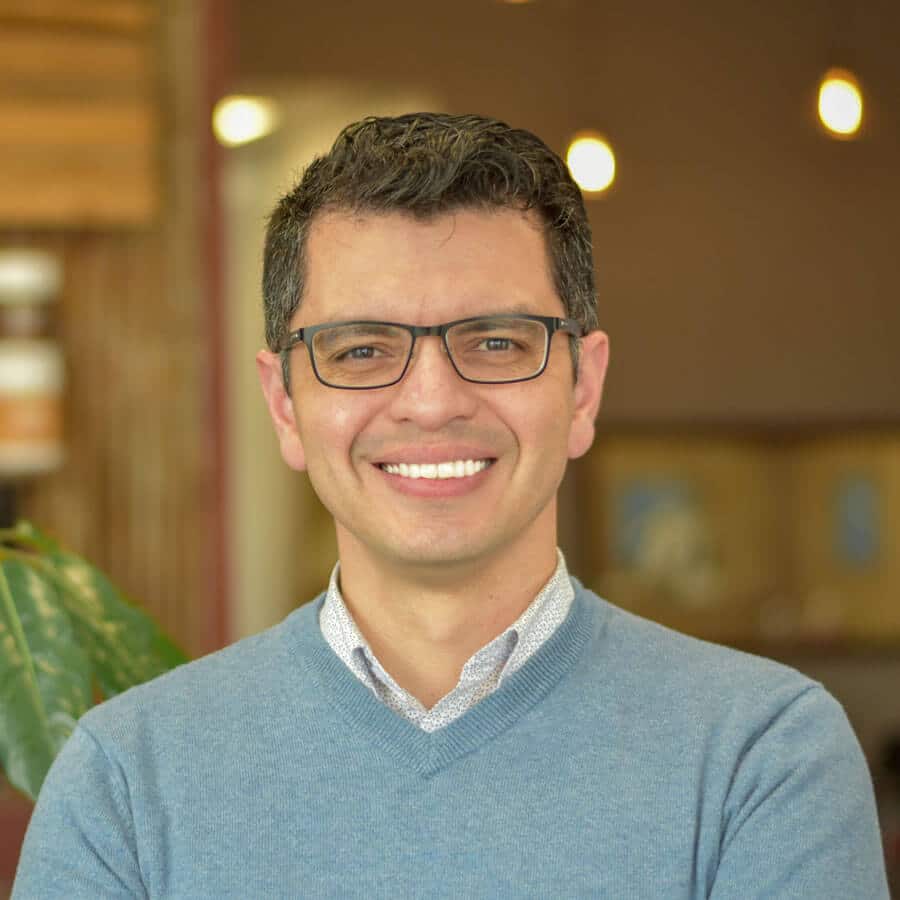 Dr. Oscar Noriega, DC, is a trusted chiropractor who has been practicing for over ten years at Revolution Chiropractic Murfreesboro. He holds a Doctor of Chiropractic degree from Northwestern Health Sciences University. Dr. Noriega is also a member of the International Chiropractic Pediatric Association and the Tennessee Chiropractic Association. He resides in Murfreesboro with his wife and two children.