Two Useful Chiropractic Tools to Get Rid of Headaches Fast
Chronic headaches or migraines are not normal, especially if they affect your sleep. Many things can be done to reduce your headaches significantly for improved health and wellness.
Most types of headaches are often connected with the neck. We address neurology, the structure, the muscles, and the tissue of your neck. This dramatically reduces tension and stress on your spine and nervous system, which helps reduce headaches. Here are a couple of tools that we use effectively in our clinic.
Chiropractic Tool Arthrostim
The first one is called an Arthrostim. It is a powerful tool with various attachments that can be used to stop a headache immediately. It works with a reciprocating motion, where it vibrates at precise frequencies, which affects your neck neurology or structure. It has an interesting feature, where you can adjust and use it as you want to do. It can be used wherever you experience pain and discomfort. We use it right up in the middle, mid-back, and low-back of your neck to retrain your neurology to take tension and stress off your nervous system. The tool also affects your neck's musculature and structures so that you end up with a more optimal neck structure or even stronger posture and form. This is very beneficial because it takes the tension off your nervous system and creates longer-lasting effects, and prevents headaches.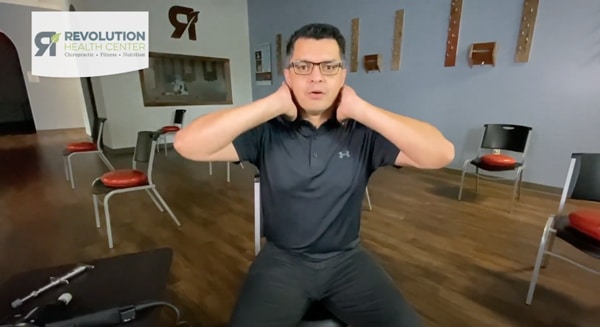 Chiropractic Tool Activator
Another powerful tool that we use is what's called an Activator. It's been used for chiropractic care for a long time and is, in fact, the most researched chiropractic tool. It's very similar to the Arthrostim because it also creates an impulse. However, the difference is that it creates only one kind of impact at a time. It's variable, which means we can change the tension on it, depending on what type of headache you have. We can adjust it as needed to treat cluster headaches, tension headaches, and episodic tension headaches. And that's a great tool that many people appreciate because it's peculiar and gentle but still has a great effect on taking tension and stress off your spine and nervous system. So, it helps out with your headaches by treating the trigger and helps you know how to get rid of headaches fast.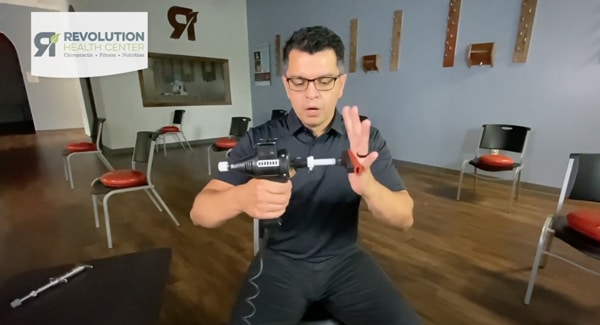 Headaches are common but not normal and can be reduced if not completely removed through chiropractic care. We just wanted to show how to cure a headache fast with the help of a few tools.
If you have any questions or want to know more information, please contact our headache chiropractor Dr. Oscar Noriega DC at 615-867-7693, or visit Revolution Chiropractic Murfreesboro.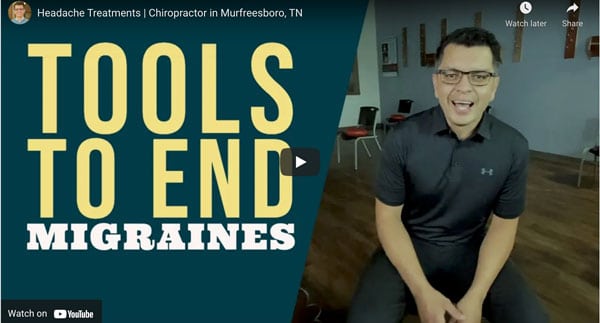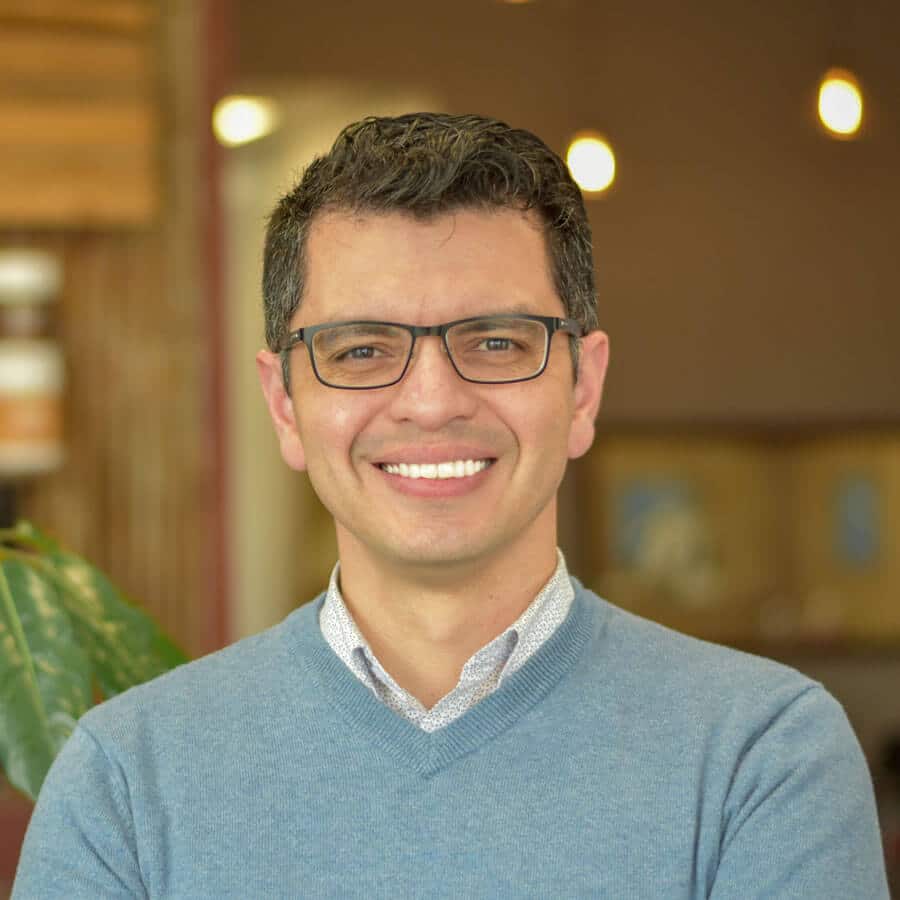 Dr. Oscar Noriega, DC, is a trusted chiropractor who has been practicing for over ten years at Revolution Chiropractic Murfreesboro. He holds a Doctor of Chiropractic degree from Northwestern Health Sciences University. Dr. Noriega is also a member of the International Chiropractic Pediatric Association and the Tennessee Chiropractic Association. He resides in Murfreesboro with his wife and two children.