Why Am I Experiencing Leg Pain Along With Low Back Pain?
Do you experience leg pain with your low back pain? It is a common problem with back pain sufferers due to the structure and build of the human body.
In short, it's based on human anatomy and physiology. Our low back has a natural and nice forward-facing 45-degree curve. The nerves that come out of the low back extend down the legs.
There's no excessive pressure, tension, or stress on your spine, nervous system, or even on the structure or discs when the back is in this position. That's a good thing and a sign of an excellent healthy spine.
But what happens is that traumas, falls, accidents can make that structure shift and change. It changes your spine's mechanics and begins to create stress and tension in those areas designed to carry weight.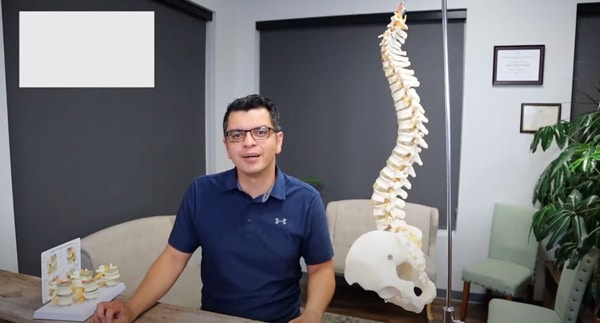 The human body has discs that work as cushions in between the vertebrae in your spine. And they're designed to help create space for the nerves running down the low back to your legs.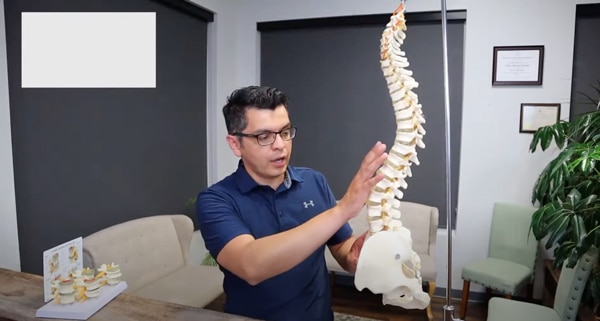 However, when you lose the curve, you start to put more weight forwards on the discs. These discs are not structured to carry weight, and they begin to get compressed and degenerate as they take more and more weight.
This is called disc degeneration due to wear and tear. A herniated disk leads to loss of space in the vertebrae, and back starts to see free movement. Over time the discs start to compress the nerves coming out of the low back.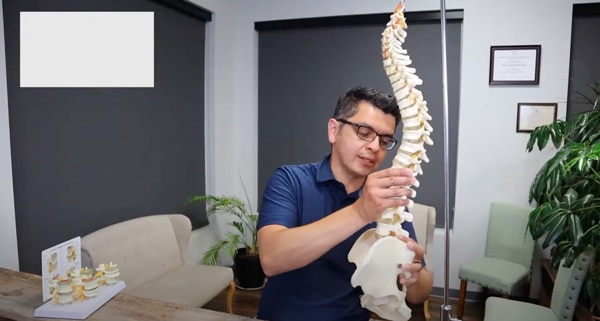 Besides, if you have misalignment, any rotation or twist, these can pinch or irritate nerves and cause inflammation. These nerves are bundled together and extend out of the sciatic notch through the buttock into your legs. Most of the time, it is a low back issue that causes sciatica. Sciatica is that sensation you get from the buttock down into the knee. It may stop there or may end up around the foot. This can lead to very debilitating pain.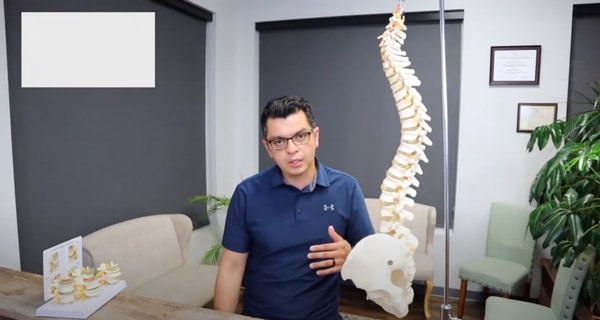 Dr. Oscar recollects that he had suffered from it while in school, and it took some work to get over it. He, however, got over it and recovered, all thanks to chiropractic for sciatica care, proper therapeutics, and rehabilitation.
The cure involves the sciatic nerve chiropractor and carpal tunnel chiropractor figuring out what's going on with your structure and why you are experiencing it.
Suppose you're experiencing low back pain with sciatica and sensations going down your leg. In that case, it's better to consult a physician or somebody like a back pain chiropractor to look at your structure and decide on the necessary steps to strengthen and stabilize your spine. Chiropractic care will work at getting pressure off the nerves of your nervous system so that you start getting relief from leg pain and chiropractic care increases your quality of life.
Click here or call 615-867-7693 for more chiropractic care information.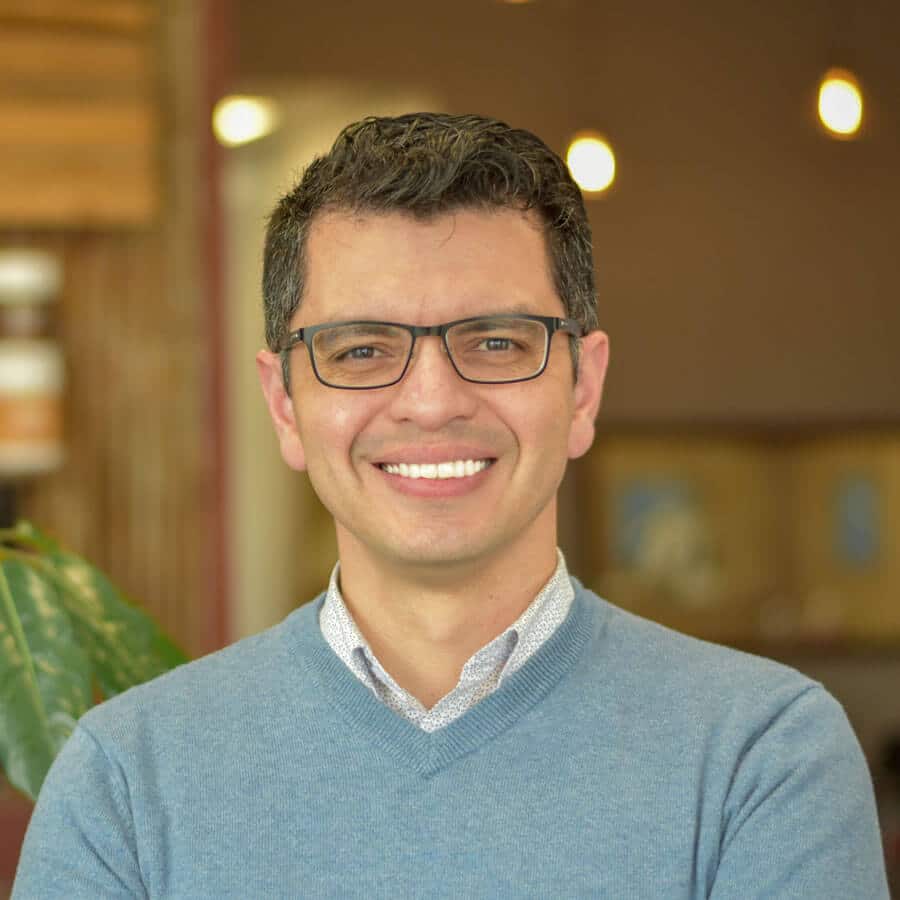 Dr. Oscar Noriega, DC, is a trusted chiropractor who has been practicing for over ten years at Revolution Chiropractic Murfreesboro. He holds a Doctor of Chiropractic degree from Northwestern Health Sciences University. Dr. Noriega is also a member of the International Chiropractic Pediatric Association and the Tennessee Chiropractic Association. He resides in Murfreesboro with his wife and two children.